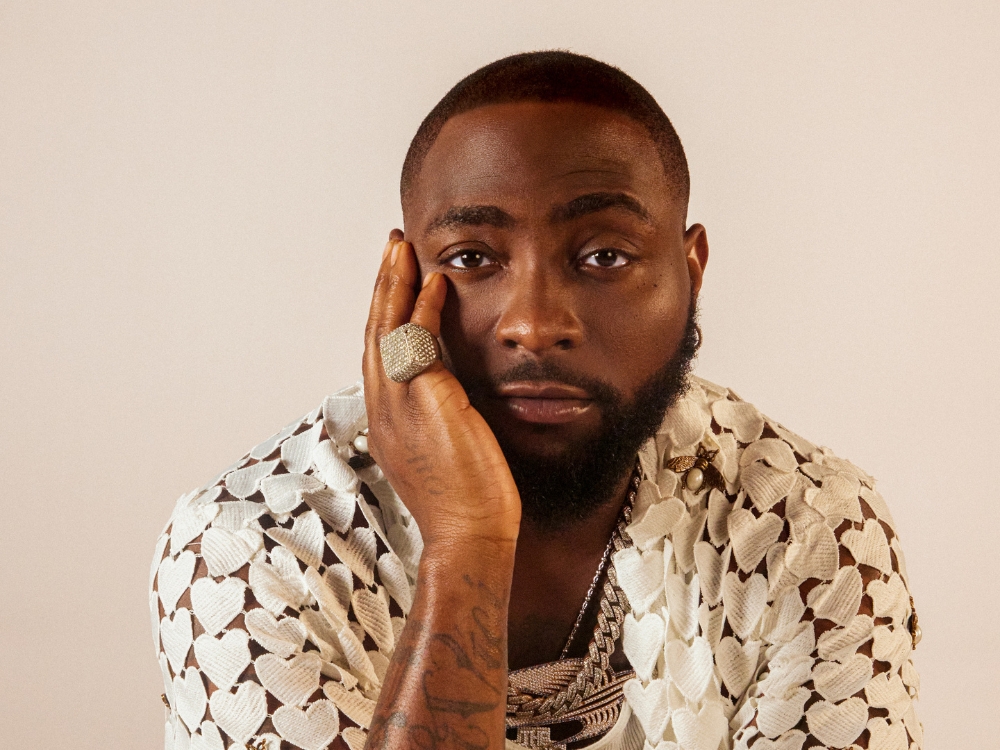 The NATIVE Presents NATIVE NOW!: Davido, Back & Triumphant
The momentous return of 001
Absence, they say, makes the heart grow fonder. On the last day of March, Nigerian pop superstar Davido returned with his fourth studio album, 'Timeless', stepping out of a grief-induced hiatus. The 6-month period of relative silence and social media absence marked the first time the singer drifted away from public sight, having become an ever-present persona in Afropop from his momentous sophomore single, "Dami Duro." His absence wasn't just noticed, it was felt.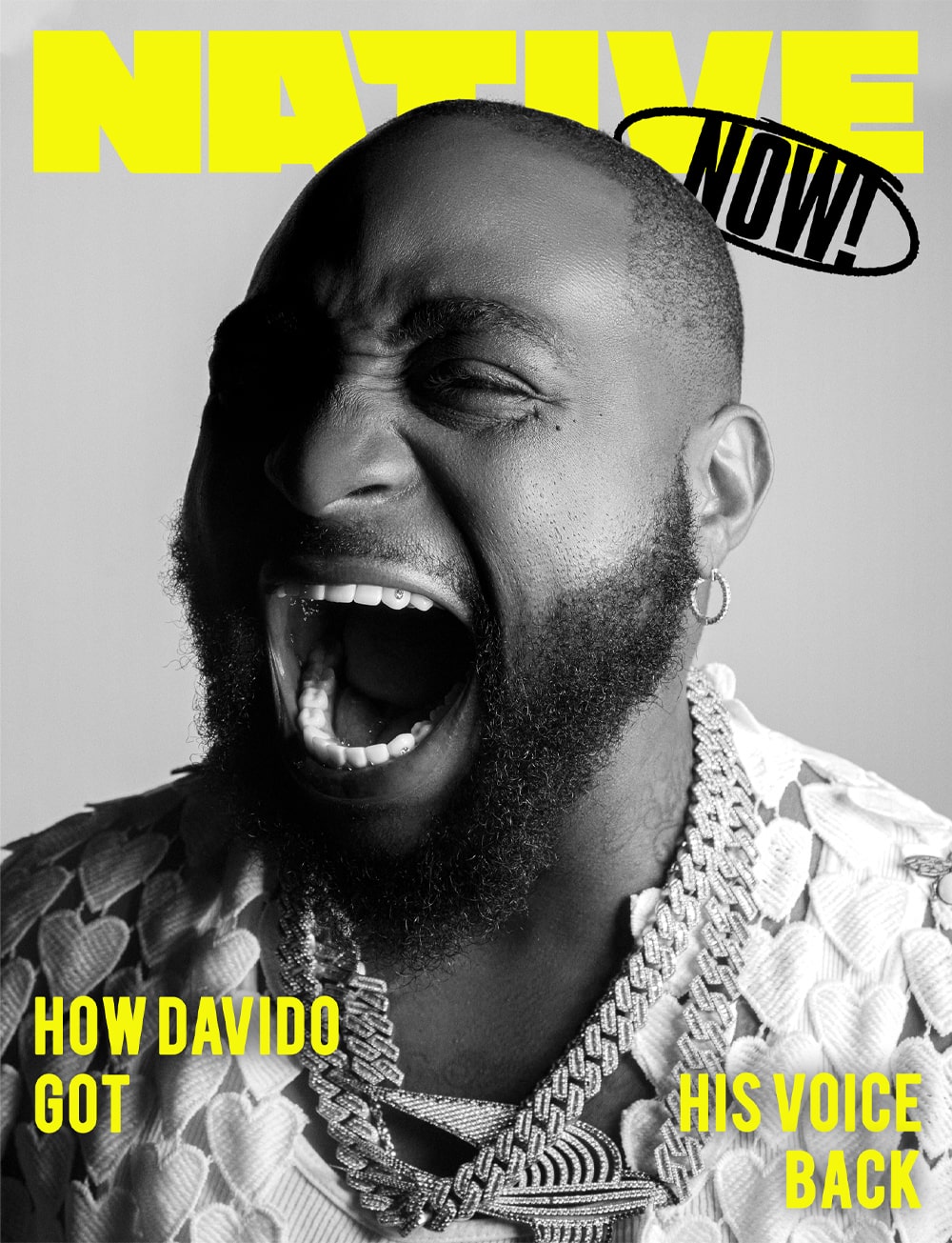 Returning to raucous reception and ongoing commercial success, 'Timeless' is arguably Davido's finest full-length showing yet, honing his iconic powers as a hit-maker into an euphoric front-to-back listen. At the height of his new zenith, The NATIVE is proud to unveil Davido as the cover star of its renewed and improved digital cover series, 'NATIVE NOW!' This makes him the first artist to be featured as a cover star for this publication, following his 2018 headline moment on our Issue 002 print magazine.
'Davido Vs. The World', his first NATIVE cover story, chronicled and largely coincided with the triumph and travails of the now-iconic 2017 "Back to Basics" run, which spawned the smash hits "IF," "Fall" and "FIA." Five years later, Five years later, Davido has continued to grow as a deified superstar at home and an indisputable global star as Afropop surges to international acclaim, evidenced by the momentous success of 'Timeless'. After a much-needed hiatus, the superstar talks to us about getting his voice back and finding his way back to music in the aftermath of a personal tragedy.
"Now that I go back to think of it, I was not even making these songs like, 'Ah, o boy we need to drop oh. I need to be hot again oh. I need to make money oh.' I was just like, 'I'm just happy to make music again.'"
We also speak to his manager Asa Asika, new signees to his record label, DMW, and several other key collaborators on 'Timeless', and the result is a reverential, wholesome portrait of one of the most beloved superstars to emerge from this side of this world.
Full Credits
Words by Dennis Ade-Peter & Tami Makinde
Photographer: Isabel Okoro
Creative Director: Scary Town
Stylist: MOMO
Editor-In-Chief: Seni Saraki
Head of Content Strategy: Damilola Animashaun
Managing Editor: Tami Makinde
Head Of Digital: Shina Ladipo
Production Assistants: Daniel Akins, Nwanneamaka Igwe, Israel Ajayi, Sien Essien
Producer: Dafe Oboro
Production Company: Dafe Films
Production Manager: Ebunola Agboola
Production Assistant: Adedayo Biyaosi
Runner: Vernal Donatus
Runner: Smart Song
BTS Videographer: Omowunmi Ogundipe
BTS Sound Engineer: Femi Adeleke
Lighting Technician: Ayinde Olamilekan
Lighting Assistants: Kolapo Omimi, TONY
Styling Assistant: Alfred Abiodun
Art Director: Ayeblue Gbenga
Art Assistants: Bashiru Opeyemi, Biola Adeola
Makeup Artist: Onome Ezekiel
Makeup Assistant: Ifeoluwa Aduloju
First Aider: Azeezat Olatunji
Graphic Designer: Jude Amponsah
Equipment & Location Support: Nexthought Rental
---