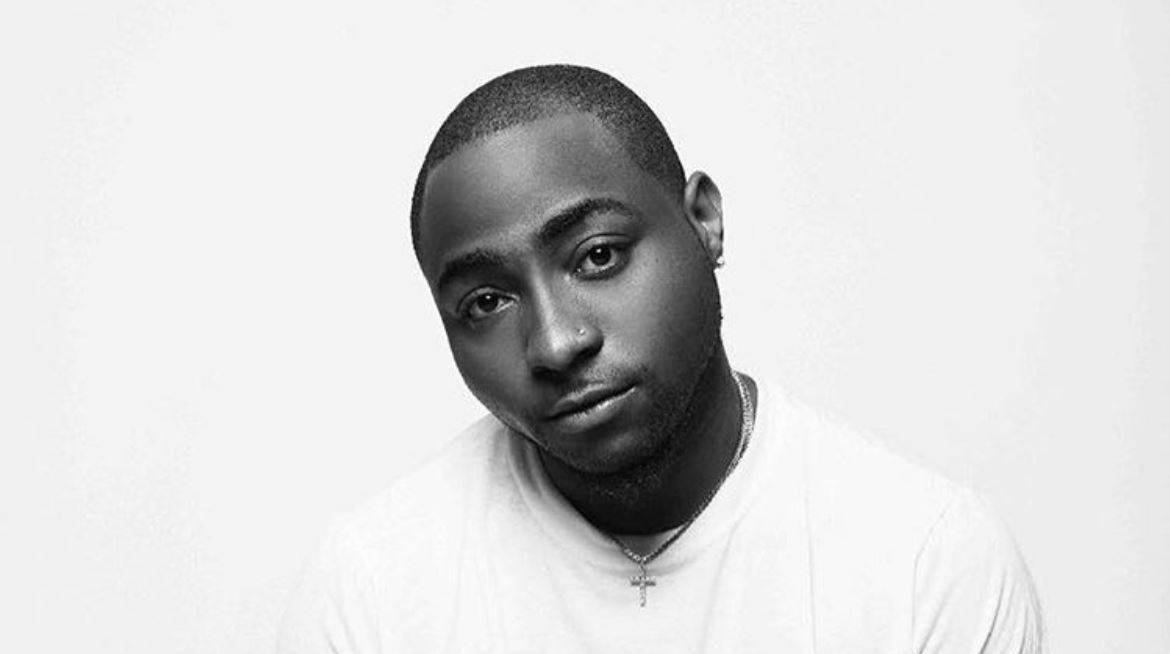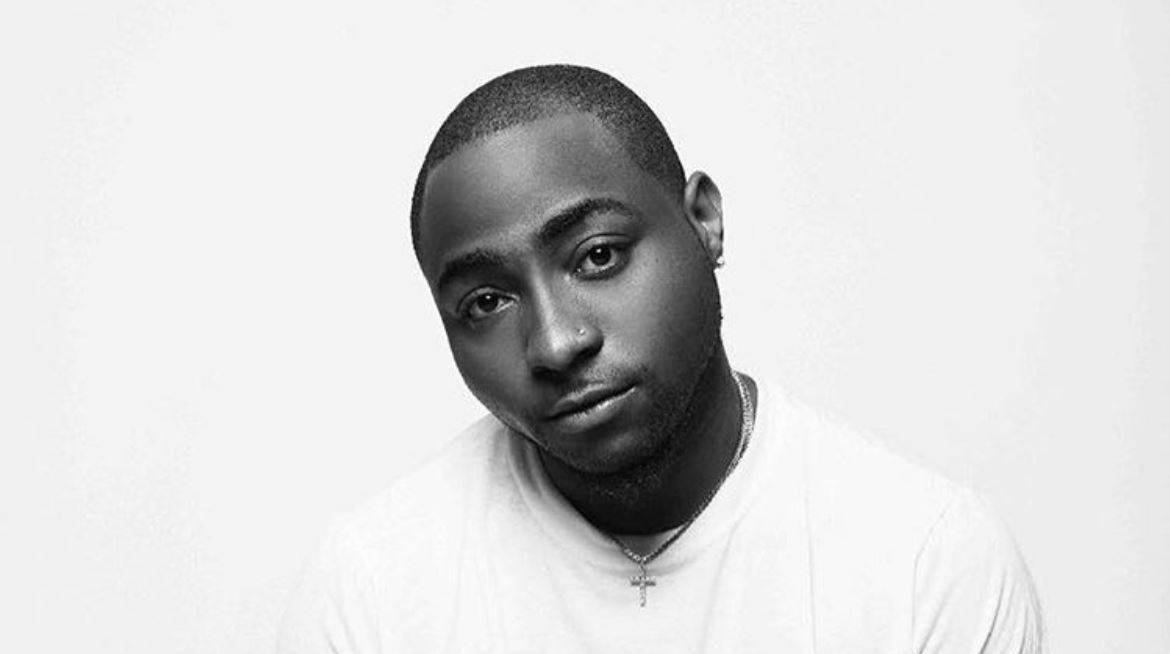 Best New Music: Davido has something to say about avoiding drama on new track, "FIA"
Retreating from toxic love
https://www.instagram.com/p/BbR_P8tFm-U/?hl=en&taken-by=davidoofficial
Since the Nigerian Police acquitted Davido from the investigation into the death of Tagbo Umenike, the singer has somewhat stayed off radar in a sense of public appearance and controversy. Even his appearance at Heineken's Lagos Fashion and Design Week to unveil his collaboration with Orange Culture was brief, as the singer exited the Eko Atlantic venue as soon as he took the runaway alongside models donning cuts of his "IF" capsule collection. Sources close to the singer also corroborate this new low-profile, which has in-part been influenced by his on-going 30 Billion World Tour, but mostly the need to stay off the media's radar for negative press.
There is nothing strange here, it is customary for celebrities all over the world to try to keep their heads low after a major media storm, usually with the aim of separating their public life from their private one. For Davido however, silence has never been his game. Collaborations with Humblesmith on "Osinachi" remix and Falz on "Bahd, Baddo, Baddest", are recent incursions of times Davido's personal agenda with Sophie Momodu and Dele Momodu surfaced in his music. Thus it is unsurprising that following the media nightmare from getting wrongfully placed at the centre of an investigation, Davido would release "FIA", a song about testing limits.
"FIA" is set on a mid-tempo neo-highlife baseline that occasionally gleans jazz inspirations with trumpets and drum stops, a textural combination that has made 2017 Davido's year with "IF" and "Fall". Where "FIA" towers above all other OBO releases from this year, however, is in songwriting. It manages to reflect some of his recent personal struggles, without directly dishing into sensitive details. Such genuinely emotive lyrics are rare in a genre dominated by the urge to make people dance, but it is a welcome departure from the norm on what is the third single from Davido's forthcoming major label debut album.
The central story of "FIA" is told from the perspective of a Davido who is starting to feel used and manipulated at the realisation that his relationship may be inherently materialistic. "But you say If you no get money hide your face/ I hide my face" Davido sings, buttressing his claim on the chorus where he refuses to put himself in a bad way for the sake of love. Albeit in  a different context, Davido uses the second verse to subtly reference his arrest and Caroline Danjuma's role in fueling the initial false narrative that he had a role to play in the death of Tagbo. "Caroline save your drama", he says,  as if to shove negative energy away. This part of "FIA" is relational to the synopsis of Davido's real life as an international African superstar, with all of its own characters and  plot twists. You can hear him affirming this much when he adds,  "You don't need me in your soap opera". 
Projecting his real life onto his music has been one of Davido's greatest tools since his Omo Baba Olowo days. In an era where artists seem to do most of their honest talking through temporary social media posts, it is at least admirable for one of the genre's leading stars to consistently keep it on wax. After arguably his most successful year since his debut, trumped up charges, tragedy and the Nigerian rumour mill threatened to derail his career, but Davido responded in the only way he knows how: with a hit.
Davido headlines his first Lagos show in five years this December.
Watch the video for "FIA" below, and stream it via Apple Music.
---