A year ago today, Santi released his career-defining debut album, Mandy & The Jungle – a steady stream of hard-hitting records, which deservedly bagged Santi a secure spot within the global music conversation. Known to us and many early fans as the forerunner of one of the most interesting cultural movements in Nigeria, Santi has successfully explored life outside this community in the year since the release of Mandy & The Jungle. 
Writing songs for Rihanna whilst in LA, partying with The NATIVE family in London, and finally making it back home to a crowd of effervescent fans in Lagos, culminated in Santi pressing pause for the early part of this year. In this quiet time, he underwent an introspective assessment of who he is, where he is, and even who is with him. Now, with his promise of new music (which has so far only come into fruition with his feature on Octavian's "Poison") Santi's albeit enigmatic public presence has returned and he's just in time for Mandy's first birthday.
To celebrate the momentous day, Santi has spent the day teasing the forthcoming album, giving us glimpses into the new universe via his Instagram story. As a publication dedicated to documenting the music, culture and style emerging from Africa's various nodes, we at The NATIVE are commemorating Mandy's first year by looking back on the life-altering journey Santi has embarked upon through the past year catalysed by the success of the album. From the polarising "Raw Dinner" music video to his US tour with the Monster Boys, followed by his characteristically rowdy debut headline shows, we present to you Santi's most memorable moments since Mandy & The Jungle.
Listening Party – Lagos
Various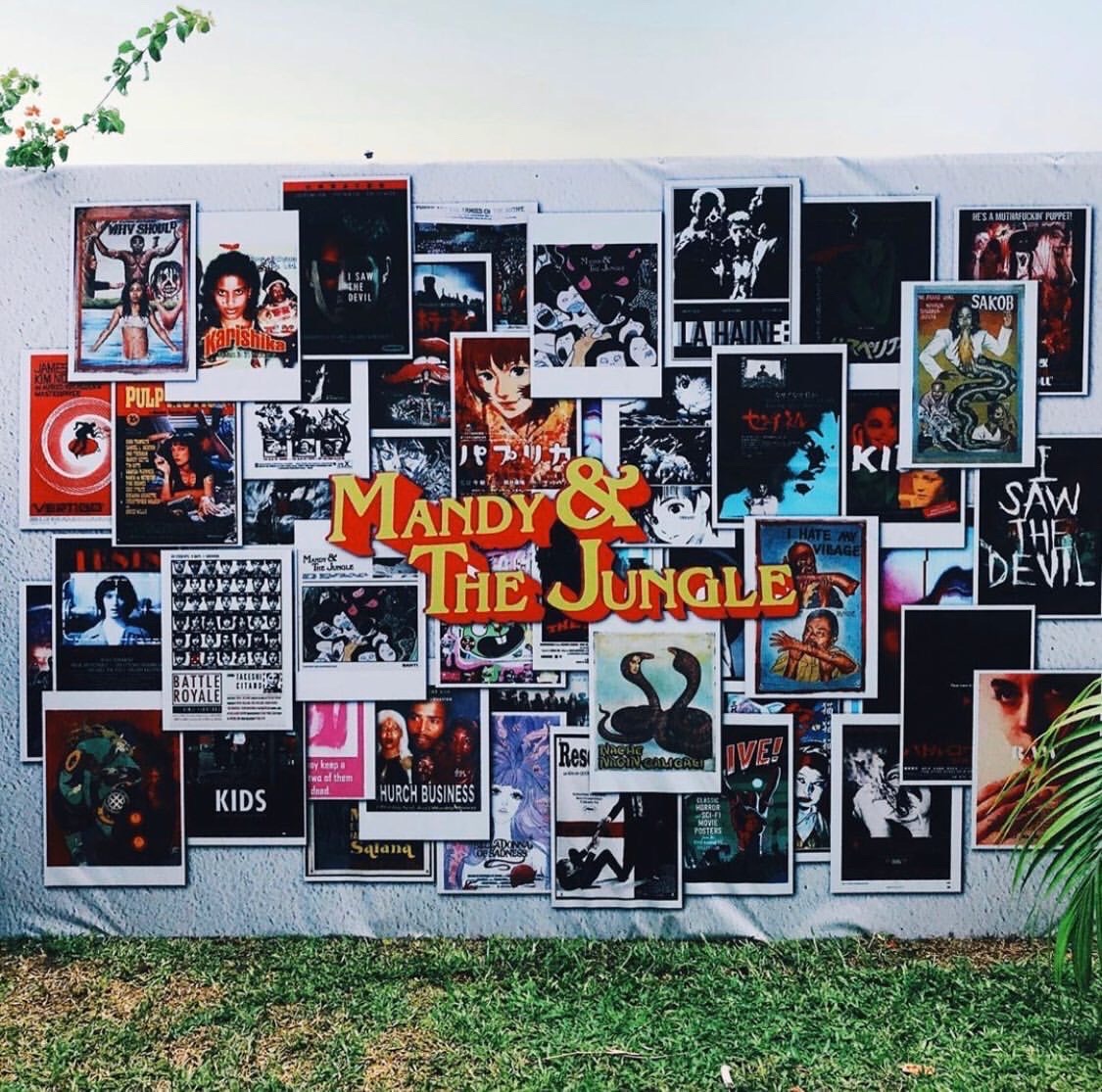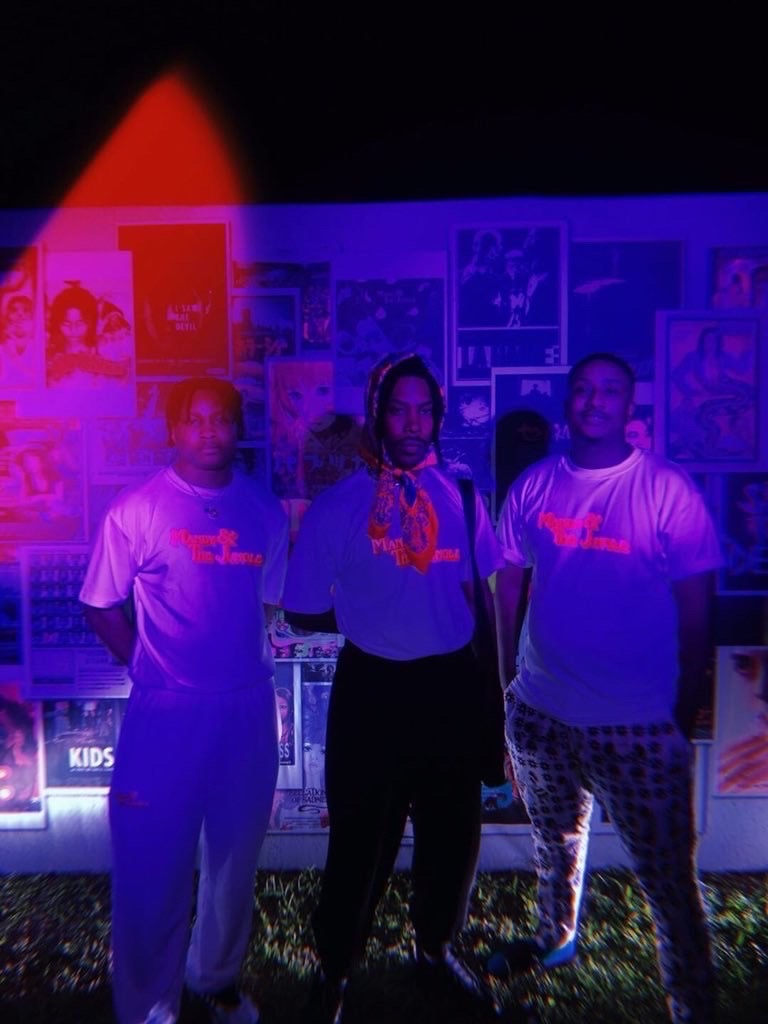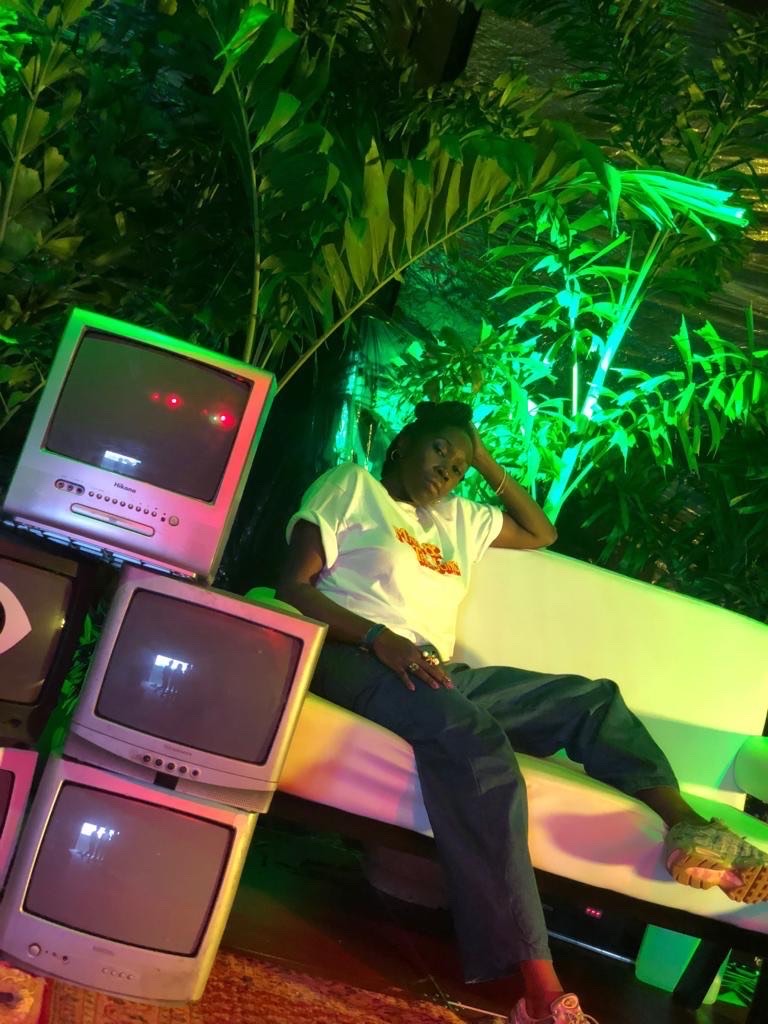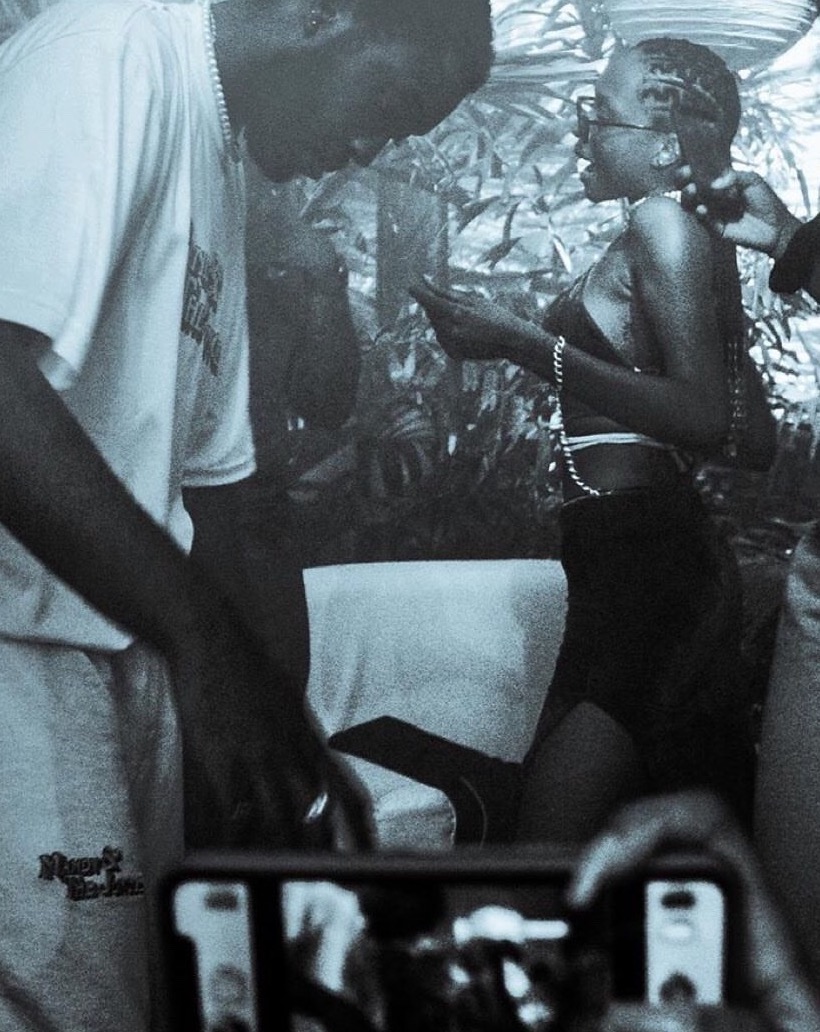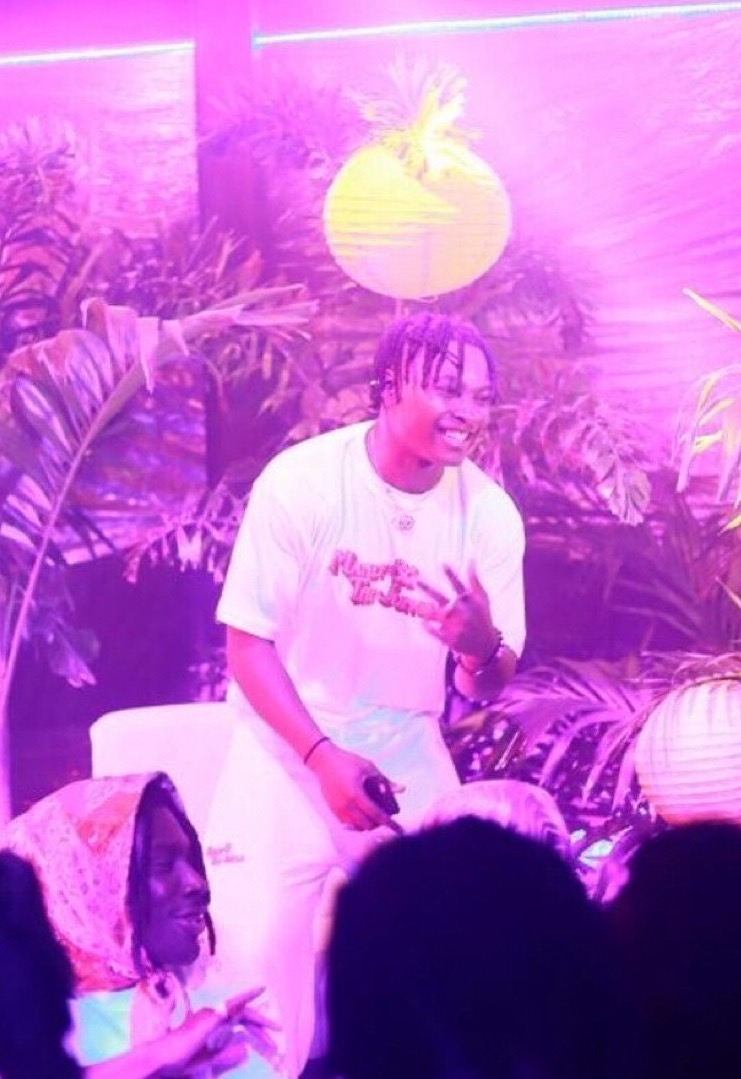 "Raw Dinner" BTS
TSE & Deeds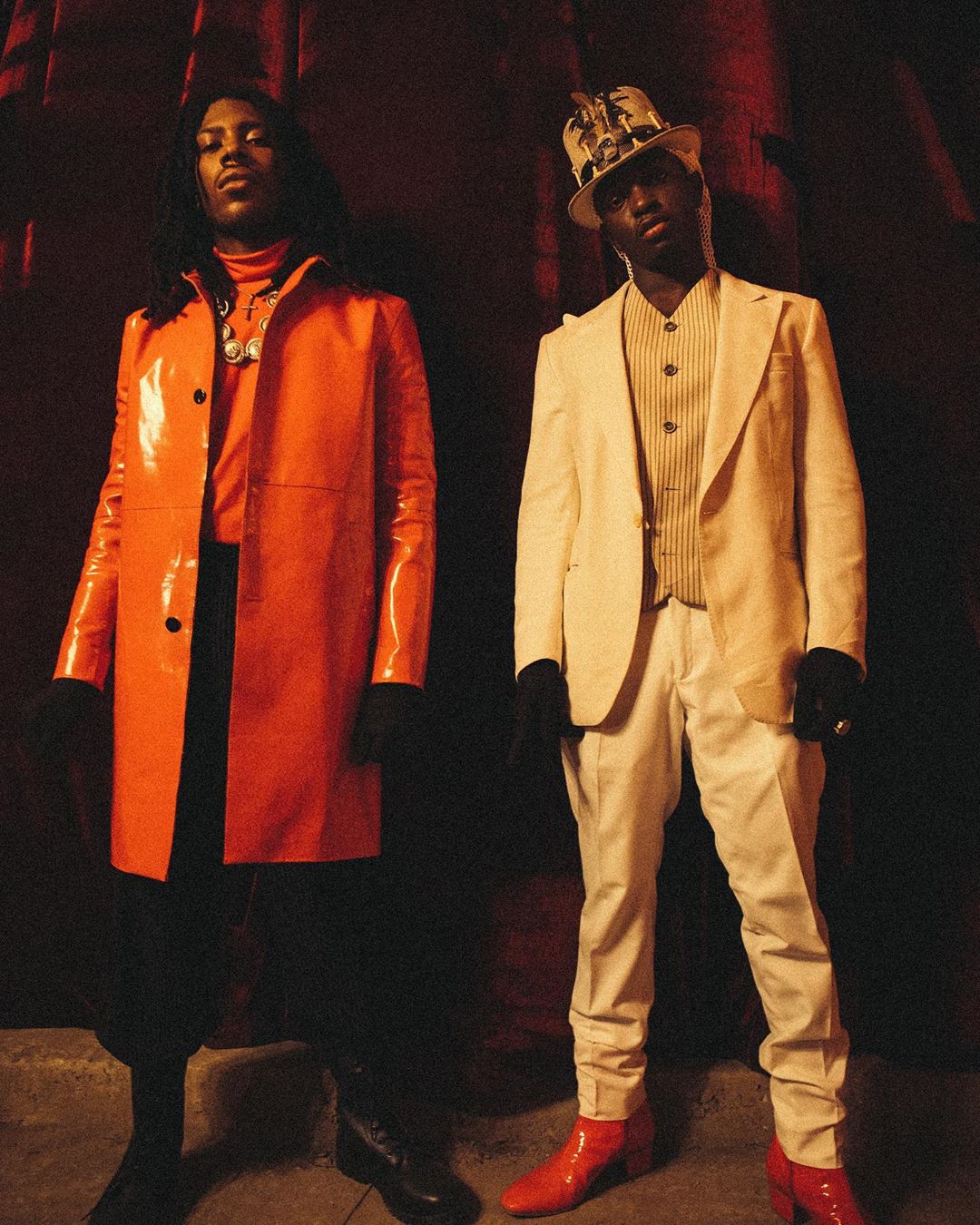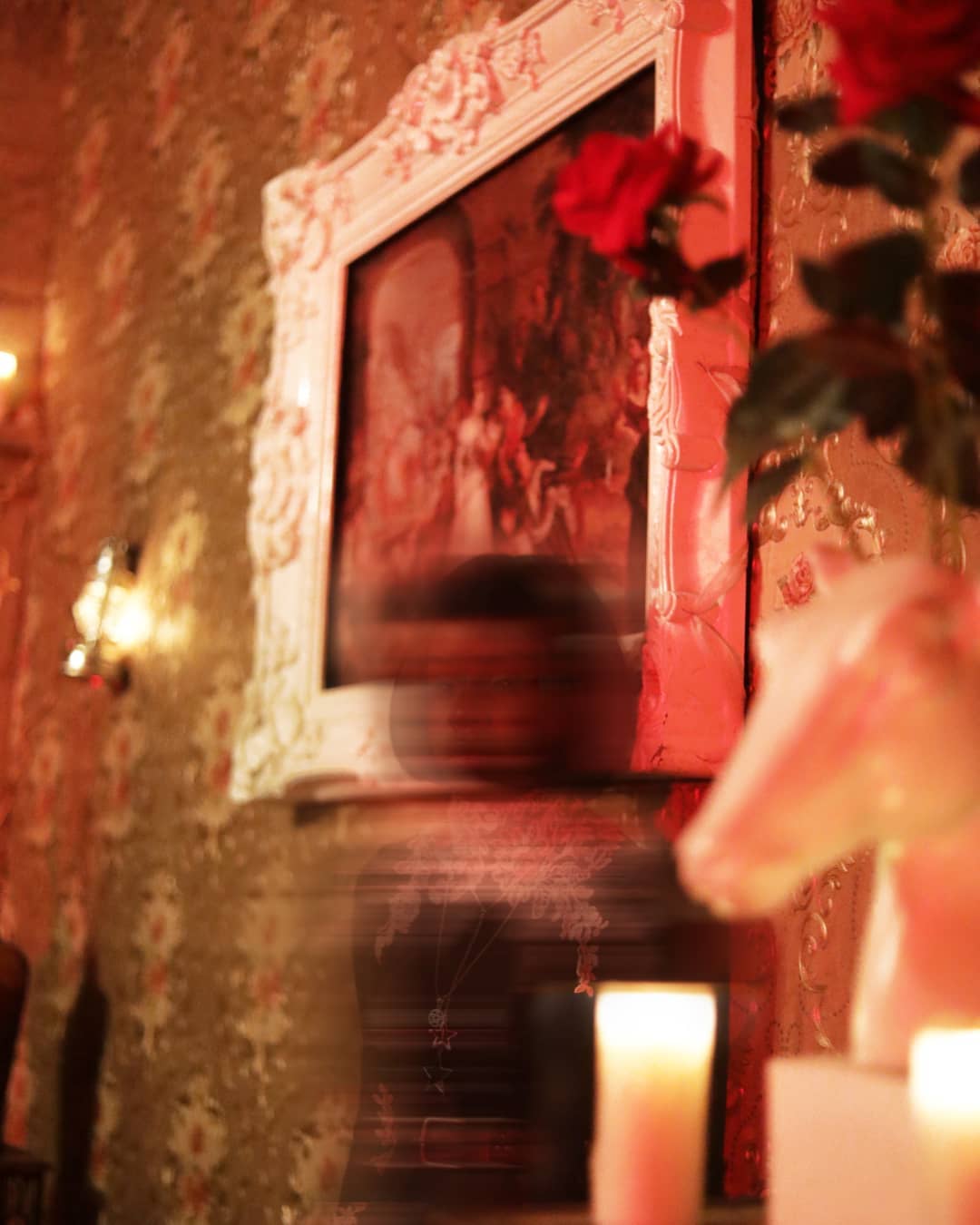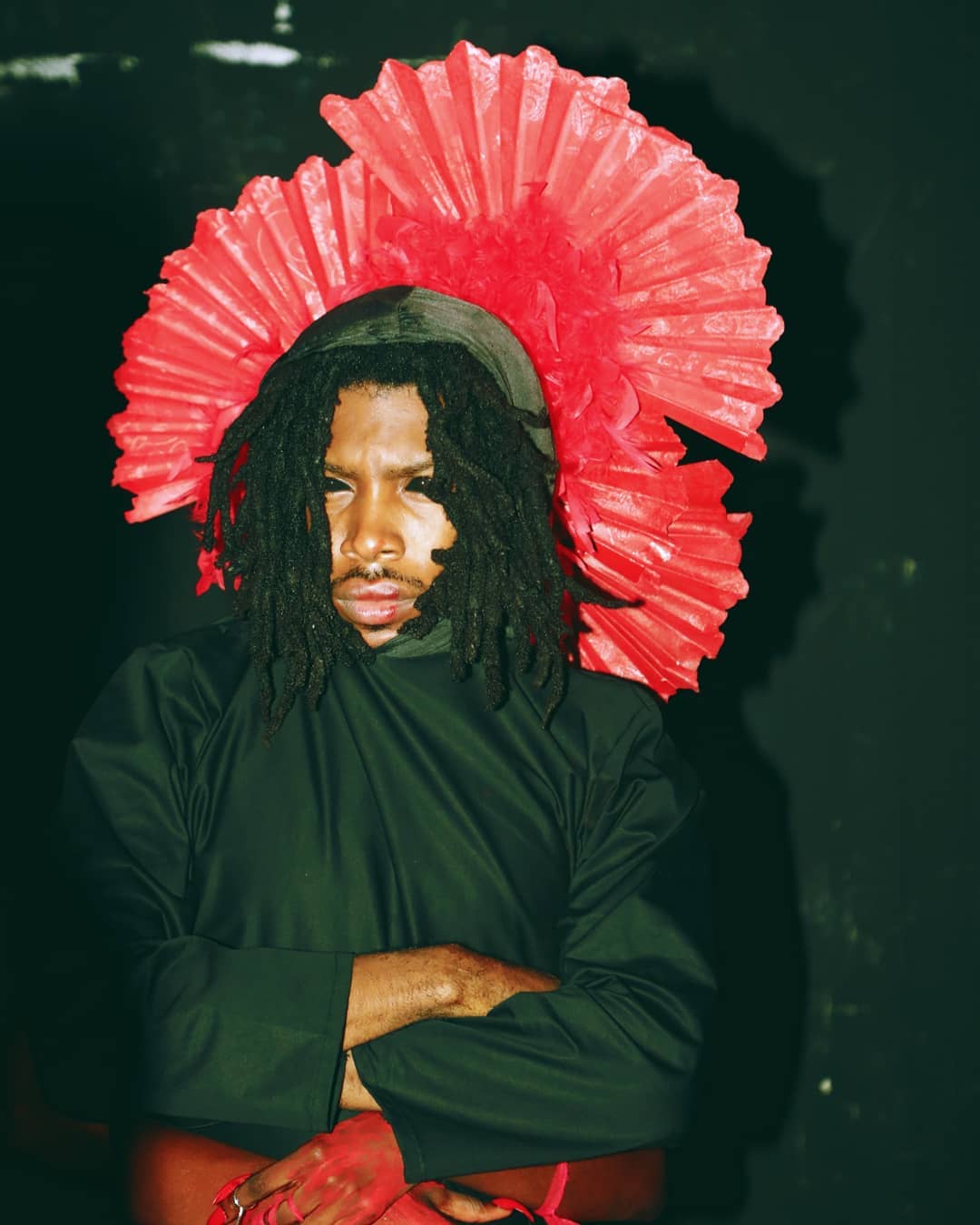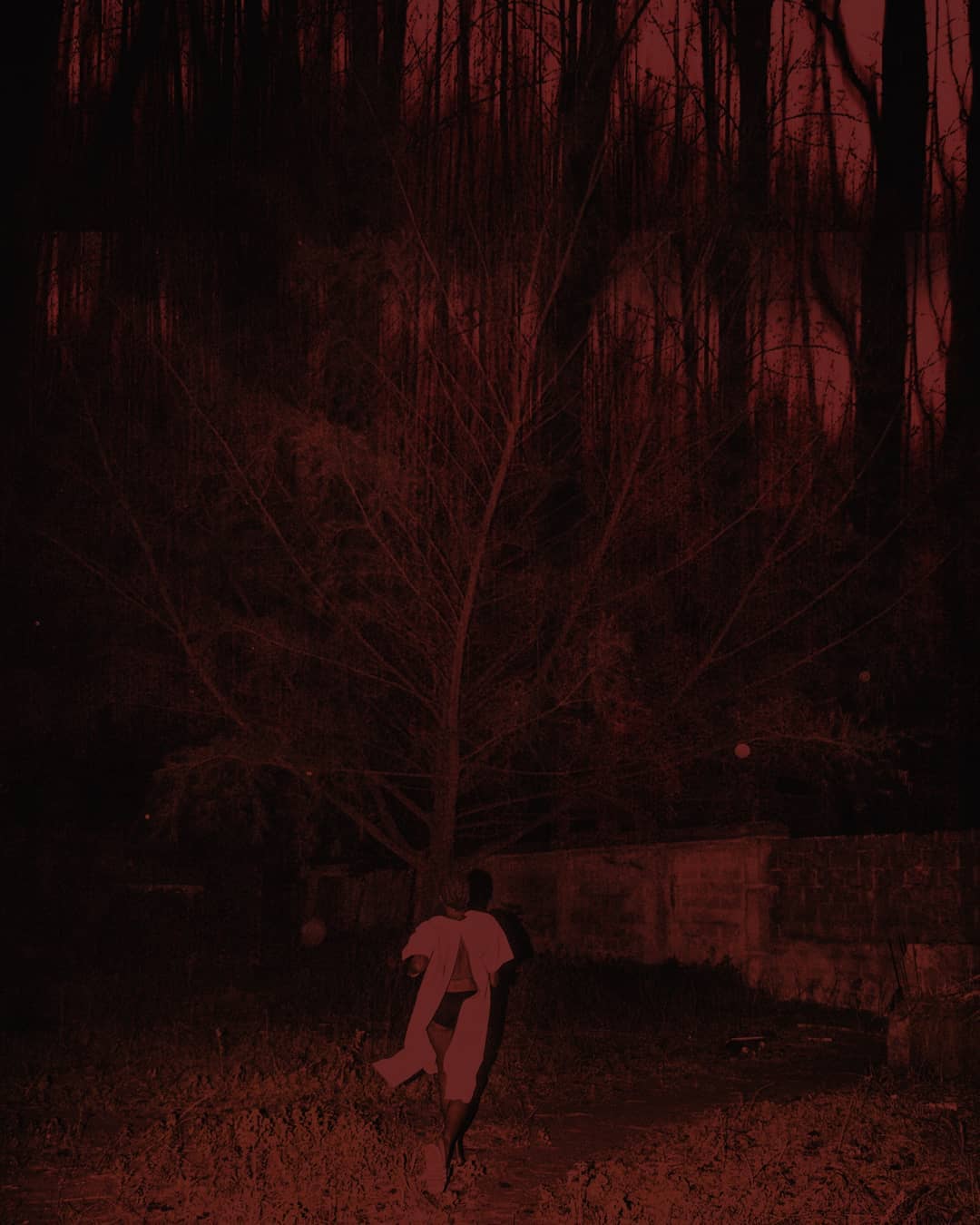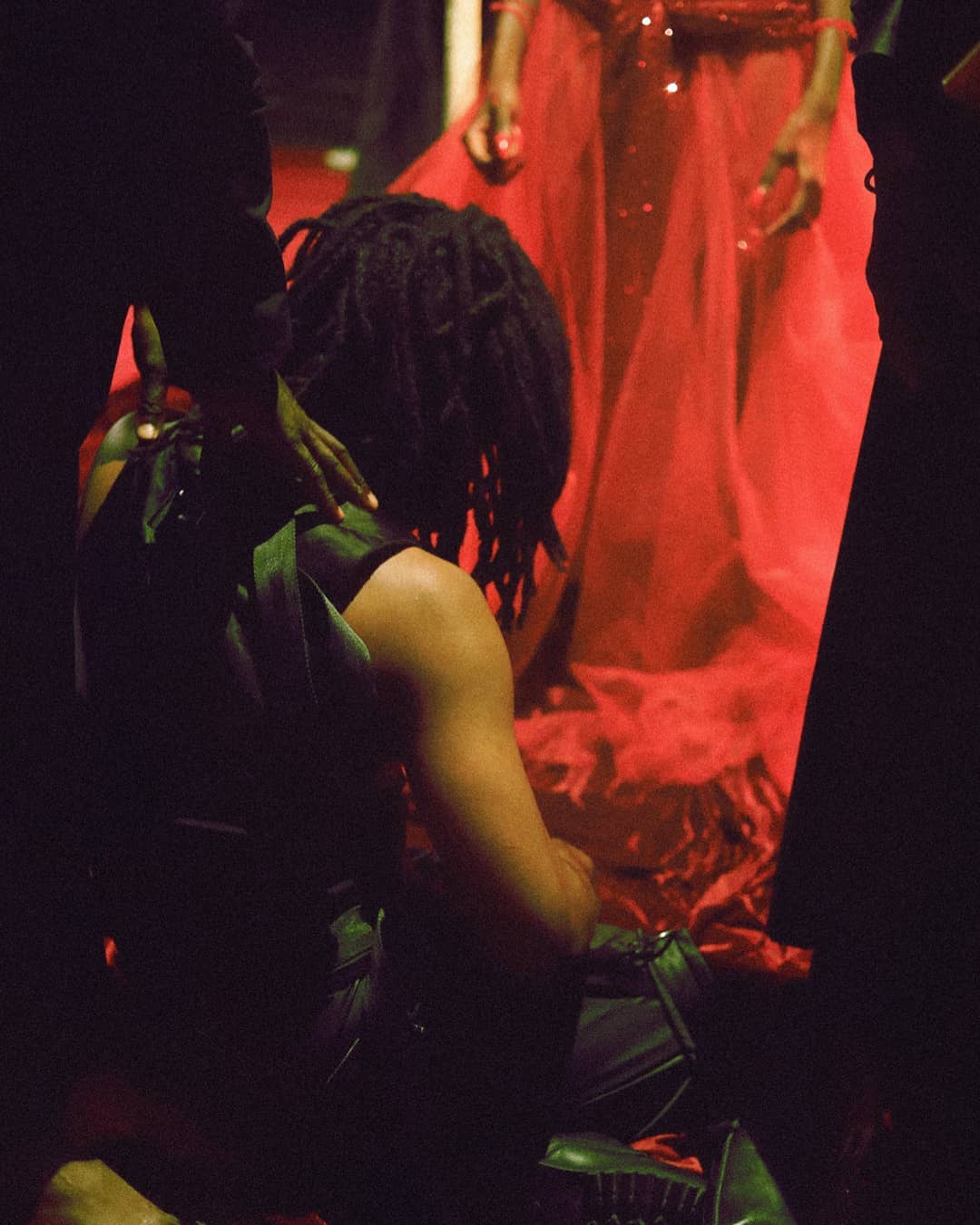 "U Say" BTS
Alexx Figs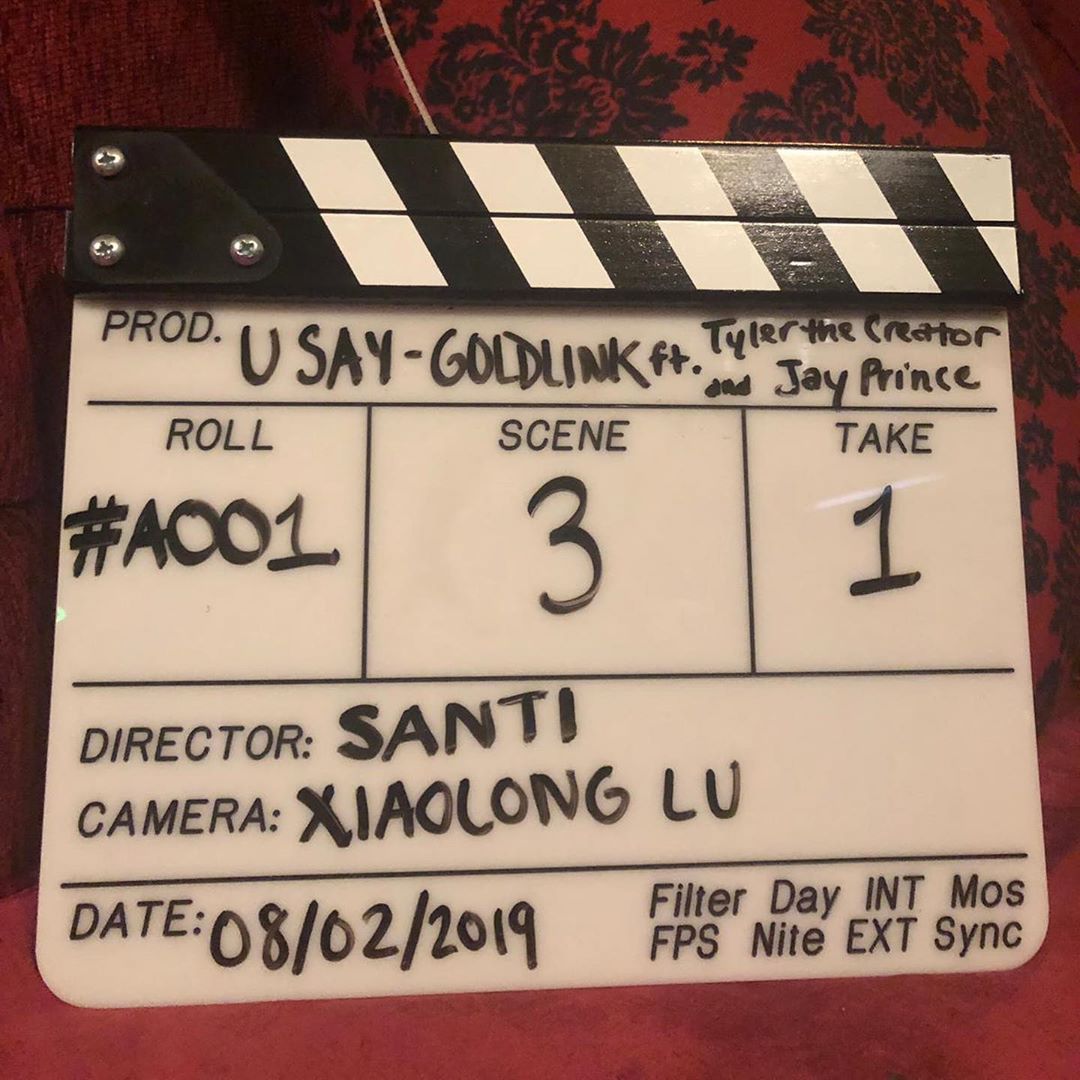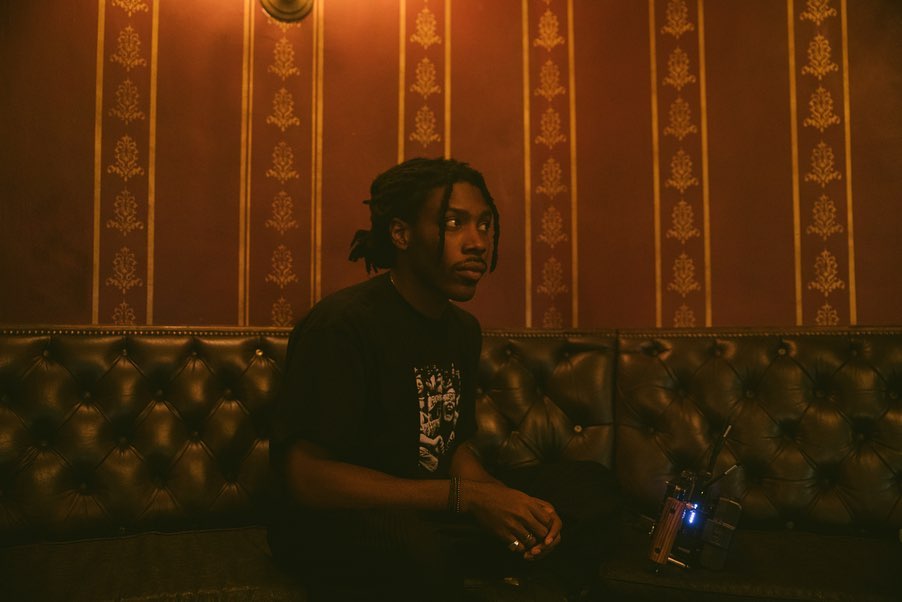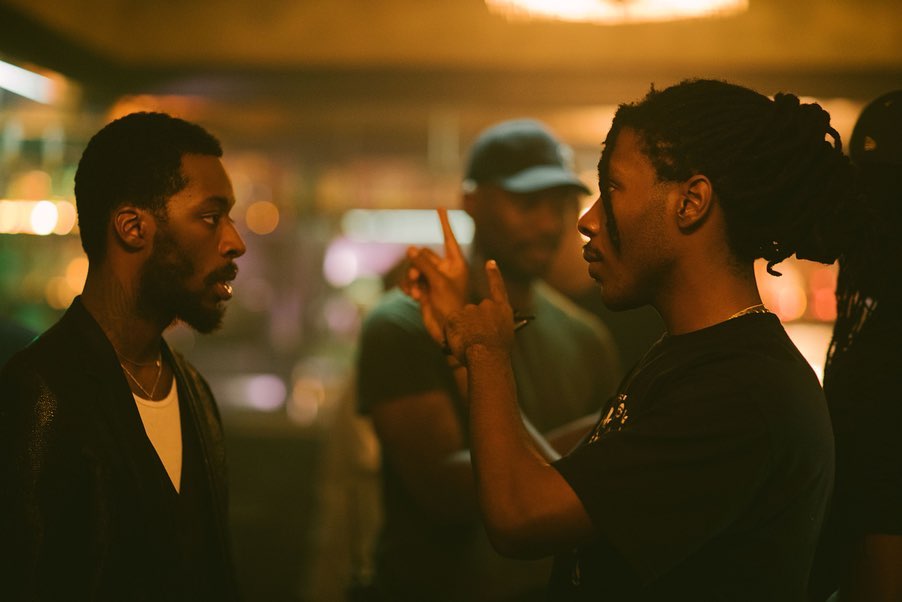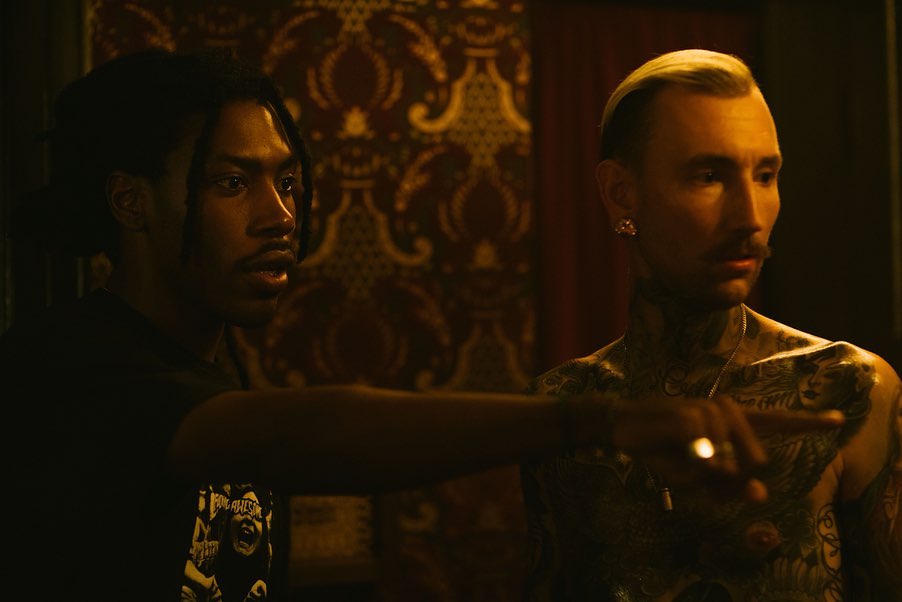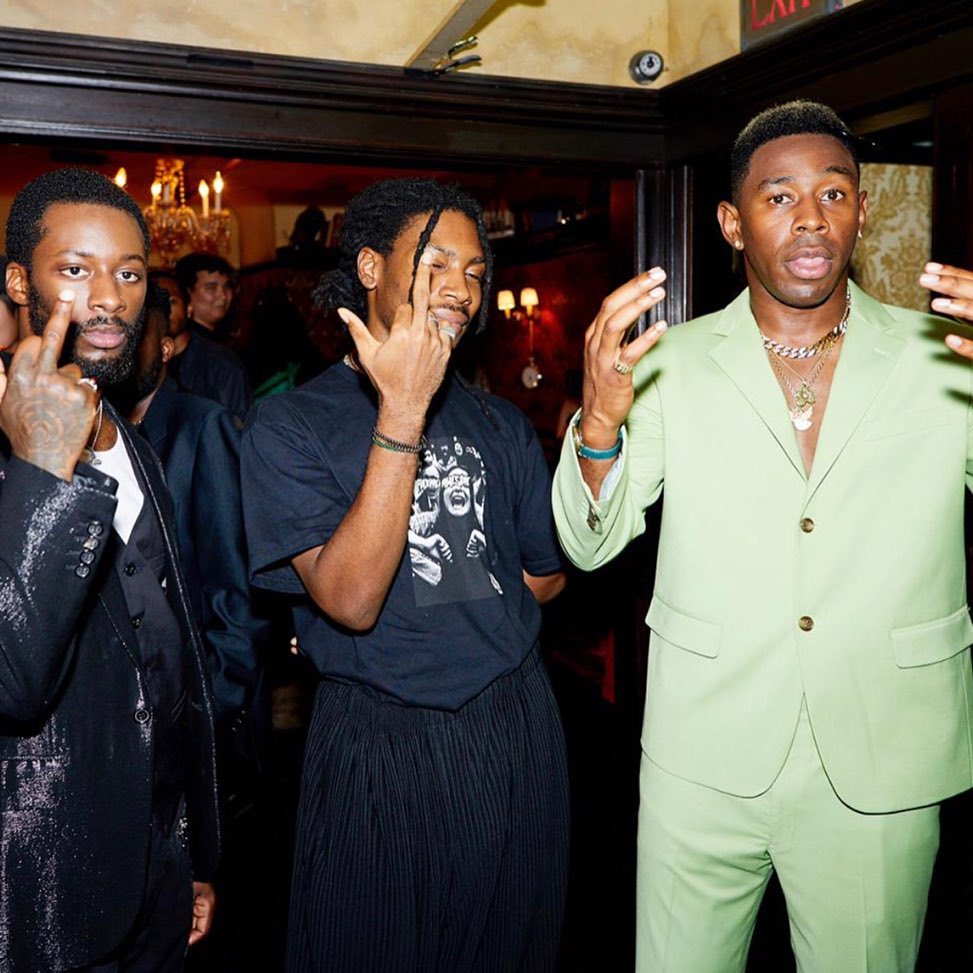 Camp Flog Gnaw
Whitney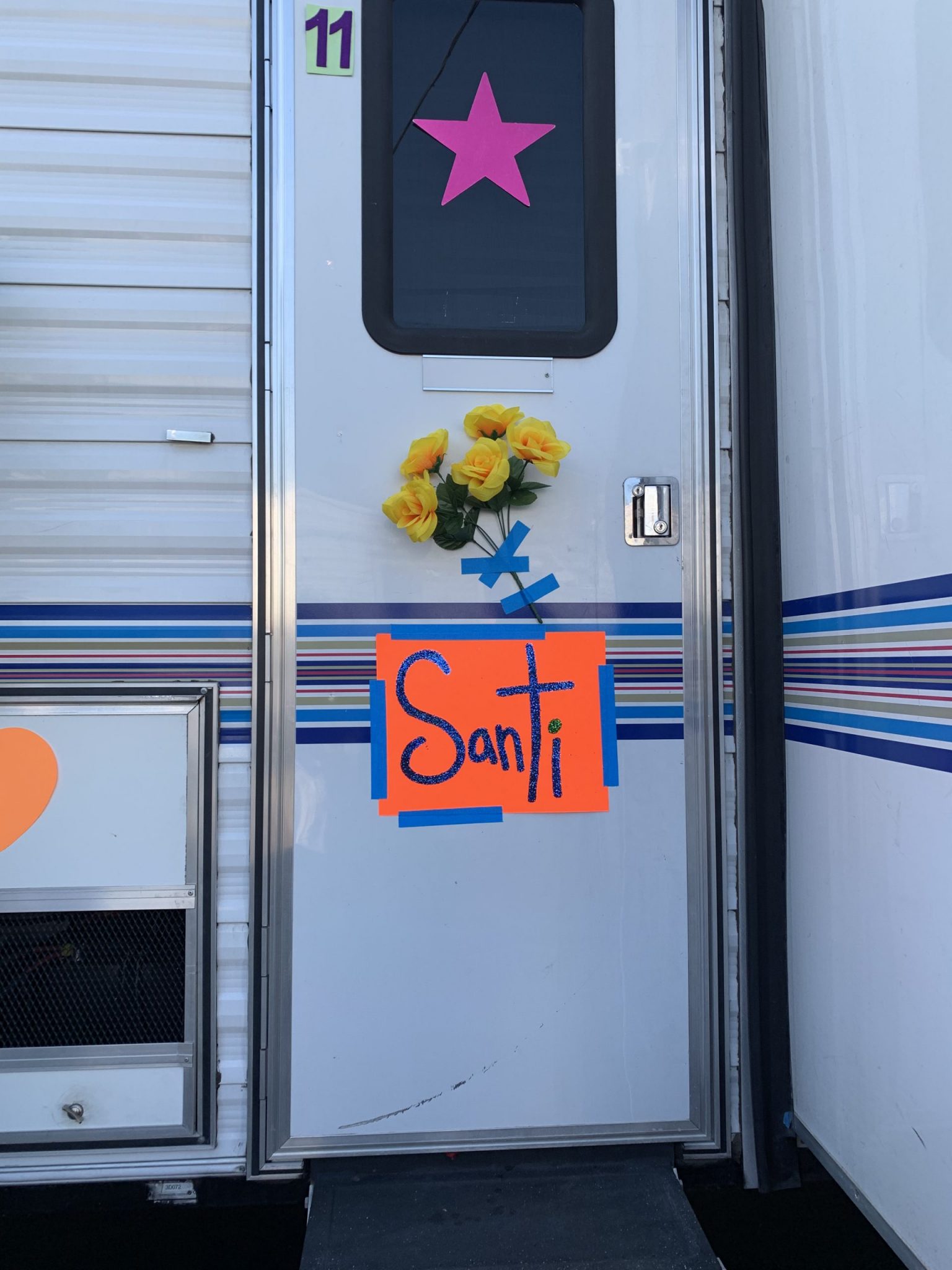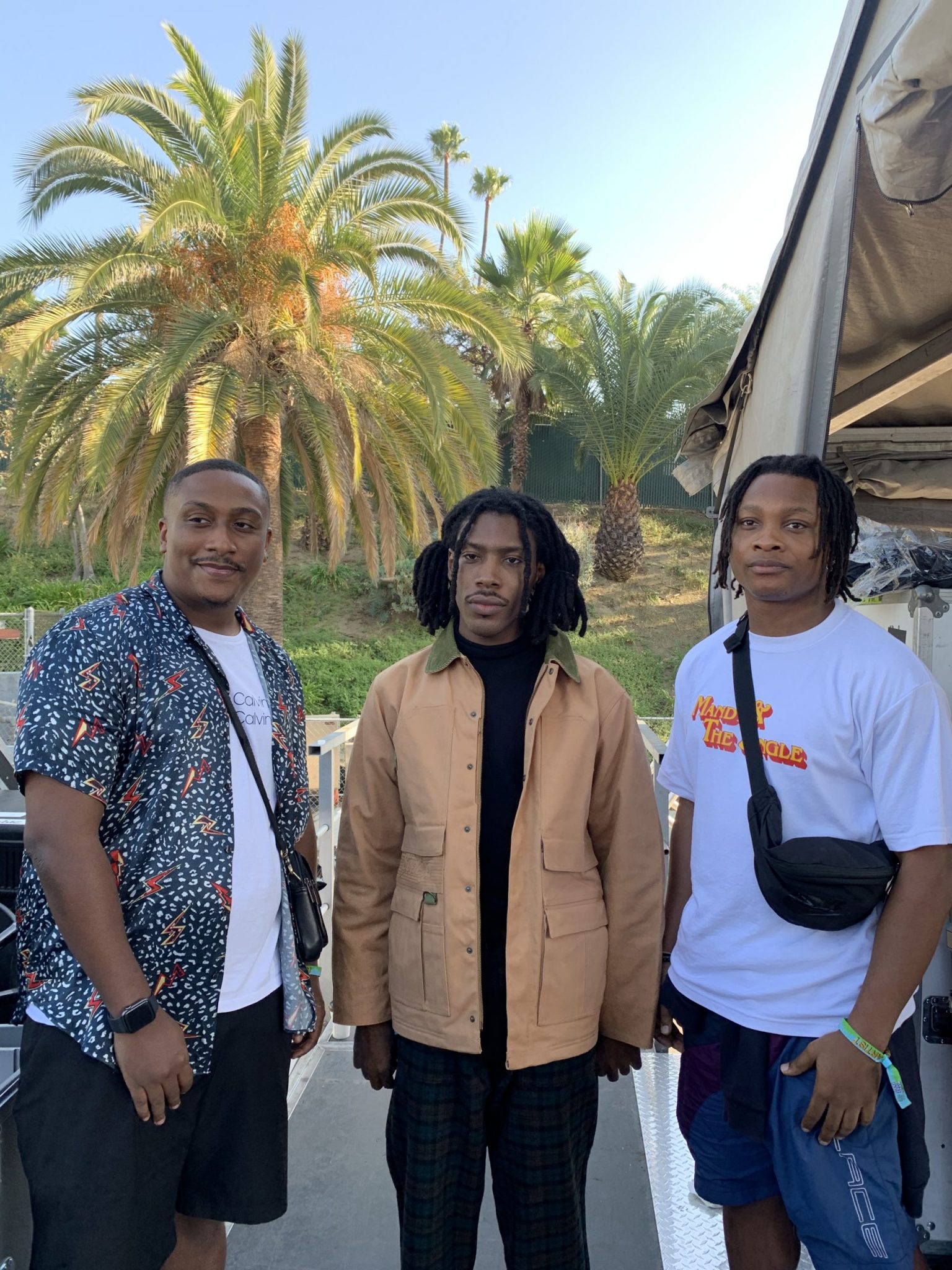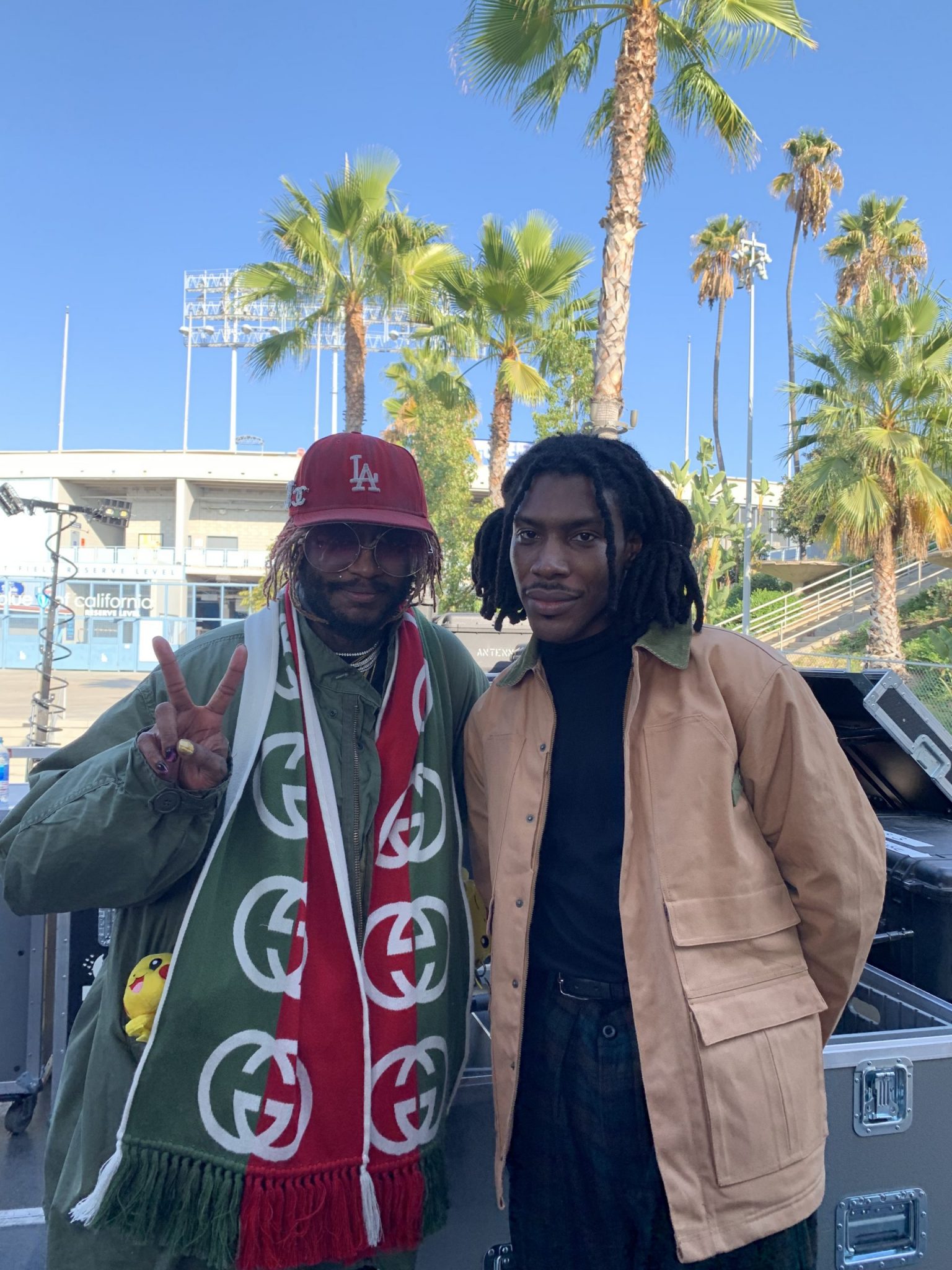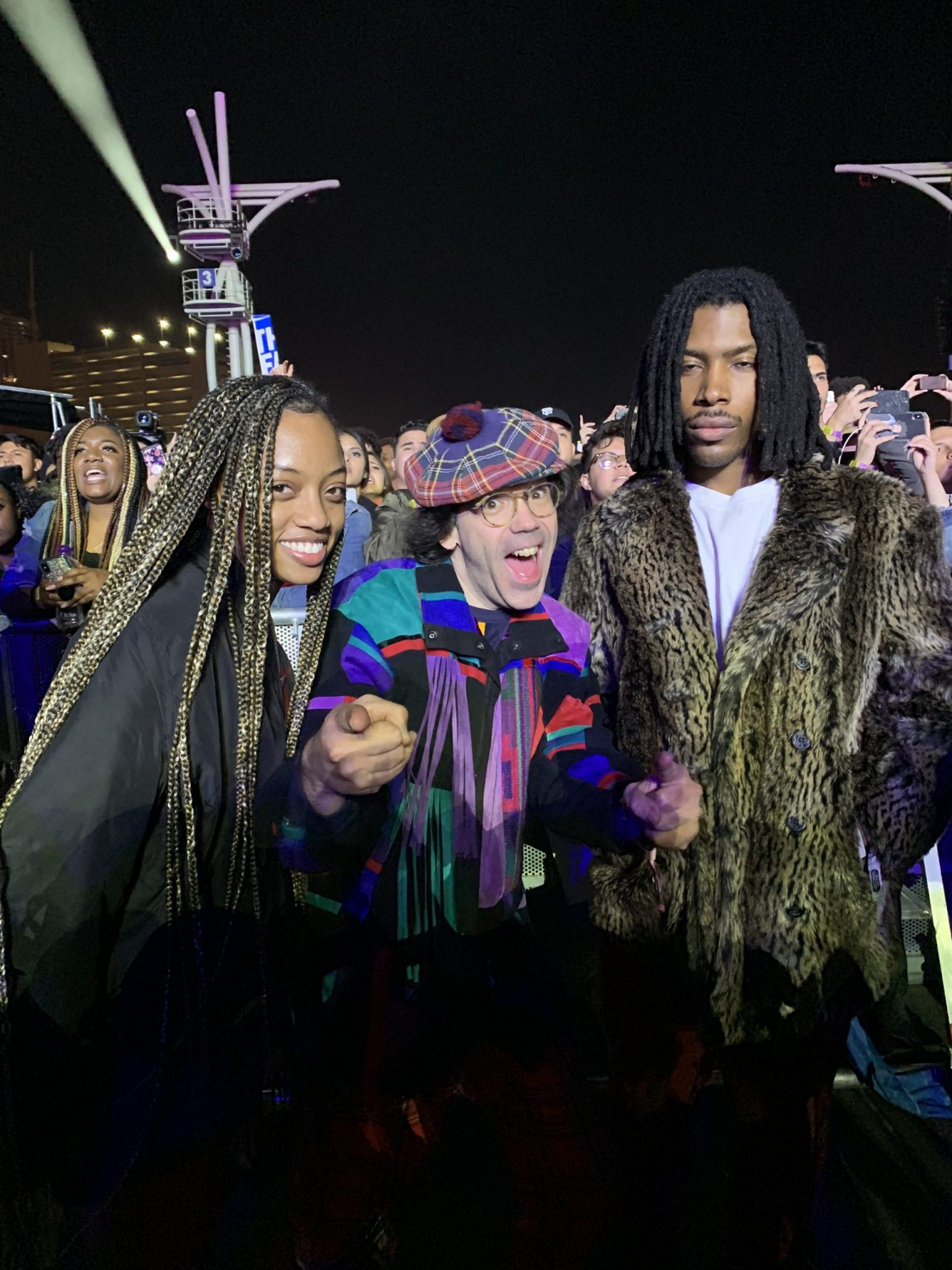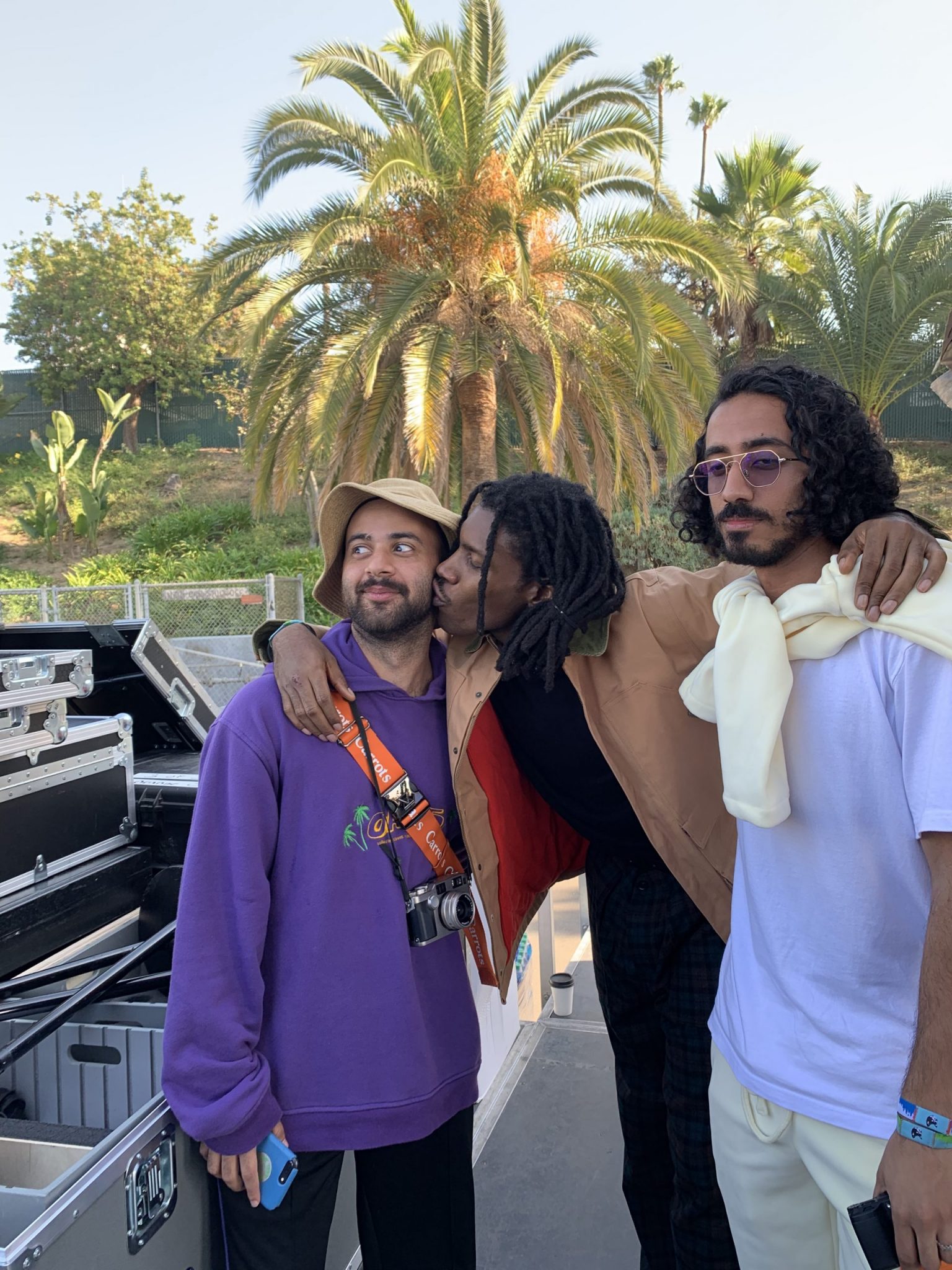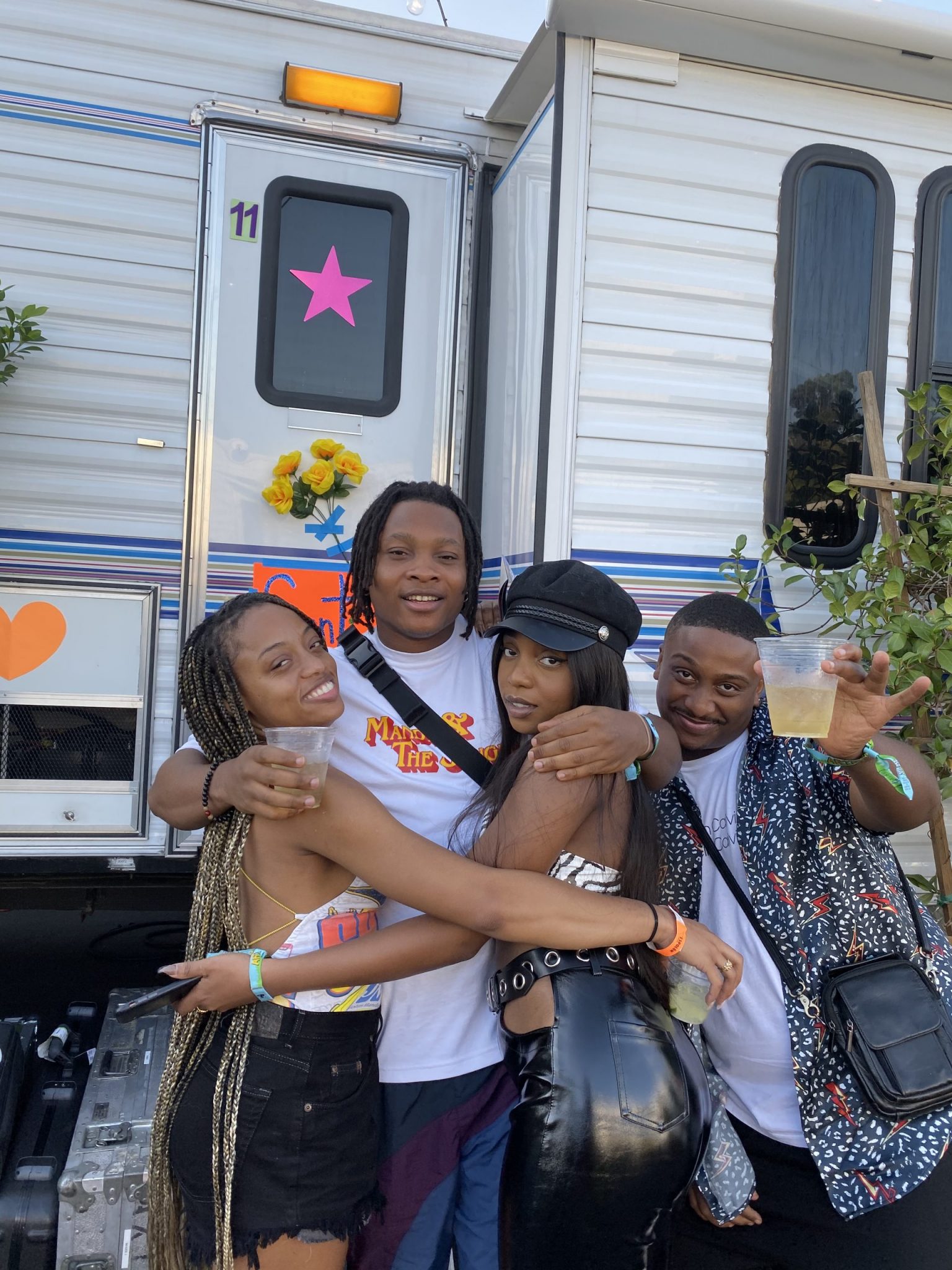 No Tears In The Jungle, London
TSE & Moyosore Briggs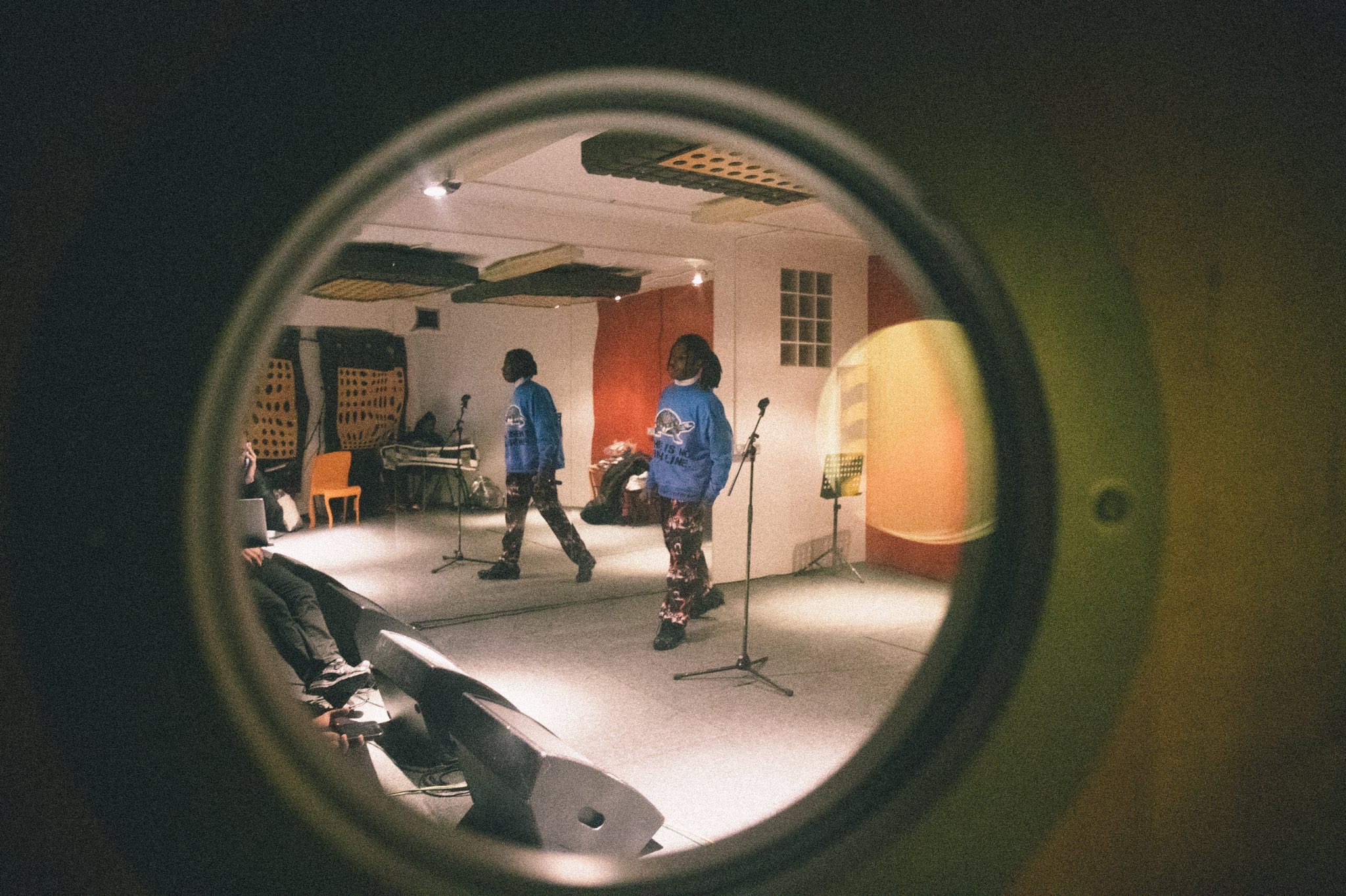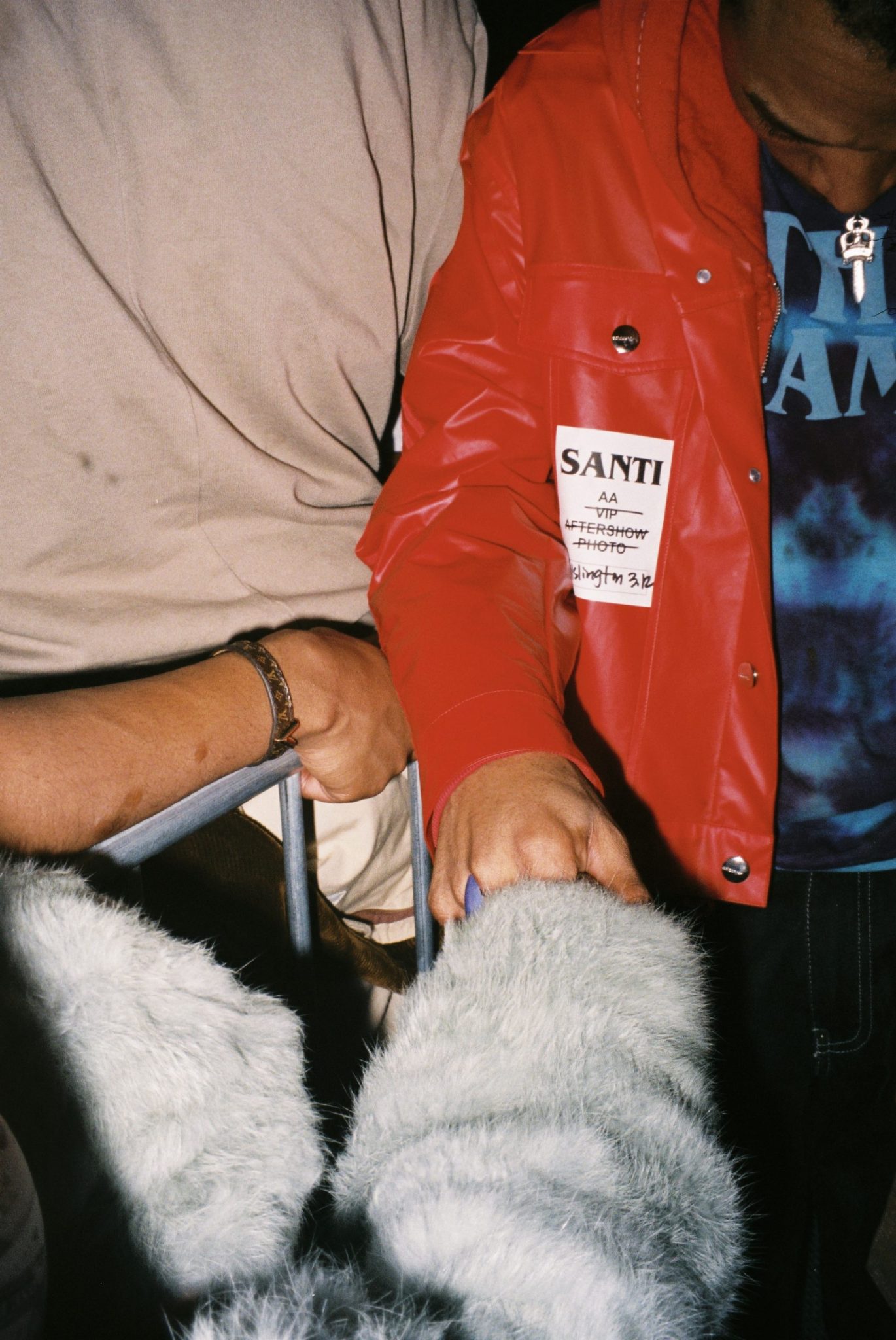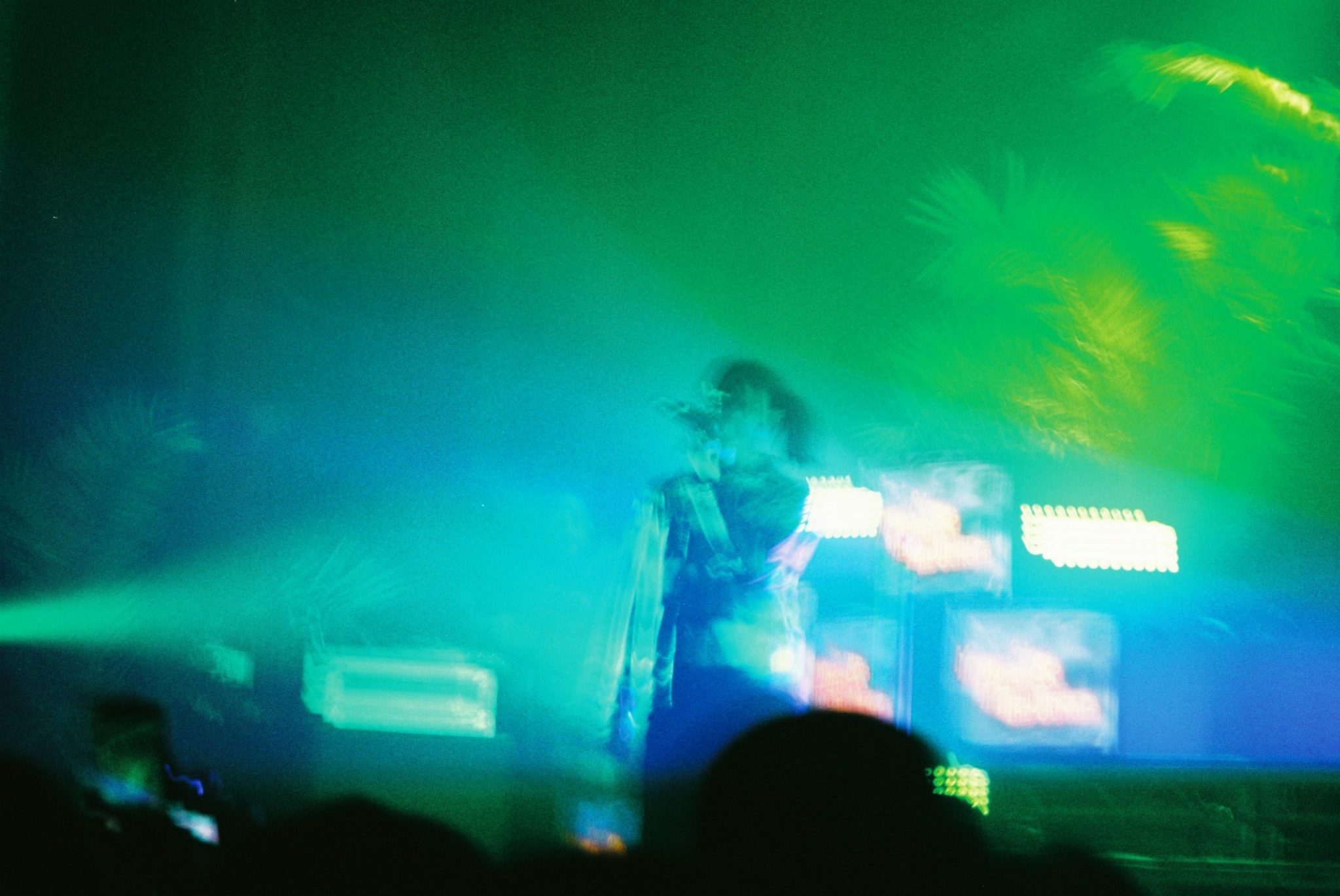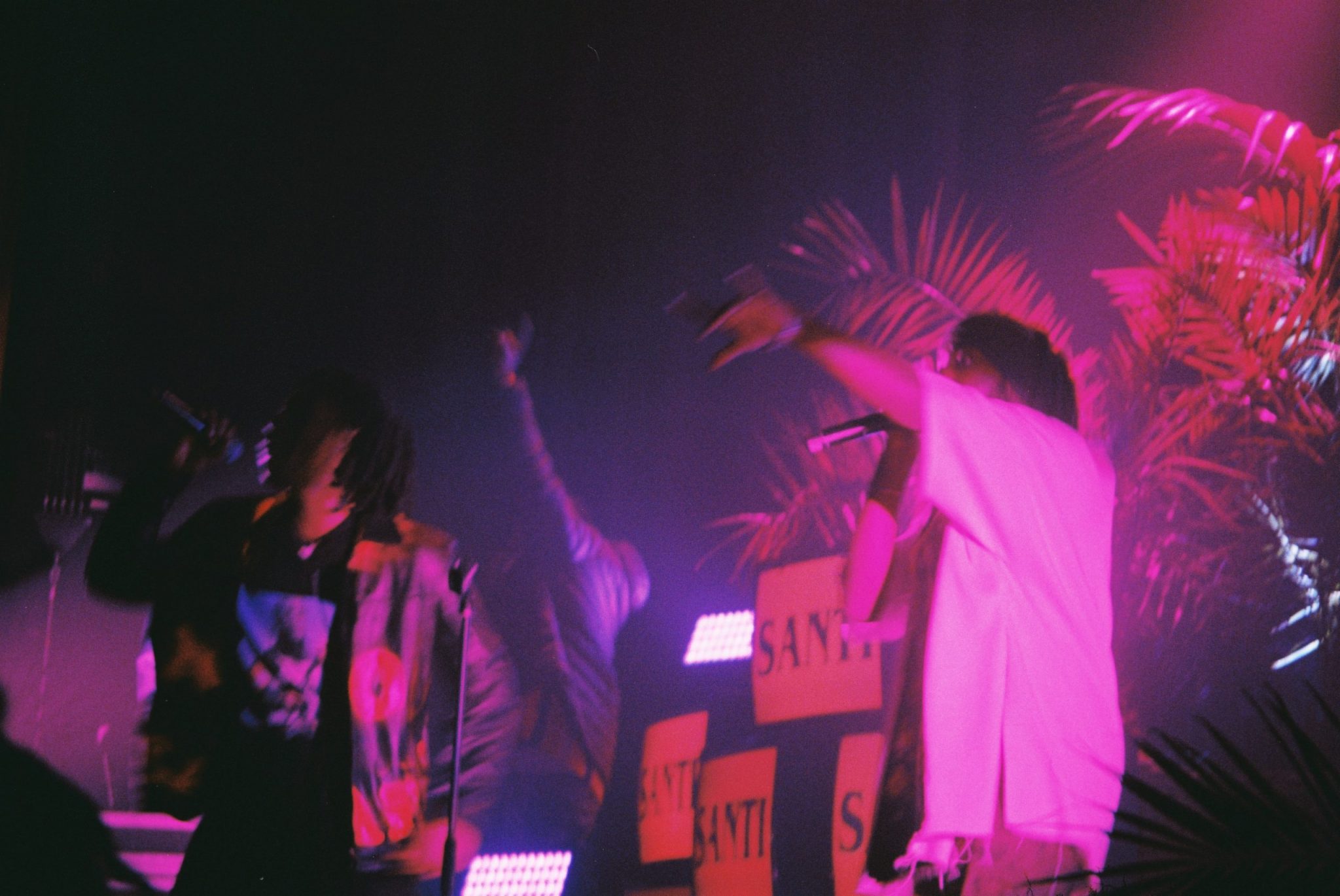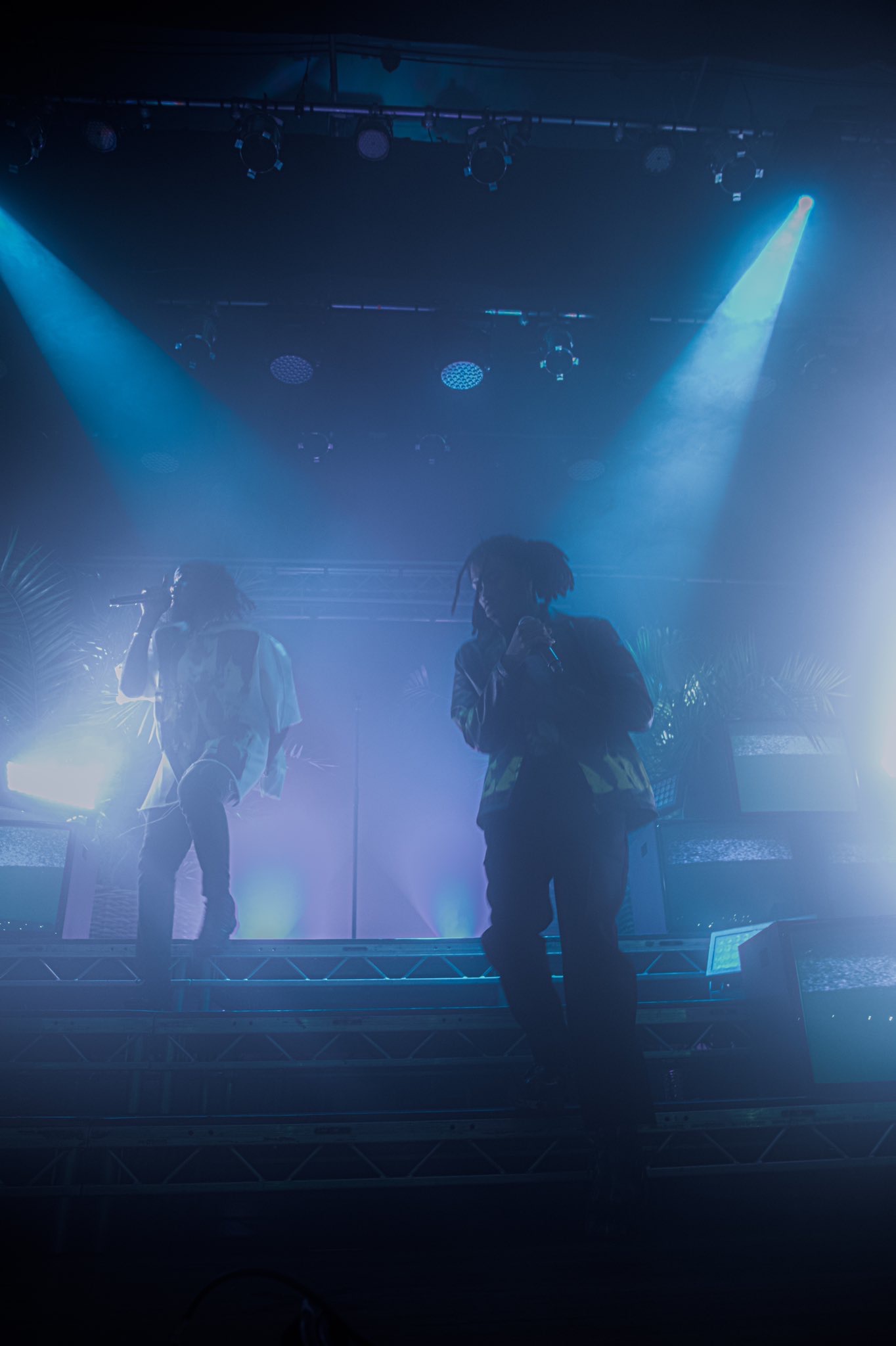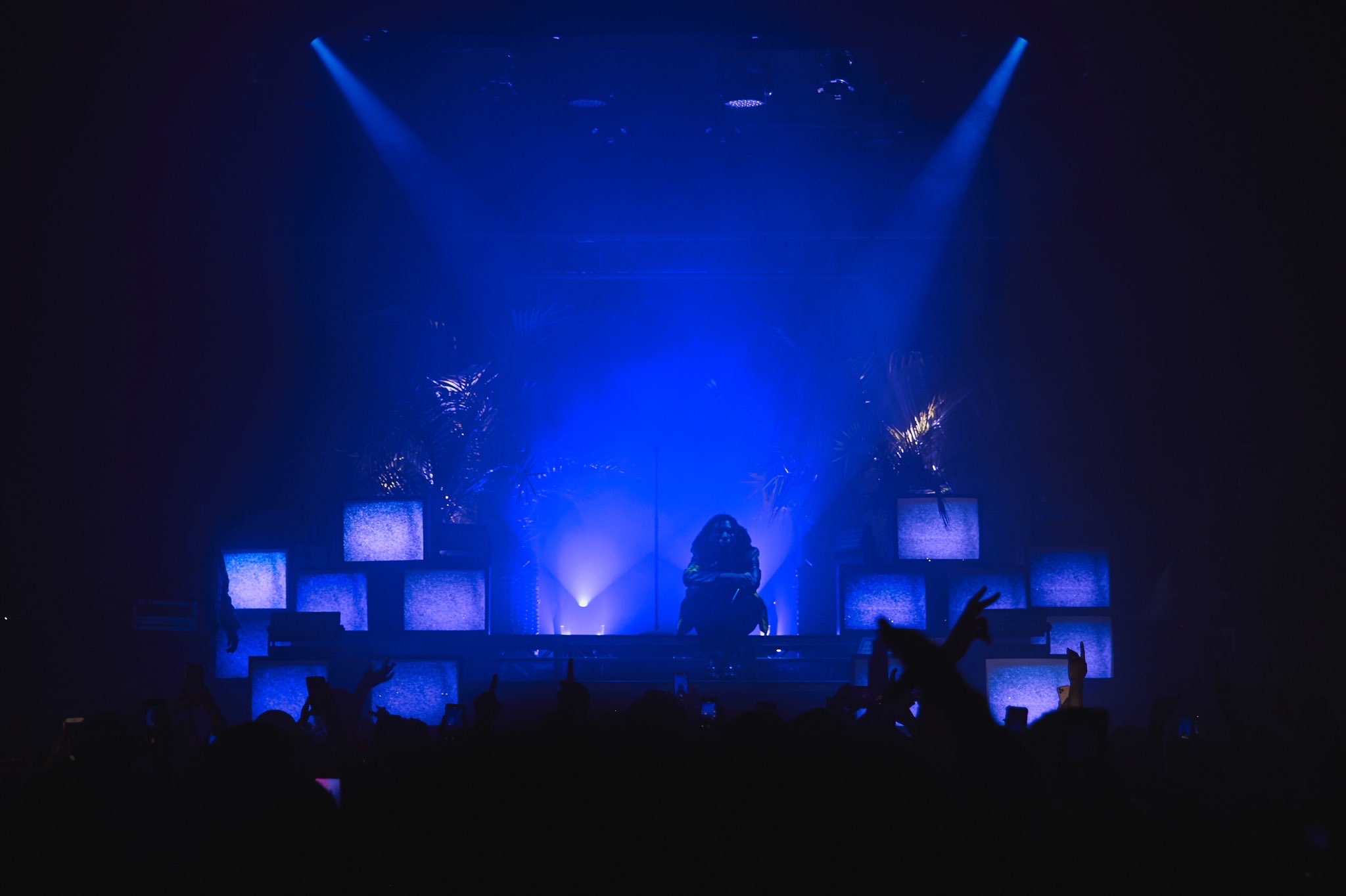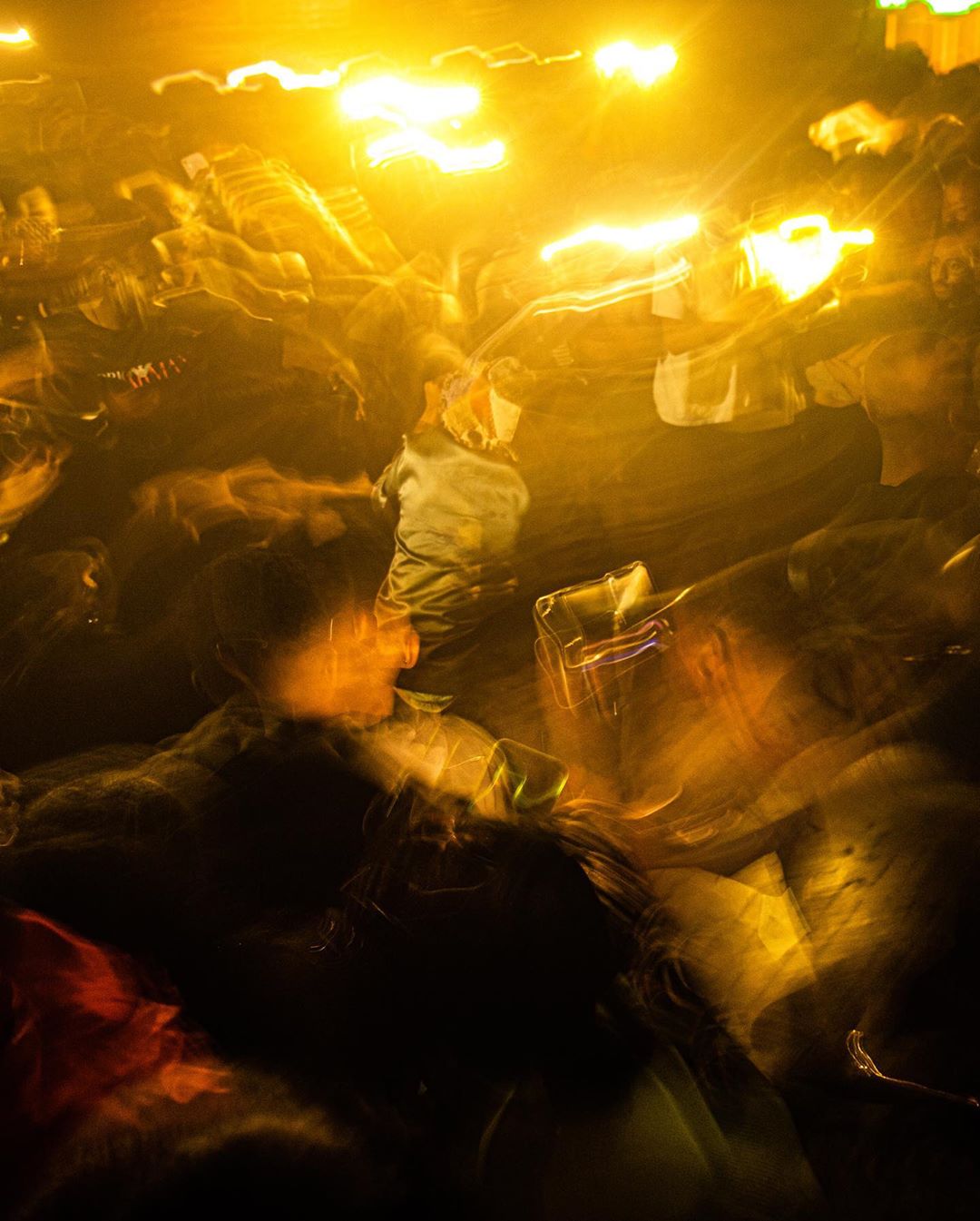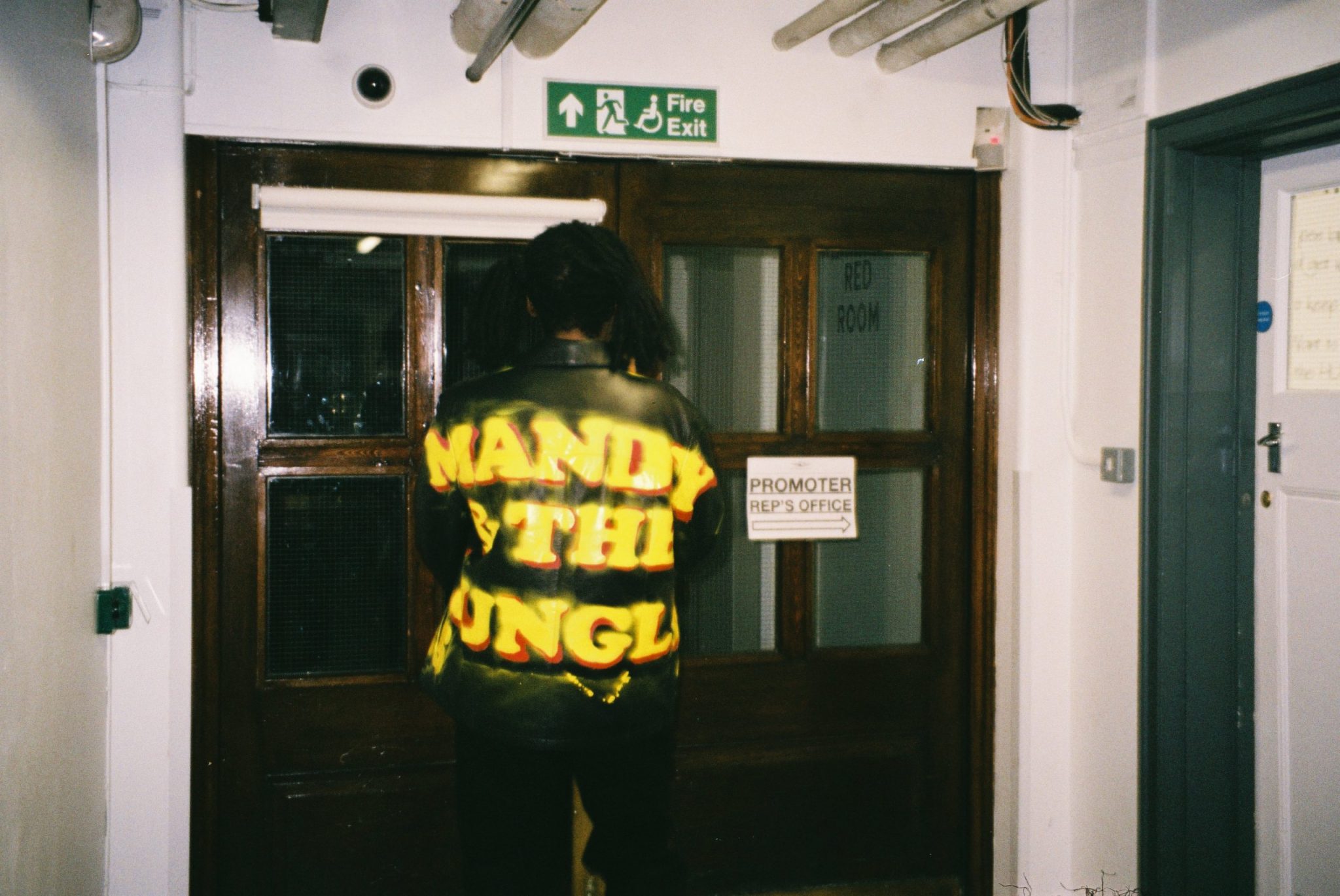 SOLE DXB
Unknown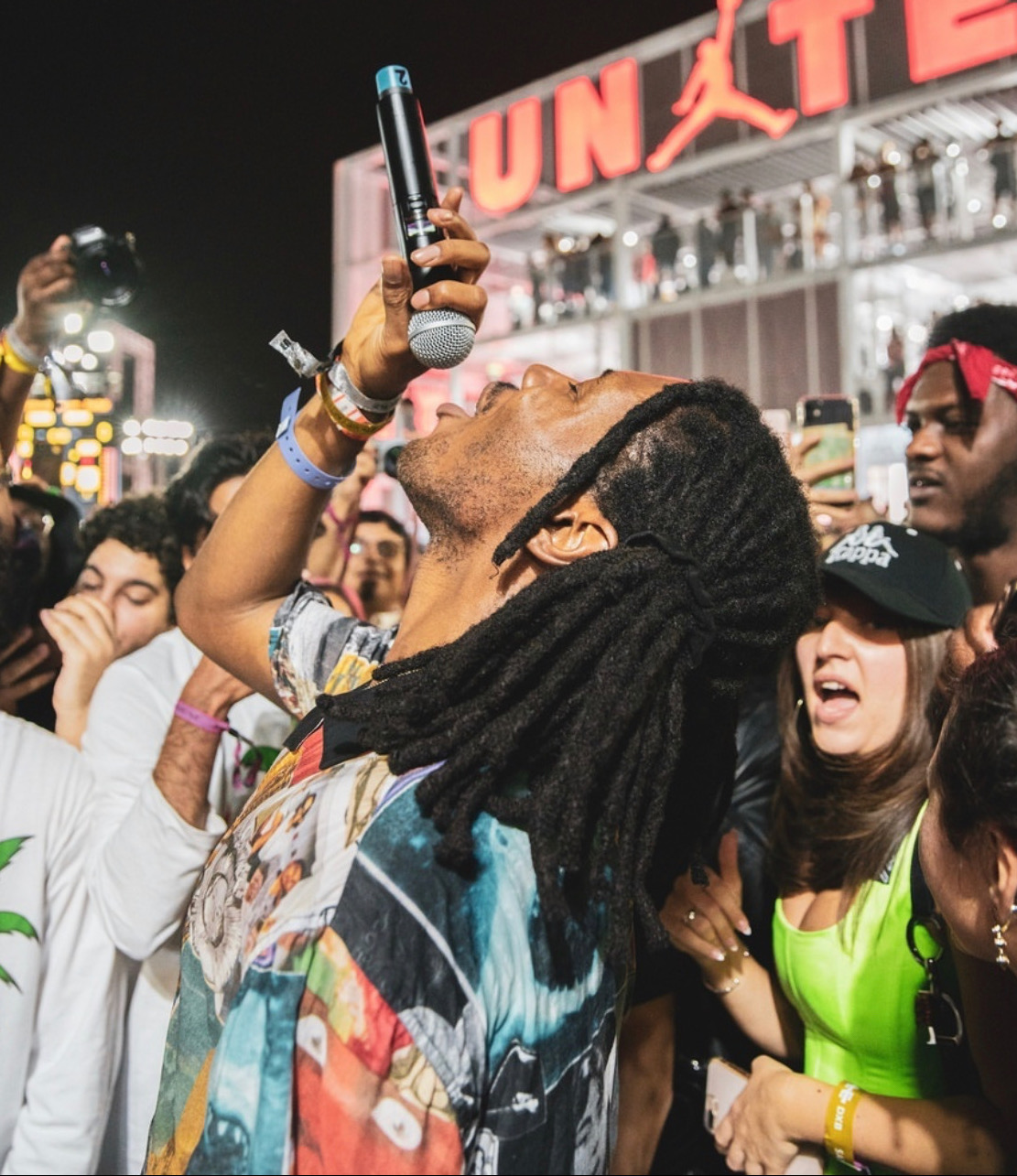 No Tears In The Jungle, Lagos
Deeds