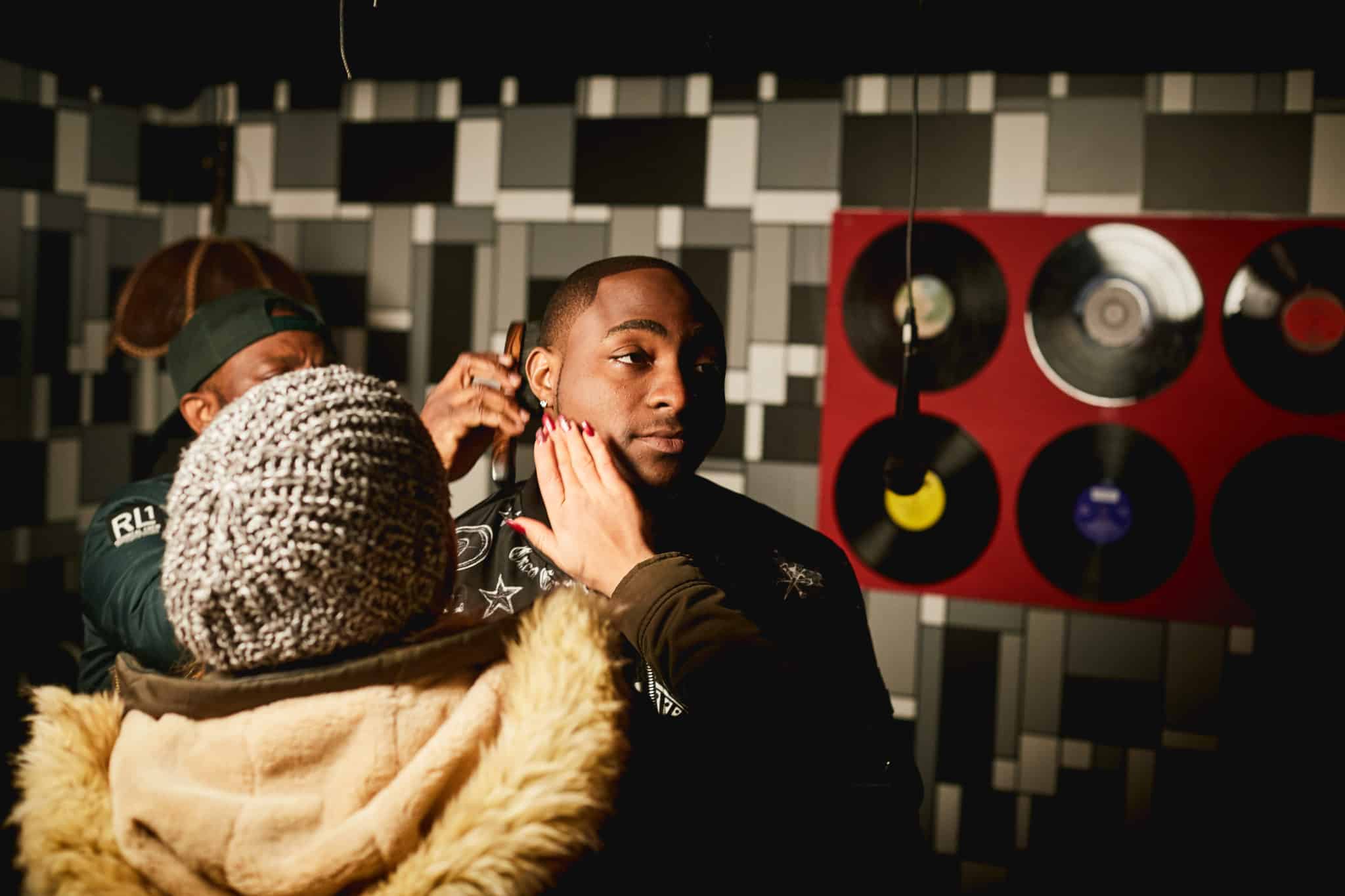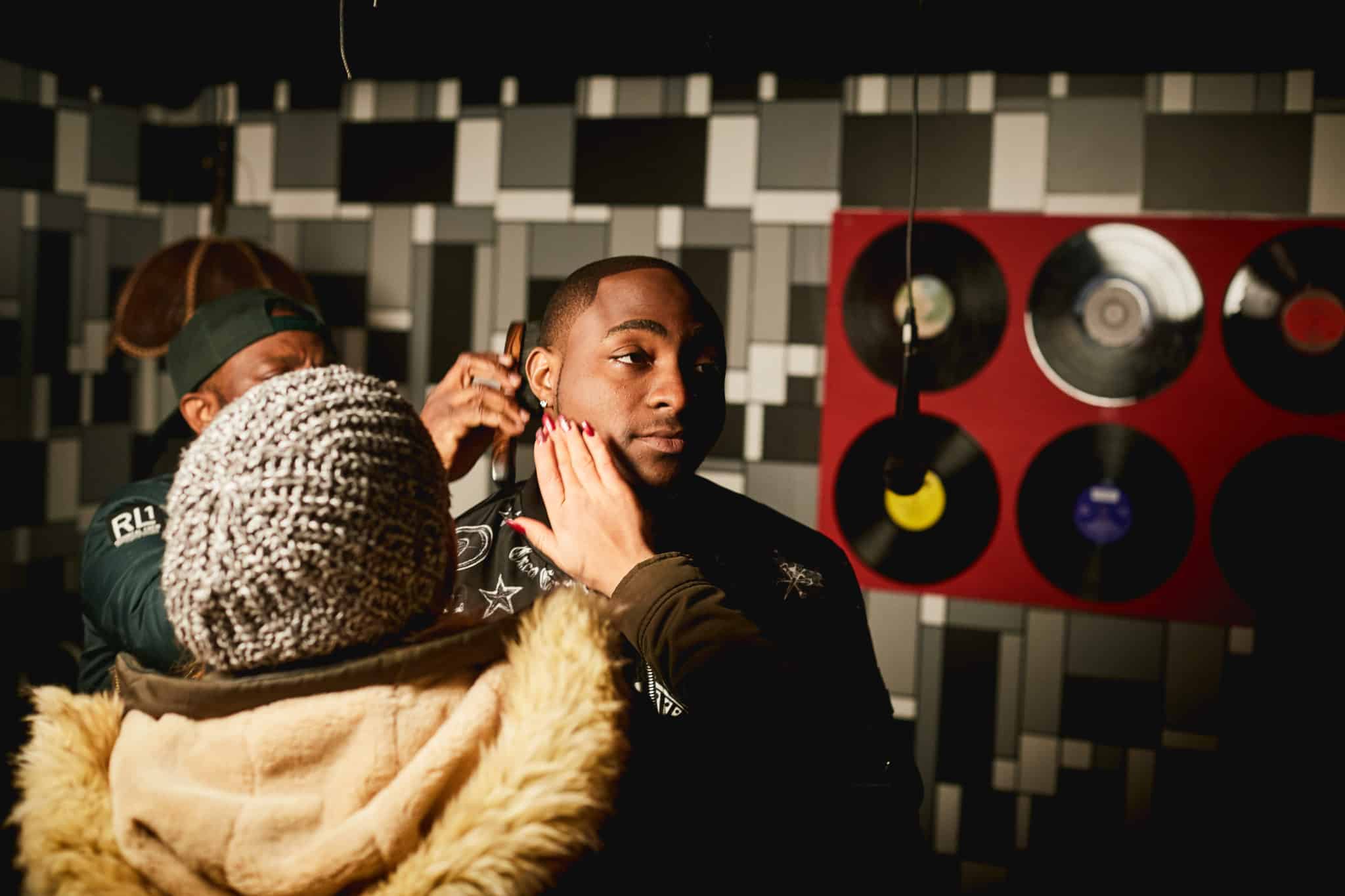 Best New Music: "If" is proof of another legendary thing Davido can do
The OBO strikes again
Davido can do many strange but oddly phenomenal things. Hitmaking aside, he can rise to the top in an elemental style so bawdy only few have and will ever dare. He can get away with cheeky brags so ridiculous, its breaks (or questions, when you think about Dele Momodu) many laws of nature and physics. Davido, can and will also body every artist willing to sacrifice the solo glory of a potential hit for a guest verse.
But if you still have doubts about what the man can do, you should listen to his latest single "If", a super laid-back acoustic rework of "Pana" you never knew you needed. Unsurprisingly, "If" is produced by Tekno, but its not impossible to tell which is the superior song.
"If" is stripped bare of many distractions to save Davido's vocals from the obscurity of over production. A problem many producers trying to place his gruff voice on mellower melodies have misunderstood in the past as the need for auto-tune.
Nostalgia is one of pop's most effective tools and Davido sleekly incoprates a sample of Lagbaja's "Gra Gra" off the millennium album We into "If". While Lagbaja's cut sounds like a vocoded incursion of Daft Punk's "Instant Crush", Davido's spin leans into an emotional melody, screams with raw urgency and is sprinkled with just the right amount of auto-tune for pizzazz.
Despite attmepting to mimic the light drum and synth patterns of his own prior hit, Tekno's production is not near-tactless as it appears at first glance. Davido's often ignored ability to successfully tap into the wavelength of a broad range of instrumentation only further defines him as a top-class act. Tekno should've known better than to give his wave to a man that resurrected a 'Lagbaja hit', then casually decided to make it a 'Davido hit' from then on.
See the video for Davido's "If" below