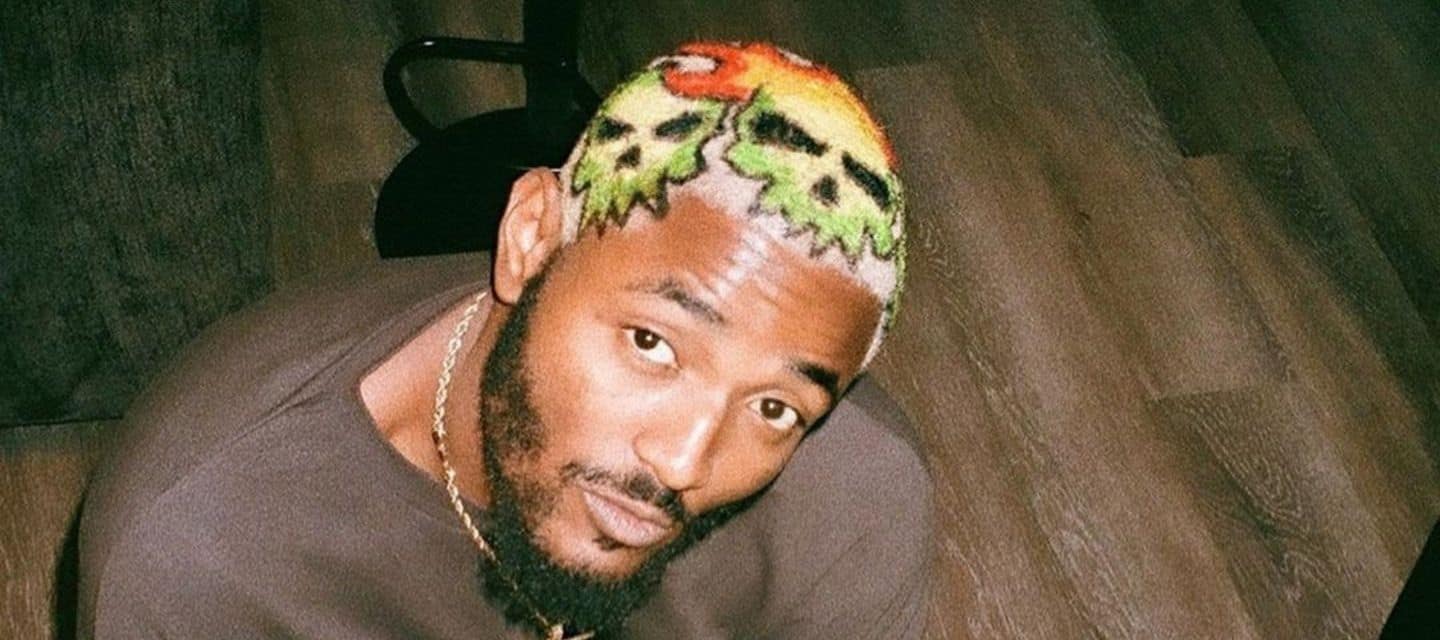 Prettyboy D-O's long-awaited 'Wildfire' EP is here
With assists from Olamide, Wani, Tim Lyre & more
Prettyboy D-O's brand of self-assured anarchy has endeared him to an army of stans which continues to grow by the day. Over the past few months, the rapper/singer has been teasing fans with an impending project, 'Wildfire', unveiling the striking cover art and tracklist just last week. The 8-track project is now out in its entirety, featuring previously released singles, "Dey Go Hear Wehh", "Same Energy" and "Odeshi", all of which point to the tape's raging direction.
When preparing us for the project, D-O referred to it as his 'magma opus', a confident and cheeky play on magnum opus and molten magma. To assist his eruption on 'Wildfire', he's recruited features from Olamide, Wani, Tim Lyre and Solana, while production duties were handled by Higo, Adey, DaRe, Princeboom and Telz. '
Wildfire' is D-O's follow-up to his acclaimed debut full length, 'Everything Pretty', and it serves as the precursor to 'Pretty World', the scheduled sophomore he announced last year.
Listen to 'Wildfire' here.
[mc4wp_form id="26074″]
---
Dennis is not an interesting person. Tweet Your Favourite Playboi Carti Songs at him @dennisadepeter
---