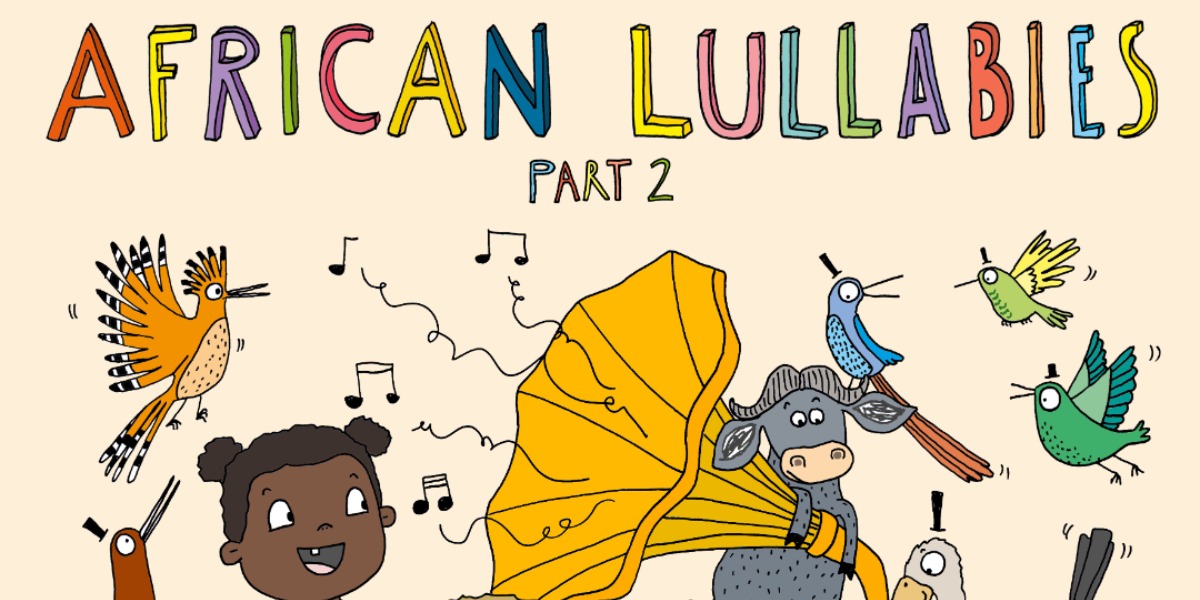 Platoon celebrates Africa Month with new compilation project, 'African Lullabies Pt. 2'
Featuring Asa, Ayra Starr, Olayinka Ehi & more.
As a new quarter of the year begins, we're reminded that May is the month of the annual Africa Day celebration. Held on the 25th of the month, the event is heralded as a day to celebrate Africa's vast and diverse cultural talents. This year especially, the day means more to Africans globally, as we continue to witness the fervour and tenacity of our people and ideas which have soared beyond the shores of our very continent.
View this post on Instagram
Platoon–an artist service, A&R and music distribution company owned by Apple is celebrating this year's Africa Day with the release of their sophomore compilation project, a collection of children's songs titled 'African Lullabies Pt. 2.' The new compilation serves as a follow-up to 'African Lullabies Pt. 1,' which was released in October of 2021 in collaboration with some exceptional African voices, particularly South African singers and songwriters such as Ami Faku.
The second installment of African Lullabies sees a contemporary pan-African approach as it employs the silky voices of rising and established icons across Africa. Psalms of Suli introduces the album with "Hello Little One", a serene earworm track that sets the warm and secure tone for the rest of the project. 'African Lullabies Pt. 2' also features a talented spate of artists and producers from around African including Asa, Karun, Tresor, Wurld, Olayinka, Aymos, Ntsika, Teni, Manana and Ayra Starr who all demonstrate an equal passion and knowledge of folklore, bringing a smile of appreciation to the faces of listeners.
Most of the recordings are original compositions by the artists, drawing from their experiences in parenthood, African folklore, while others are interpretations of previously released material arranged and re-recorded as lullabies. Despite being dubbed "African Lullabies", this is a captivating and harmonious project that will certainly provide something in it for every listener, regardless of their age.
Since July last year Platoon has ventured into the kid's music space after recognising the vital need for a rich and diverse offering for children that catered to all kids regardless of the language they speak or the country they're in, partnering up with musicians and children's content creators from across the globe and many languages, to become one of the leading children's music curators in the world.
Stream 'African Lullabies Pt. 2' below.
Featured image credits/Platoon
---