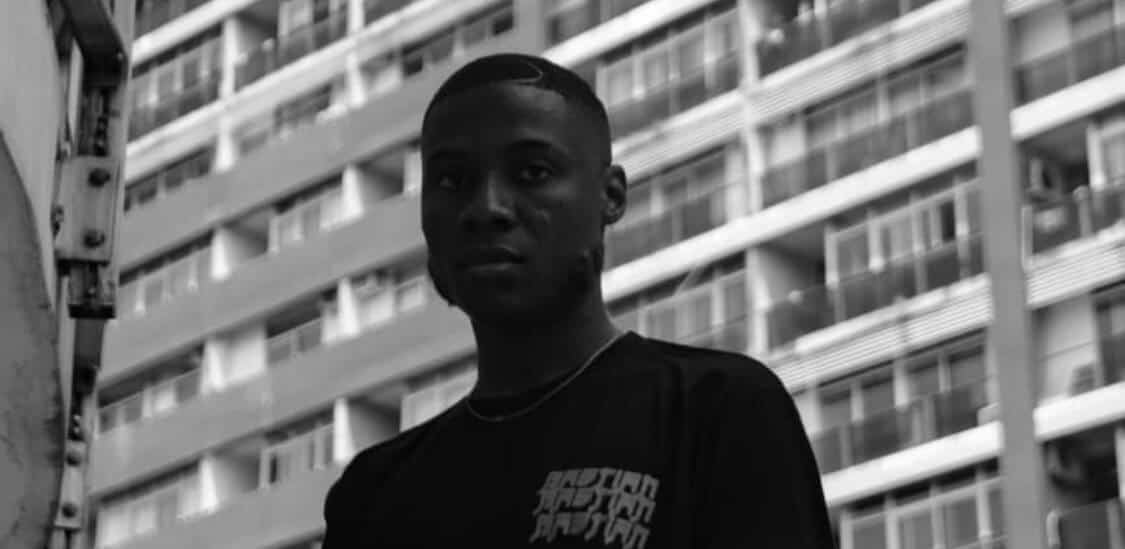 NATIVE Premiere: Psiv links up with Espiquet for angsty drill anthem "Gangland"
Both rappers trade bars about the 234
Though drill music first originated in the famed southside of Chicago, it has since spread its sonic reach into other parts of the world, rubbing elbows closely with other genres and cultures, and adapting to the homegrown sounds wherever it settles. Now, the genre has been adapted into various musical enclaves in Africa, from Nigeria to South Africa, and most especially in Ghana where 'Kumerica' has taken on a life of its own in the burgeoning drill scene.
So it follows that for his latest single this year, UK-based Nigerian artist Psiv would tap into the gritty sounds of South African rapper and Fresh Meat alum Espiquet for a charged-up drill anthem that sees both artists on their best form. Psiv makes his first official foray into drill, after dabbling in afroswing for much of his earlier releases, however, within the confines of drills rhythmic snares, Psiv's focus turns towards addressing the grim reality of Nigerian youths.
View this post on Instagram
Opening up with a swelling up-tempo beat produced by A2RBeats, "Gangland" welcomes you immediately to what is termed as the "mad land",  the dialling code +234 is used to symbolise his home country Nigeria where corruption, bribery, violence, police brutality, and government impunity are at an all-time high. Taking the lead on the new number, Psiv expresses his anger about his country, mirroring a frustration many young Nigerians currently feel in the aftermath of the End SARS protests. In "Gangland", there are no rules and everyone is on guard and to survive, he's had to stay ready to pattern the opps as they rise up against him, as he rises up.
Espiquet joins Psiv on the song's second verse, his flow arresting and menacing. In our last conversation with the rapper, he shared that though the year may have stalled his travel plans, he's lucky to be able to travel through the internet – his online proximity to the attacks in Nigeria over the past month has also riled him up toward demanding change.
Speaking to NATIVE about the release, Psiv shared that:
"Gangland mirrors the not so glam parts of the Nigerian reality. Living through the madness, and being socialised to ignore insanity. At so many different levels, we see the country being run like a cartel; at government, and even in normal society. We see government officials use state agencies to intimidate people, we see notable people in society use state agencies to intimidate victims. I made the song in August, and seeing the protests in October, it was like a self-fulfilling prophecy so releasing it now is my way of showing what's happening here and fuelling each and every one of us to keep going."
You can listen to "Gangland" exclusively on NATIVE below.
Featured image credits/Psiv
---
.@tamimak_ Is a Staff Writer at The NATIVE
---