Staying true to our mission reshape the face of African popular culture, The NATIVE team curates a monthly list to spotlight the best and most exciting new artists on the continent. Some of these artists have dropped songs to some regional acclaim, while others are brand new on the block, working towards their first big break. Tune in to what's next. Click here for March's Fresh Meat. 
---
This month has been one of unsettled adjustment, as almost every country has adopted some form of lockdown in an effort to contain the Covid-19 pandemic. Everyone at The NATIVE would like to send our love and support to every creative working through these unprecedented times. Nothing can adequately replace live shows or IRL engagement with fans and supporters. That being said, music has been the medicine for a lot of people.
Through intimate Instagram Lives, fans are getting to know the people behind the songs they love – to really know them, beyond radio interviews during album rollouts. Through platforms like VERSUZ and #NS10, the worldwide music community is able to give long-overdue flowers to songwriters and producers that have soundtracked our lives. Through shows like Tory Lanez's Quarantine Radio, we're all able to be in the club at the same time with everyone from The Weeknd, to the ex you forgot to block.
Releasing new music has never been harder. Whether you're a grammy-nominated African Giant or an Icy youth clocking her first chart-topper, artists have been forced to get innovative during this period, as they try to provide some sort of escape to their fans.
For our second installation of Fresh Meat, we doubled down on our commitment to music discovery on the continent, with artists from Lagos to Vaal making appearances on this month's edition. There is so much good music out there, and now more than ever, we need to support good music.
Skillz 8Figure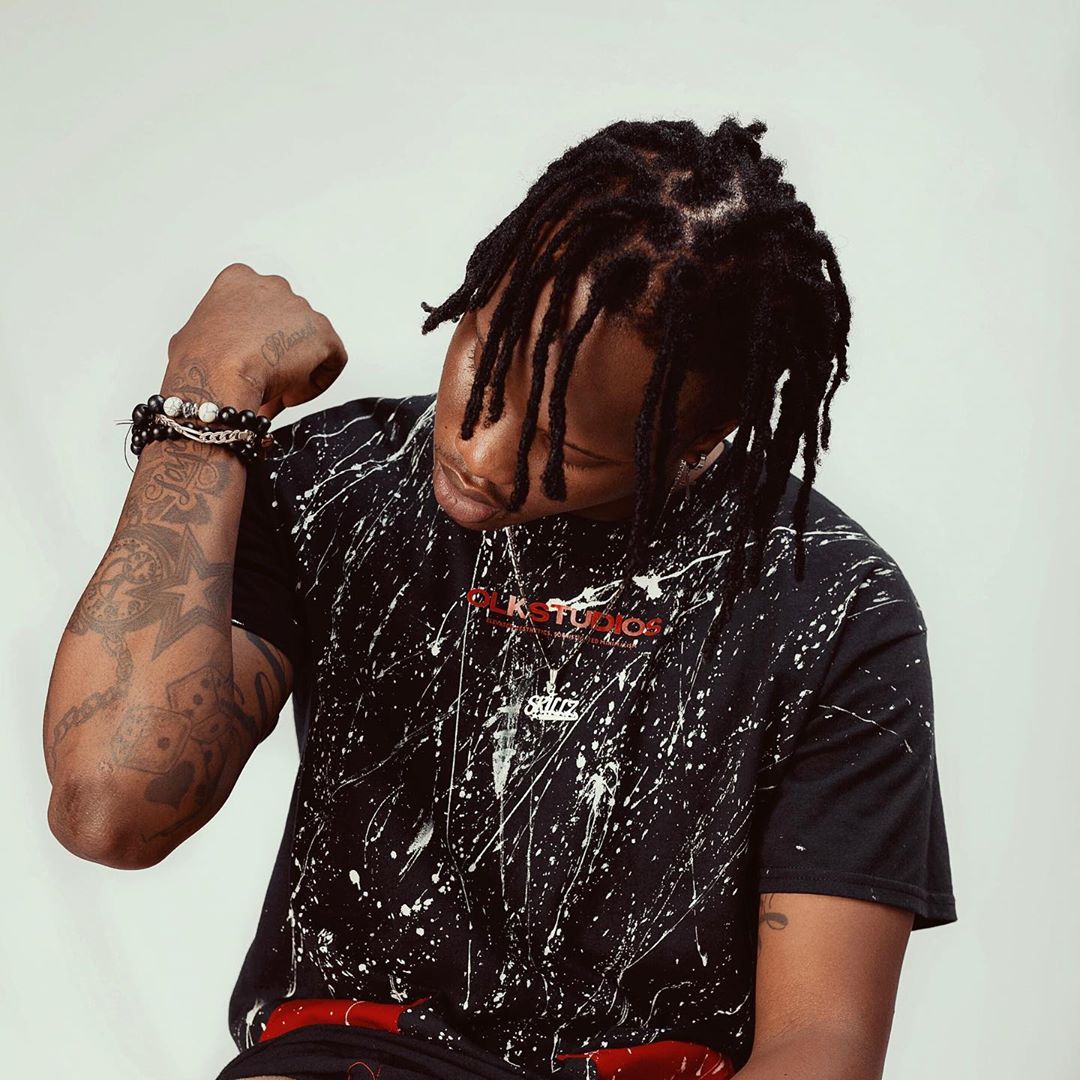 Before the release of his debut EP, 'Gangsta Luv' last month, Skillz 8Figure only had one official appearance to his moniker. Alongside Quamina MP and Prettyboy D-O, he featured on "Champagne", a standout cut off 'We Outside; Y3 W) Abonten Vol. 1, a compilation project curated by Ghanaian creative agency, Ground Up Chale last November. On the song, Skillz served as the backbone, delivering the memorable hook which holds the song together and elevates it at the same time.
'Gangsta Luv' capitalises on the potential he flashed on "Champagne", resulting in one of the best EPs to have graced Afropop this year – so far. The 6-song project is an amalgamation of influences into a viscerally thrilling whole, where groovy, mid-tempo beats meets Trapsoul-indented melodies that still feel innately Ghanaian. The EP works within a familiar and relatable territory that includes lust and general life goals, however, Skillz' still shows he's no slouch when it comes to songwriting, penning potent hooks, Instagram-ready captions and melodies that are saccharine and downright addictive.
Skillz might be as green as they come, but 'Gangsta Luv' as a coming-out party is the sign of an undeniable talent with massive world-conquering potential. As he builds momentum at home and makes further in-roads into neighbouring countries and beyond, Skillz will become one of those artists no one can ignore—we might as well start paying him that attention from now.
Espiquet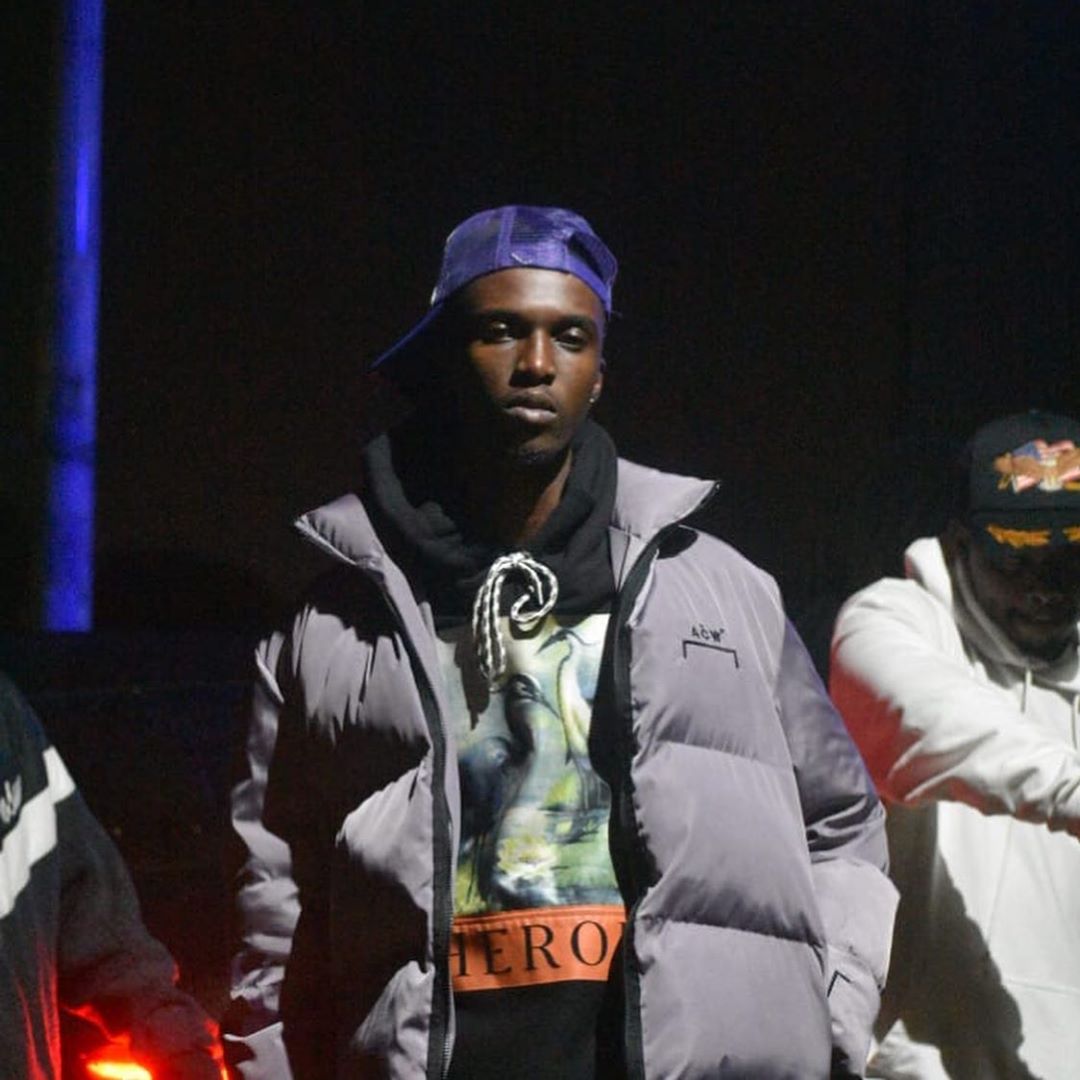 Espiquet has one of those voices that jumps out at you. Deep and gravelly, the South African rapper shows up with the presence of a giant and he never fails to stomp around like one on wax. "The Krown", his second single of the year and the song that caught our attention, is a drill anthem brimming with personality, combining an infectious flow with sinister, memorable one-liners.
As commanding as he can be in front of the mic, Espiquet's joker card is his versatility. Across a catalogue that spans three solo projects, as well as multiple singles and features, he dabbles into a range of rap subgenres, adding his distinct twist in a way that best represents where he calls home—the Vaal region. "I'm just trying to make the best music I can, to represent what I come from and tell the stories the best way I can", Espiquet says of his mission as an artist. He adds that travelling through Africa and working with artists from different countries is on his bucket list since it will provide an opportunity for learning and merging stories.
While the current restrictions on movement means Espiquet's travel plans are going to have to wait—"you can still travel through the internet, luckily"—he's using this period to work on and put out as much great music as possible. He just released 'The Remedy', a 2-song tape with close associate and fellow South African rapper, Farx the Epic, he's sending out verses for features, he plans on shooting videos for every song he's dropped recently, and he's involved in a soon-to-be-released crew mixtape. For him, this is a period to consolidate on the momentum he's already generated. "We started it, we didn't know we wouldn't be here when we weren't here anymore, so let's keep moving and see how far it can take us, and how far we can take it."
ARSXN&LXNER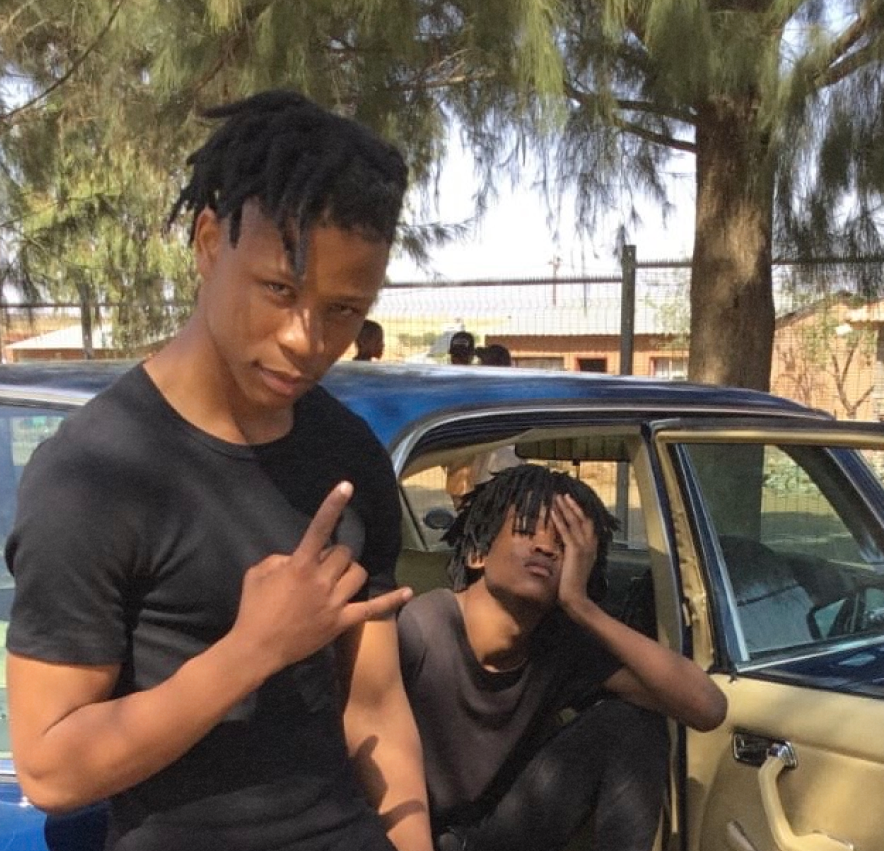 South African duo, Arson and Loner's style of melancholic, inferno music, is a fitting companion for listeners who aren't bold enough to venture into the darkness of their hearts. Their music fields an eclectic blend of sounds and textures, clearly gaining influence from fellow South African rapper, Patrickxxlee. Their latest project 'Take Me Where Nobody Knows' features a breed of gritty, menacing and brutally honest punk rap, with transparent reflections on personality, relationships and phoney rappers capping with fake guns.
The standout track, "I'm No Saint, I Admit" is a chilling admission of immorality and an observation on the ubiquity of the bullshit. Whilst they would rather mind their business, they mince no words in declaring their readiness for war: "It seems, it's just one thing that y'all have in common/No language, not English, not Spanish but violence/ I'm fluent, let's do it!". Arson and Loner have been friends since they were 8, and their strong synergy is made clear by the seamless transitions between their respective verses and vocal inflexions. We definitely cannot wait to rage and mosh to these tracks once we are back outside.
Fave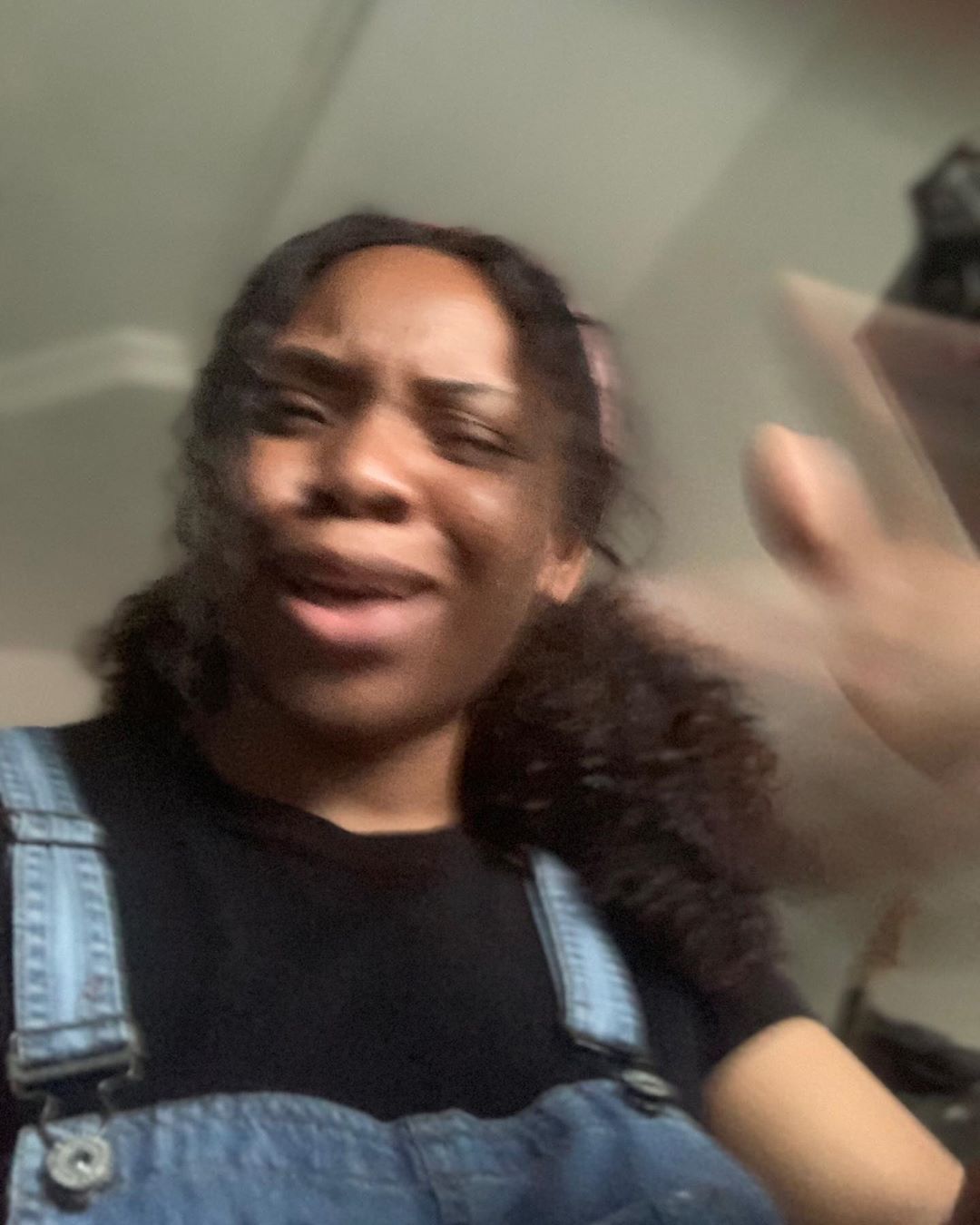 Twenty-year-old artist, Fave's forceful and melodic voice sets her apart, and even though she's fairly new in the game, she already seems to be making all the right moves and has caught the attention of industry heavyweights like Mr Eazi's and his emPawa Africa program.
What welcomes you to her Instagram page is a simple message saying 'I have no genre', which prepares you for her range across different sounds. Her debut single "M.O.M.S" which sees her experimenting with lo-fi pop melodies, where she offers a reflective song about broken people who are unable to accept love because they are blind to the intention of others. On her sophomore single "Dal", she takes a full-180 from her debut and taps into a reggae-inspired sound, where she explores a similar subject matter before returning to a pop-tinged production on her latest single "N.B.U". 
Fave is part of the younger crop of GenZ artists to use their social media as a way to skip the middlemen and connect directly with their listeners. Twitter is their home and Fave is no exception, and much like Fresh Meat alum, Icytooicy, she's known to sample new music and freestyles via her social media before making them official releases. With only a handful of singles and impressive genre-mashing inclinations, we can't wait to see what she cooks up next.
Tsuni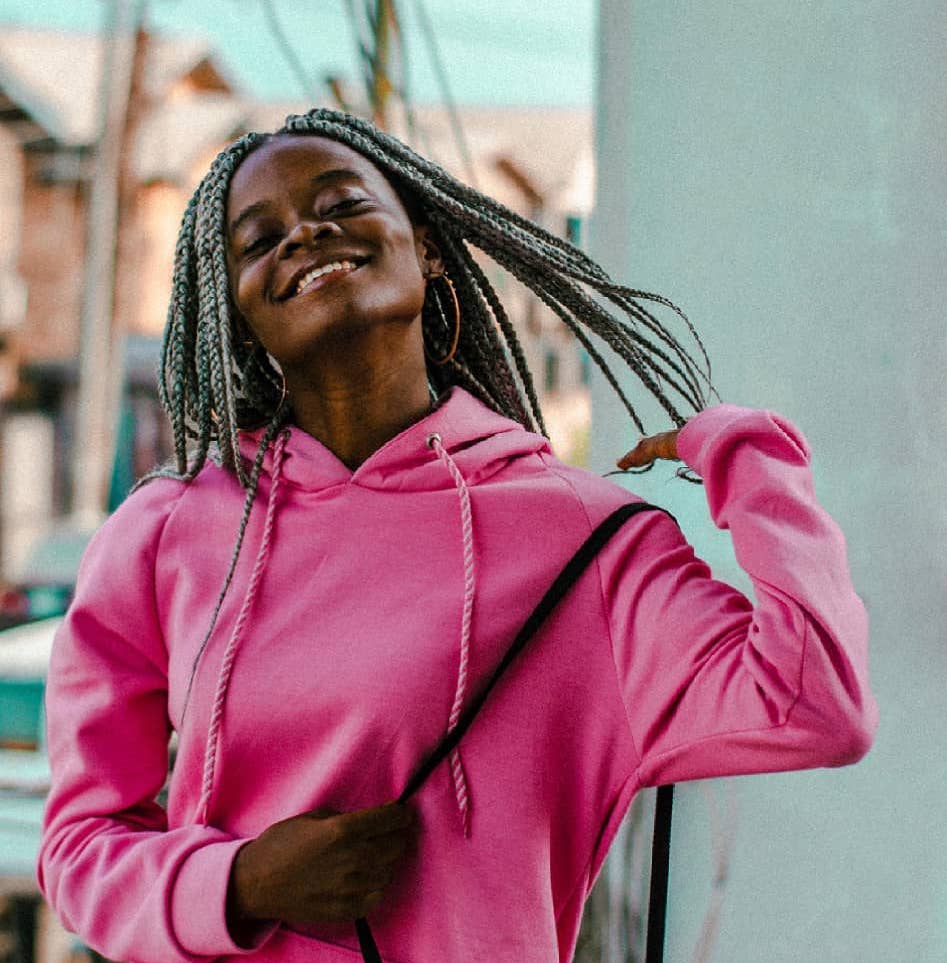 You know you're doing something right when you get a public co-sign from Tiwa Savage. Tsuni, the co-signed artist in this case, recently put out her debut EP, 'Flexxx', a genre-mashing project entirely helmed by go-to producer, Lord Beezy. Within its four tracks, Tsuni's shows off her budding dexterity as an artist, using expressive, sex-positive writing and her adaptive voice the through-line between a variety of sounds. The introductory track, "Hold Back", features sensual vocals over an alt-r&b bounce, while "Bad Habit" is buoyed by a jazz-inflected dance-pop swing.
"We had our fears, we didn't think people would accept it because of the different sound on the tape", she explains. Tsuni admits that the warm reception of her very first project has improved her confidence in her abilities, and she's already looking towards what comes next. While the initial plan was to drop another EP later this year, the singer won't be rushing herself to any major drops, because she's more focused on developing and showcasing her diverse skill-set. This means actively working on being a songwriter for other artists, and putting out a lot more content on her socials as a way of drumming up more attention to herself.
With a clear plan of action and commitment to constant growth—she wants to take on vocal training, learn to play a few instruments and engineer music—Tsuni's admirers are only bound to grow, up to the point where her idols will be widely regarded as colleagues and her co-signs will carry some major gravitas.
Loti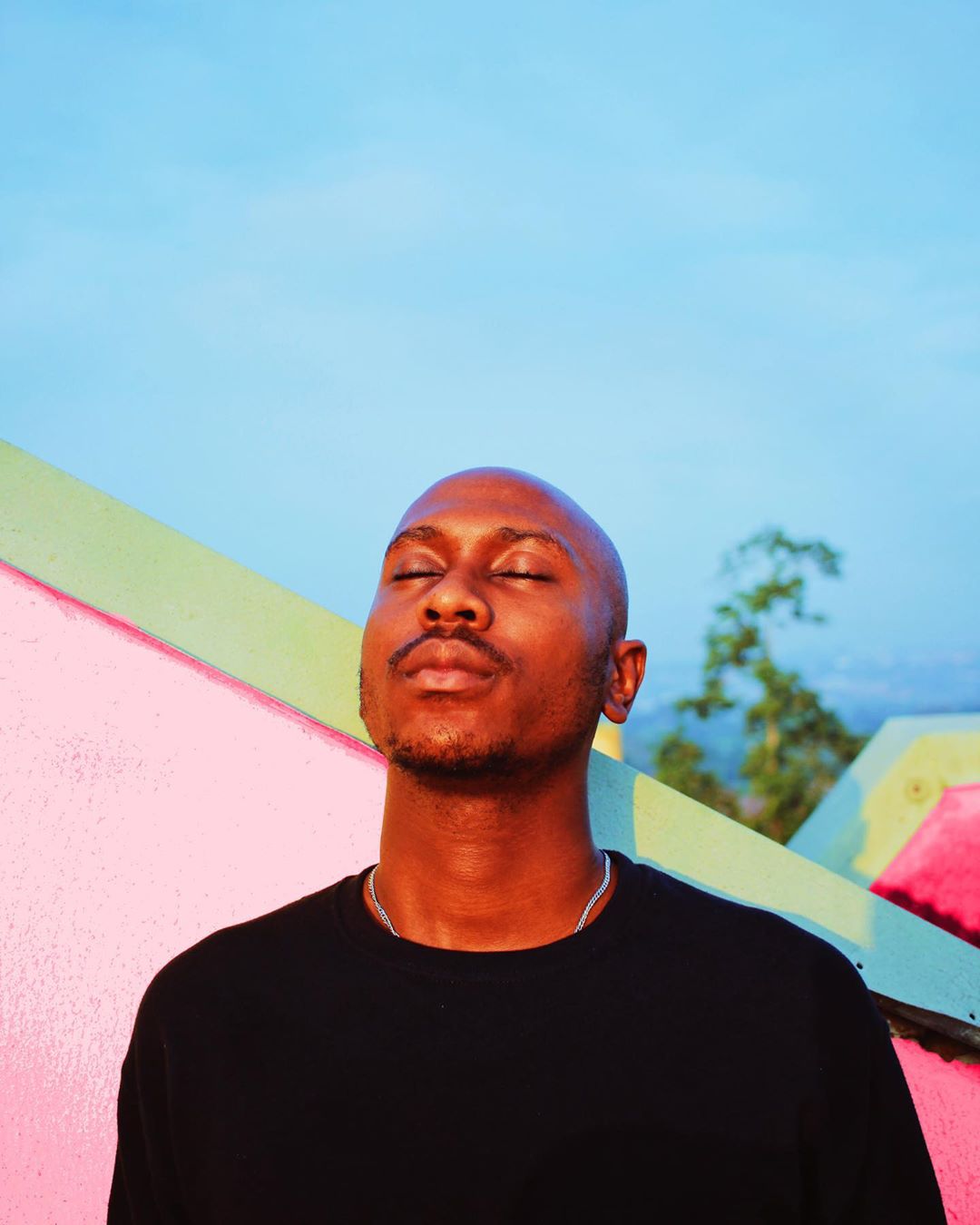 Loti or RnBLoti as he is known by his loyal social media following is not entirely new to the scene, one quick look at his Soundcloud page will reveal that the r&b crooner has actively been releasing for the past four years. His first single "Hold Me" is a deeply reflective number on which he disables the patriarchal notion that men can't show emotion as she croons about wanting to cry and be held after losing an important parent figure in his life.
In 2018, he released his debut EP 'Odyssey', a collection of 8 tracks that showed off more of his buttery smooth vocals as he wielded his misfortune with love as a superpower for making highly relatable r&b bops. But he's more than just the r&b crooner we've come to know, Loti is also a skilled rapper with an enviable flow as seen from releases like cautionary single "Talk Too Much" where he lets a different persona shine through as he sends a warning to the competition. 
In all this time since, Loti has constantly shown his determination to grow as an artist, his robust catalogue of singles is full of impressive solo standouts as well as collaborations from romantic number "No Souvenirs" with Tim Lyre to "Oasis" with Yinka Oshodi and more recently his single "Realer" with 44db producer, KD. If there's one thing that's clear from Loti's career so far, it's that he's listening to critics and growing with the times. He's slated to release an EP with frequent collaborator, KD next month and we can't what to see what else he has to showcase to the world.
Elhi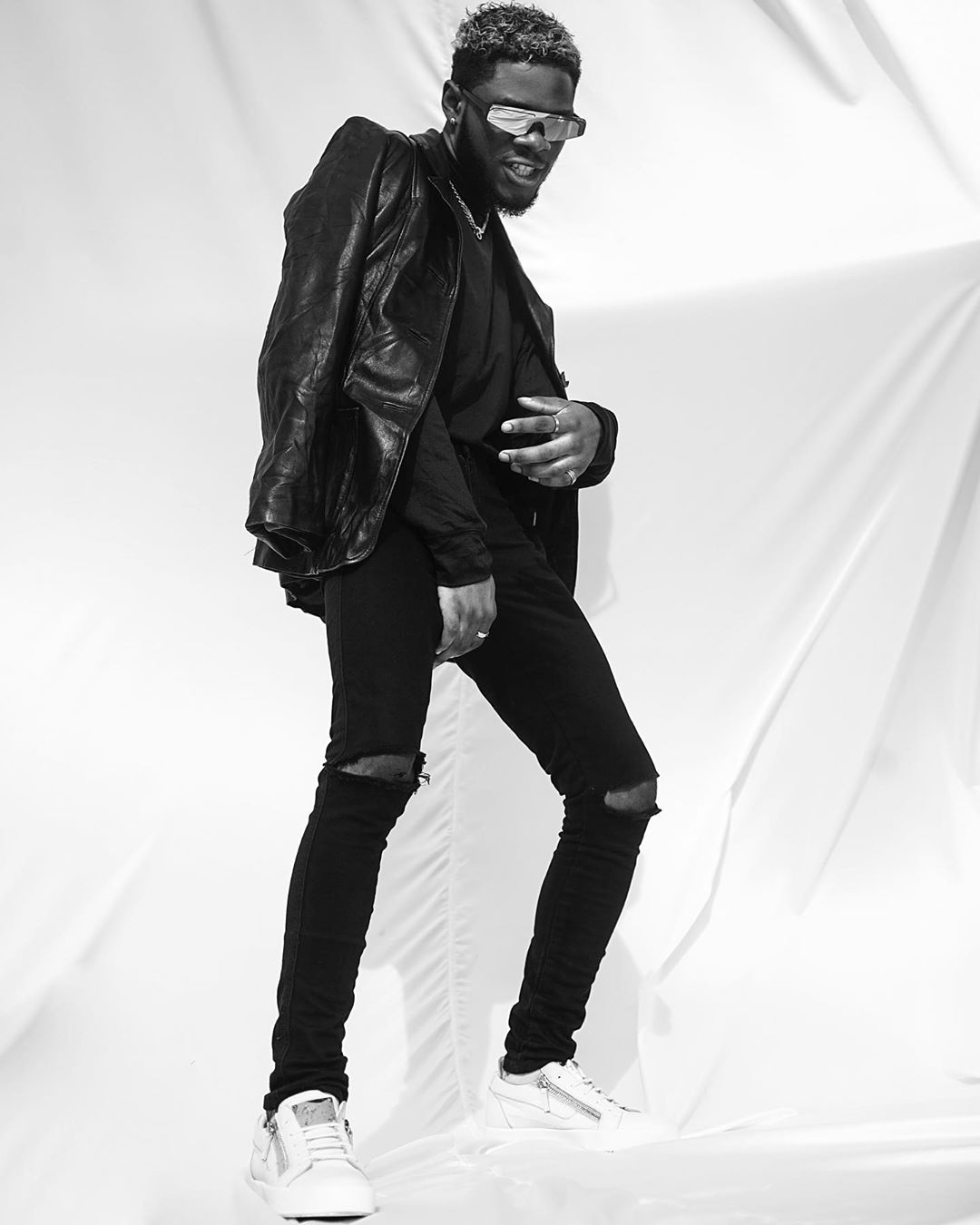 It's crazy that we saw artists like Davido and Wizkid come into their positions at the top over the past decade, and are now witnessing a generation of musicians who draw clear influence from them. A few weeks ago, we discussed the new vanguard of hitmakers, and we have no doubts that Elhi is towing the same path, following closely behind artists like Joeboy and Fireboy, who dominated the mainstream charts over the summer. This year, we see an Elhi track occupying the same space.
Elhi has that x-factor you need to gain the attention of a mainstream audience upon first listen, and he caught our attention with his upcoming EP with one half of Legendury Beatz, Mut4y, 'Eu4ria'. They have teased the project two singles so far, "Bad" and "Feeling You", where we get a good sense of Elhi's vocal ability reminiscent of 2011 Wizkid against club-ready beats. With only other two songs in his catalogue, Elhi is quite literally Fresh Meat, and we're ready to eat.
Moonbather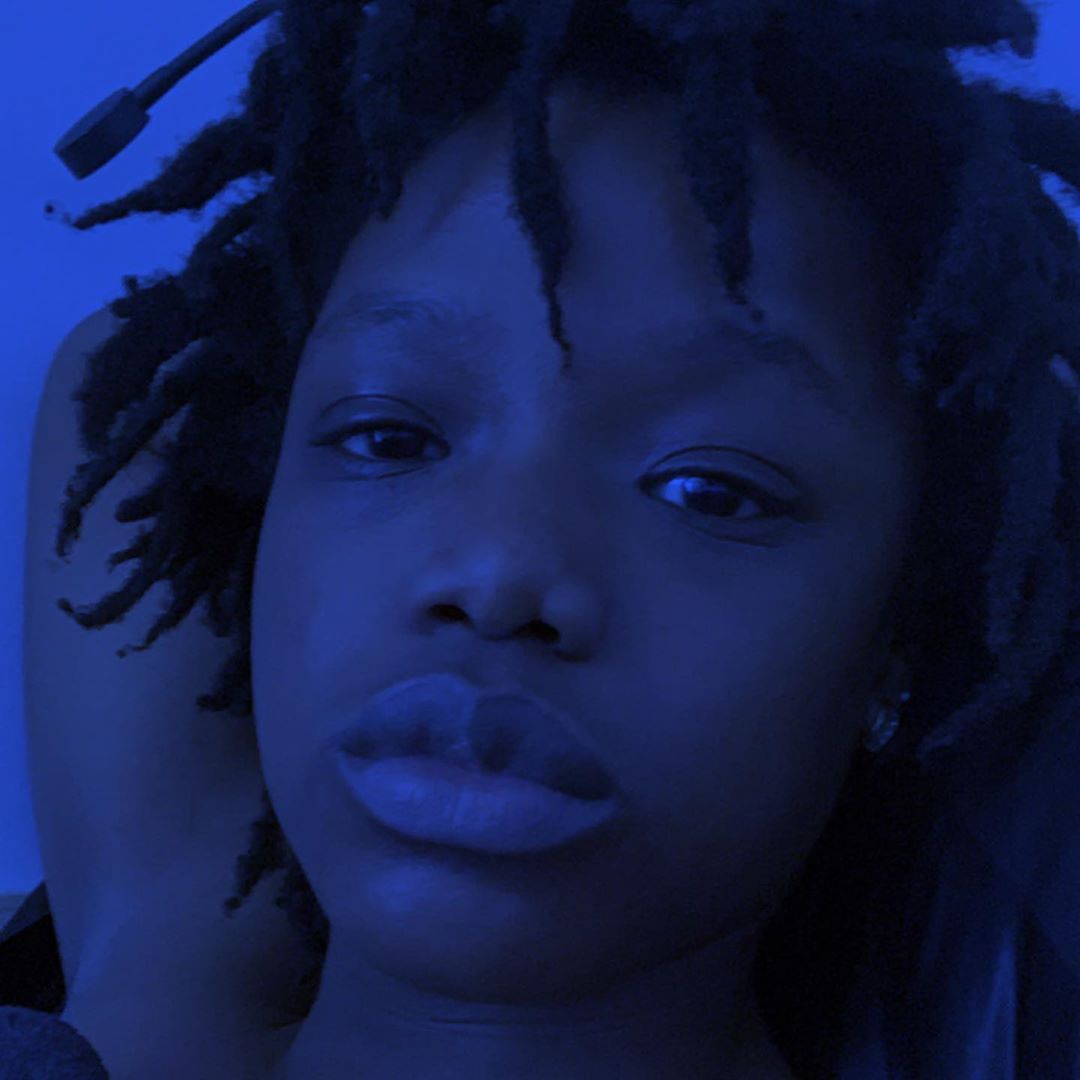 Previously known as SEO, until the release of her latest project, 'It's Imperfection' Moonbather's unique sound caught our attention this year. Her 6-project deep discography, dating as far back as 2017, places her among the league of other young artists whose music echoes the SoundCloud trend of experimenting with niche electronic sounds. By creating her unique sound, she's creating her definition for what it means to be a new, exciting artist in Nigeria today.
Moonbather doubles as a singer and producer for most of her songs, indulging in delightfully weird bedroom-pop experimentation. 'It's Imperfection' nestles in that sweet spot between polished and spontaneous, as her production maintains a sharp and distinct edge – littered with E.D.M. and sci-fi sound elements – provide a quirky backdrop for her innocent, yet, blunt songwriting.
On the instantly striking "Autosexual", she makes a case for masturbation amidst bold vocals and rummaging percussion. In terms of gaining a bigger audience, the positive reception of the unique vocal delivery of an artist like Santi is an encouraging indicator for Moonbather, since she favours burying her falsetto beneath echoing reverbs that form a translucent tapestry of sound. Her mesmerising and wistfully off-kilter sound is proof of the innovative and ambitious music independent Nigerian artists are capable of when they aren't driven by the need to attain overnight commercial success, but in playing the long game, Moonbather is only preparing herself for bigger successes soon.
Featured image credits/NATIVE 
---
Words by: Dennis Ade-Peters, Adewojumi Aderemi, Tami Makinde, Djaji Prime 
---