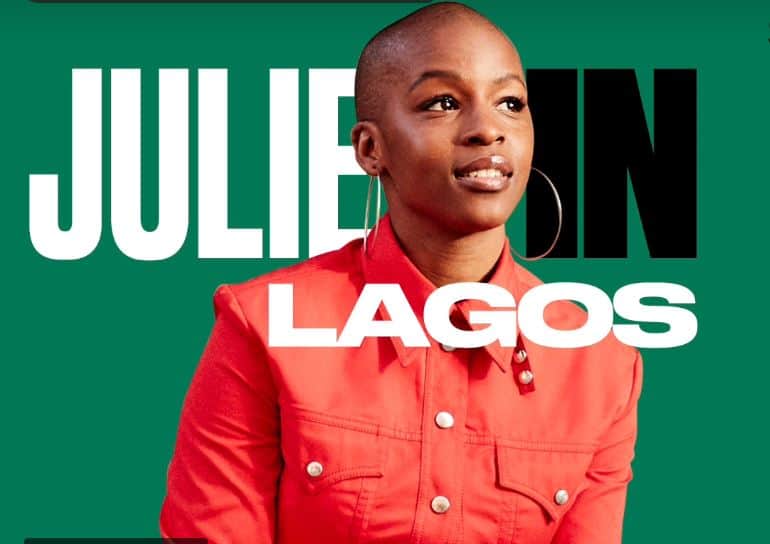 See Odunsi, WavyTheCreator and Santi in Beats 1 Homecoming Documentary
hosted by Julie Adenuga
In a recently released three-part series by Beats1 radio, Julie Adenuga walks the audiences through her experience at Homecoming 2018 back in Easter. Linking up with BBK (helmed by Skepta and Greatness Dex), Grace Ladoja and our family at Nike, we curated a three day experience designed to further strengthen the bridge between Nigeria and the rest of the world – a bridge that The NATIVE has been committed to forging since our inception.
The series uses the pop-up concert as a backdrop to explore the growth of the new generation sound and the urban culture and fashion scene adjacent to all the recent global hype for African music.
The series features never seen before clips of BBK Africa's three-day event in Lagos, including cuts from the performance, the NATIVE x Nike Football Tournament, and the pop up shop. Beats 1 talked to Skepta's manager Grace Ladoja, Greatness Dex who provided their take on the Nigerian culture from their POV.
Elsewhere in the documentary, Odunsi, WavyTheCreator and Santi talk influences and give insight into their sound and what it means to be an African growing up in this increasingly digital landscape for global music. There are also clips of Modus Vivendii and WAFFLESNCREAM who feature in the fashion and urban culture part of the series.
[mc4wp_form id="26074″]