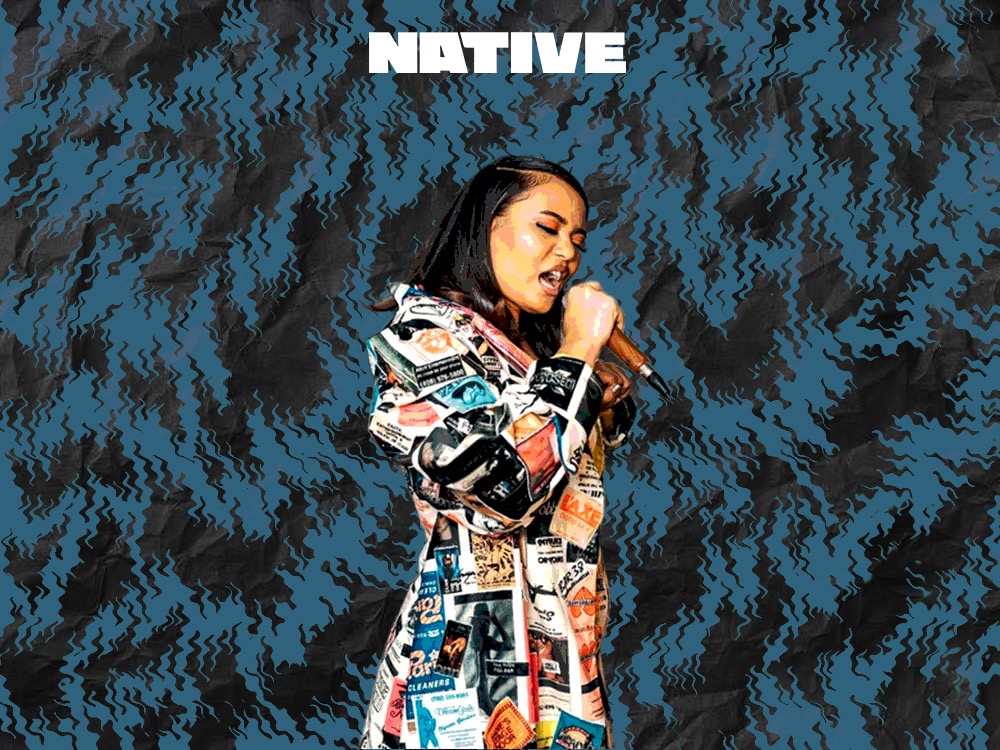 Moliy's raw lyricism and lush vocals shine through on new EP 'Honey Doom'
honey doom not honey moon
Moliy's star power shines bright. Over the years, her short but sweet brings the warm warmth of lush soundscapes and dreamy vocals to Ghana's pop scene alongside stars such as Amaarae. Just last year, both artists teamed up for the electrifying "SAD GURLZ LUV MONEY," a hit single off Amaarae's debut album 'The Angel You Don't Know.' Moliy's star power stretched beyond global audiences as the track's remix, featuring Kali Uchis, peaked on several global charts including No.1 on the Most Shazamed Songs chart.
Since then, Moliy has continued to reaffirm herself as a defining force in Afropop with her dreamy, ethereal vocals and enchanting beats on stellar tracks like "Love Doc" and her three track EP, 'Mahogany St'. Joined by Mellissa, she delivers her cutthroat vocals on "In a Loop" off Boj's recently released 'Gbagada Express'. Moliy shows no signs of slowing down, and now she's delivered her latest offering and her second project this year, 'Honey Doom.'
View this post on Instagram
The 8-track project features a number of compelling acts including Mellissa and DJ Radix on the outro "Human" as well as Moonchild Sanelly on the sensual promotional single "Hard." The project also brags of production, performance and writing credits from superstar producers such as Juls and P.Priime. Keeping in line with her ethereal vocals, 'Honey Doom' features Moliy's soft and airy vocals as well as her relatable penmanship that is informed by her femininity and creative independence.
Her lyrics encapsulate rawness and vulnerability of being a young African woman as she unpacks her emotions towards love and relationships, addressing the toxicity that comes along with it. From tracks such as "Freak", where Moliy finds her confidence and re-establishes strict boundaries to her former love interest to the P.Priime-produced "Prisoner", a slow paced rhythmic track in which she boldly expresses her raw, transcendental attraction for her love interest. 
With every new release, Moliy's star only seems to be shining brighter and brighter. The Ghanaian singer continues to perfectly capture relatable realities of youth, love, relationships and self discovery through her mellifluous vocals, making a lasting imprint on her listeners. With a charisma that permeates off the screen, Moliy is a recurrent face we can expect to see reinventing the sounds from this side.
Featured image credit/NATIVE
---