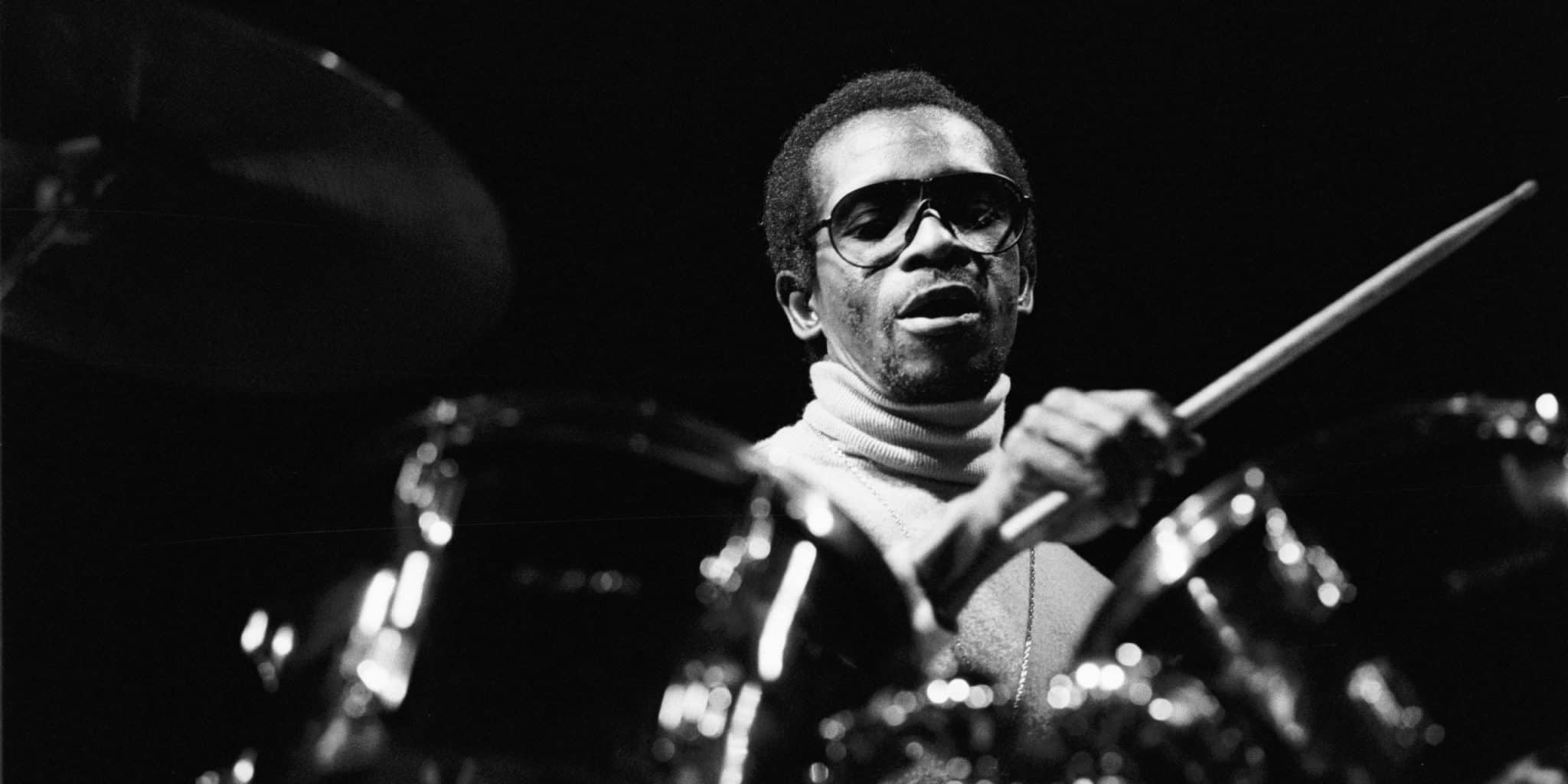 Afrobeat legend, Tony Allen passes away at 79
His mark on Afrobeat will never be forgotten
Tony Allen, the pioneering Afrobeat drummer, has passed away. The news was confirmed by Allen's manager, Eric Trosser, to France24 yesterday. Allen passed away at Georges Pompidou European hospital in Paris, with the cause of death being abdominal aortic aneurysm. He was 79-years old at the time of his passing.
Best known for his work as the drummer in Fela Kuti's band, Africa '70, Tony Allen is widely regarded as a co-progenitor of Afrobeat. He initially started his career with a brief stint in the Cool Cats, the Highlife band led by Victor Olaiya, before going on to join Koola Lobitos, the Fela-led band who played a hybrid of Highlife and Jazz in the mid to late '60s. As Fela switched gears to Afrobeat, Allen's drumming style, which were a polyrhythmic, innovative use of the hi-hats and delightfully menacing thuds, became a defining part of the influential genre.
Tony Allen departed from Africa '70 in 1978, briefly returning to perform on 'Music of Many Colours', the joint album between Fela and legendary soul musician, Roy Ayers. From then, Allen continued to build up a sprawling catalogue of music, which spanned dozens of solo albums and collaborative projects. Notably, he was part of the Good, the bad & the queen, a rock super-group, made up of Damon Albarn (Gorillaz), Paul Simonon (the Clash) and Simon Tong (the Verve), as well as experimental funk outfit Rocket Juice & the Moon, alongside Albarn and Flea (Red Hot Chilli Peppers).
In addition, he put out 'Tomorrow Comes the Harvest' in September 2018, a joint project with acclaimed electronic producer/composer, Jeff Mills, and he was the drummer on Angelique Kidjo's Grammy-winning 2019 album, 'Celia'. Earlier this year, 'Rejoice', the album recorded alongside legendary South African musician Hugh Masekela, back in 2010, was finally released, however, his last solo album, 'The Source'was released back in 2017.
May his soul rest in peace
[mc4wp_form id="26074″]
---
Dennis is not an interesting person. Tweet Your Favourite Playboi Carti Songs at him @dennisadepeter
---