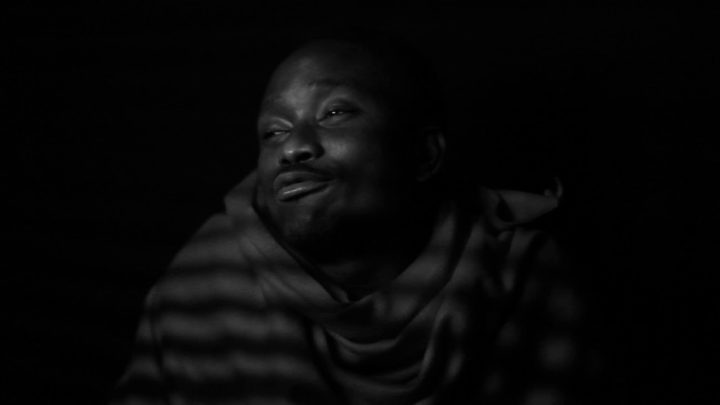 Watch Brymo's Introspective video for "Bá'núsọ"
Third video released off his Album, Oso
"Bá'núso", Brymo's latest video release is a one man video that shows the singer calm and placid. "Bá'núso", which loosely translates to keep your secrets to yourself, is the third video release from Brymo's album Oso. On it, he sings about the importance of privacy as he tenderly counsels anyone who would listen to "Bá'núso". Singing over tranquil piano instrumentals, Brymo illustrates using proverbial lines sung entirely in Yoruba, to advise meditation, introspection and self-reliance as tools for surviving the fast-paced world. 
Brymo wears the character of a sacred leader in the video for "Bá'núso". He is tucked in a plain sheet like the genteel leader of a sacred tribe and performs his lyrics in a single camera frame focused on his face. The scene alludes to that of a sacred leader who's sharing his teachings with his flock, or a Yoruba preacher counselling his congregation. Brymo employs an array of enunciated facial expressions to communicate his message, as he sways meditatively to the instrumentals.
The video, directed by Victor Adewale and Samuel Obadina and shot in Gbagada, sets Brymo in a dark room with a single camera lighting.
Check it out below.
[mc4wp_form id="26074″]
---
"Tomiwa is figuring it out…" Tweet at her @fauxbella
---