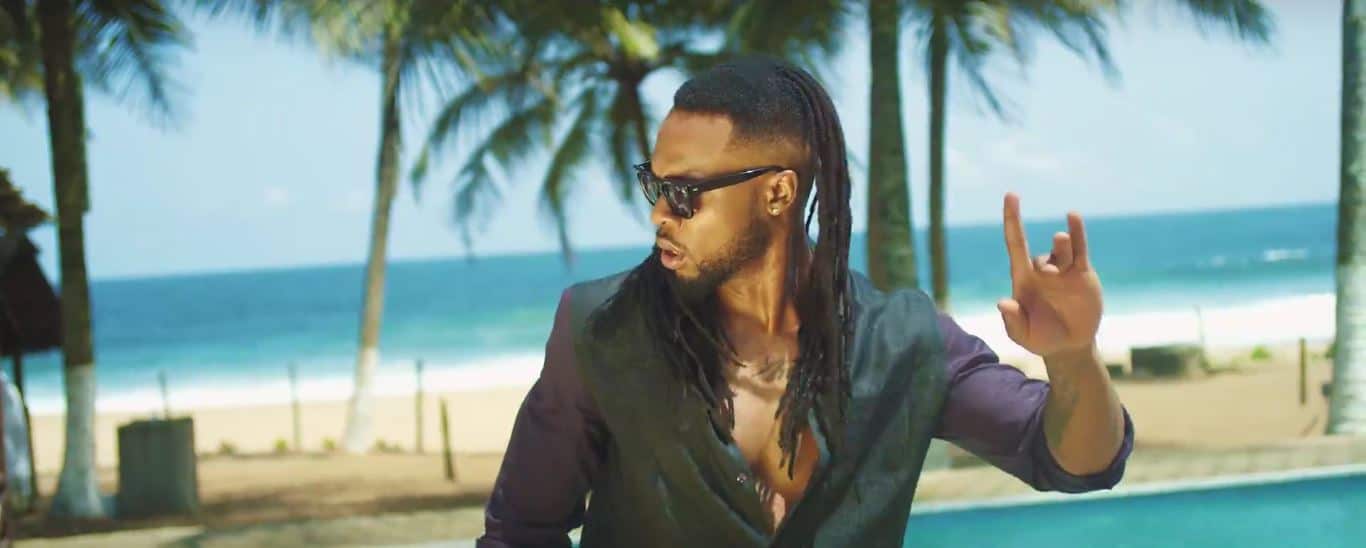 Flavour brings sunlight and bright colours for "Jaiye" video
With love from Cameroon
Keeping his fans entertained is Flavour's lifework and it has gotten him a fan base that is the envy of other Nigerian artists. His recently released album, Ijele – The Traveler is his 6th studio album and already, he has put out 6 videos from the album. "Jaiye" is the latest one and Flavour travels to Cote d' Ivoire to shoot the video showing just how wide his audience is.
https://www.instagram.com/p/BW55bkrDuzu/?taken-by=2niteflavour&hl=en
"Jaiye" leans heavily on Soukous influences with the fusion of Cuban and African harmonies on guitars, pianos and drums. Though the sound enjoyed a phase in Nigeria heralded by artists like Awilo Longomba, the sound is more popular in central African states like Congo. The dance number especially emphasizes how big Flavour is in Africa and Sesan directs a video following a similar narrative.
Flavour's album lives up to its name because his video for "Jaiye" is set in Cote d' Ivoire where Flavour is met by adoring young fans who chant his name in glee. He entertains audience at the market scene with dance moves till he spots an attractive love interest who steals him away to a beautiful remote beach. All the while, dancers perform the song making for a fun video to watch. Watch the video below.
Featured Image Credit: YouTube/Official Flavour
---
You are meeting Debola at a strange time in his life. He wandered into a dream and lost his way back. Tweet at him @debola_abimbolu
---