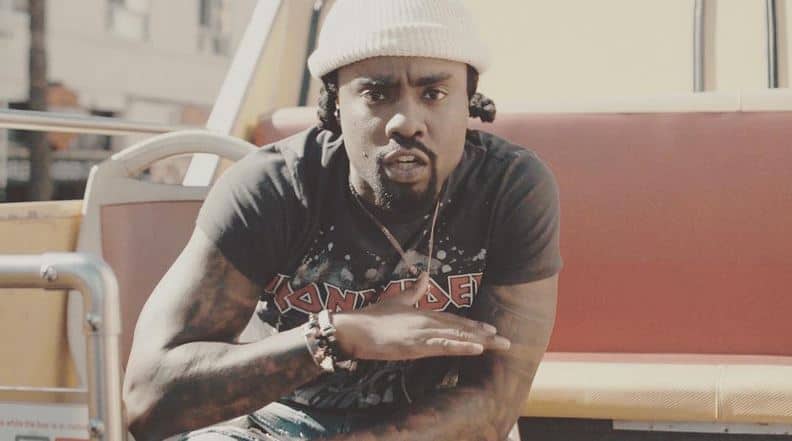 Listen to Wale's ultra laid-back freestyle on Burna Boy's 'Soke'
Wale reworks Burna Boy's "Soke"
https://www.instagram.com/p/BBOkr7NNO5t/?taken-by=wale&hl=en
MMG rapper, Wale has never shied away from his Nigerian roots. In the past, he has delivered guest features and ambitious freestyles on songs with afropop origins. Though they were relatively unpopular, Wale continues his affiliation with the Nigerian soundscape  with his latest freestyle on Burna Boy's "Soke".
Wale jumps on the laid back vibe of the song and brings his DMV swagger to the 2015 sleeper hit. He starts off with a few bars as if trying to get familiar with the beat while Burna Boy's melodic ad-lib plays over the beat. His more energized bars are spaced between each kick and he relies on clever wordplay to create a feel good rap song that matches the song's original vibe.
The freestyle was released as part of the promotion for his forthcoming Shine album. Listen to Wale's freestyle cover for Burna Boy's "Soke".