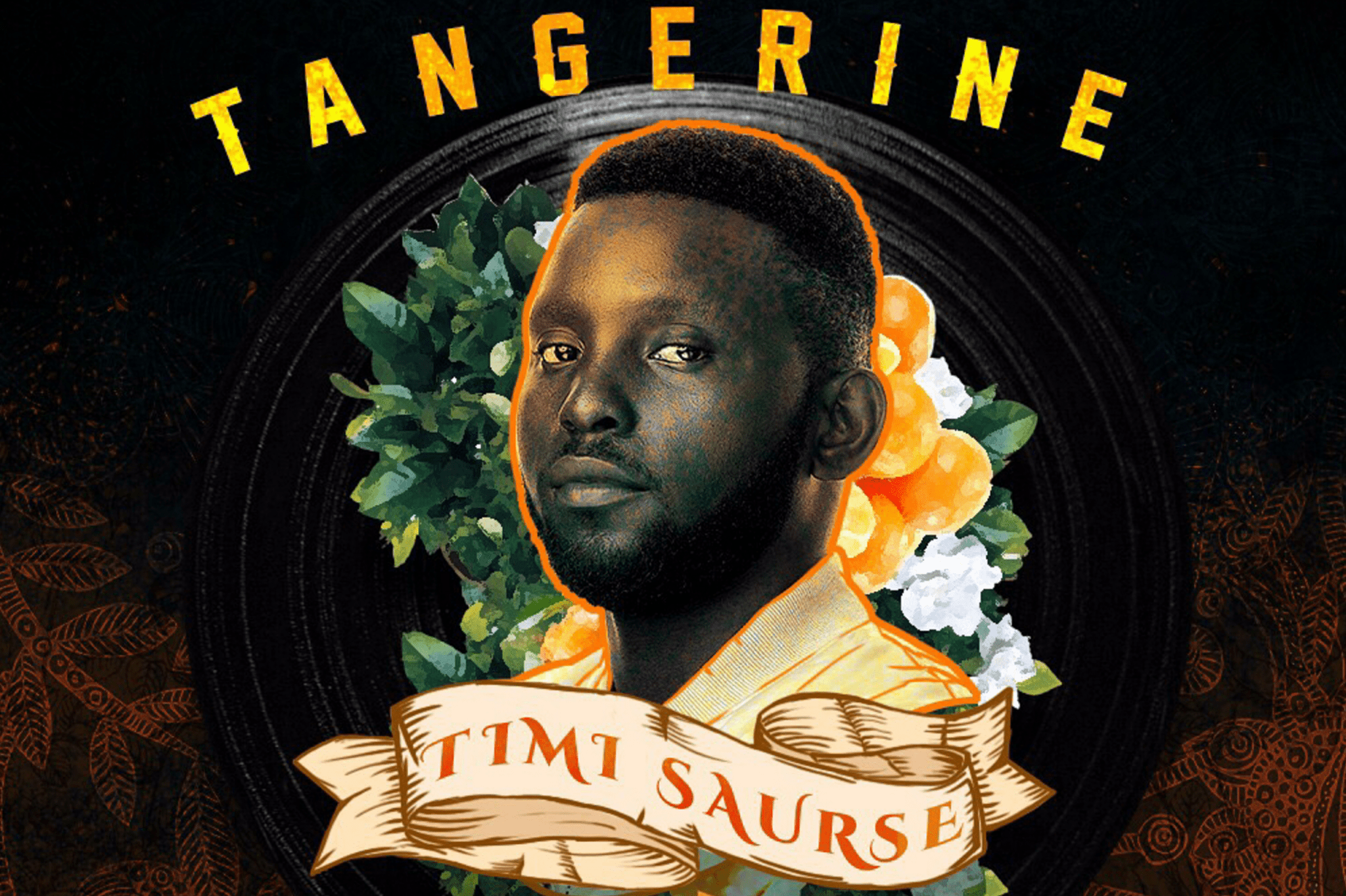 Timi Saurse's debut, "Tangerine" is Strangely familiar
Yet another song using fruits as a metaphor for the human anatomy
The simpler a pop song, the more approachable and familiar it feels. This has created the trend for exposure seeking artists to create familiar songs knowing listeners are more likely to enjoy it. But while it ensures the song will be a hit on radio and on DJ turntables, the formula has a flaw that leaves listeners comparing new songs to old ones and usually, listeners are too invested in old songs to fully appreciate the new ones—explaining why Runtown's "For Life" never got past the "Mad Over You" comparisons.
https://www.instagram.com/p/BYK0a5sFAtK/?taken-by=timisaurse
Though Timi Saurse's debut, "Tangerine" listeners like more than a casual nod to Afropop with mid-tempo tin-pan drum riffs and piano led baselines we've heard on every mainstream song since Mr Eazi's "Skin Tight", he manages to stir clear of cheap sampling gimmicks. Infusing horns at the bridge, Timi Saurse and Ozedikus' production deserve credit for the somber gentlemen's-clubs inclined number with catchy laid-back melodies that only make the song more approachable.
Of course while his reassuring lines; "While I'm Sipping On My Hennessy"  confirms that "Tangerine" is meant for the ill-advised club affections, Timi Saurse's auto-tuned vocals and soppy sentimental lyrics on "Tangerine" make for an impressive debut and yet another club song using fruits as a metaphor for the sexual human anatomy.
You can stream Timi Saurse's debut release, "Tangerine" below.
Featured Image Credits: Instagram/timisaurse
---
You are meeting Debola at a strange time in his life. He wandered into a dream and lost his way back. Tweet at him @debola_abimbolu
---