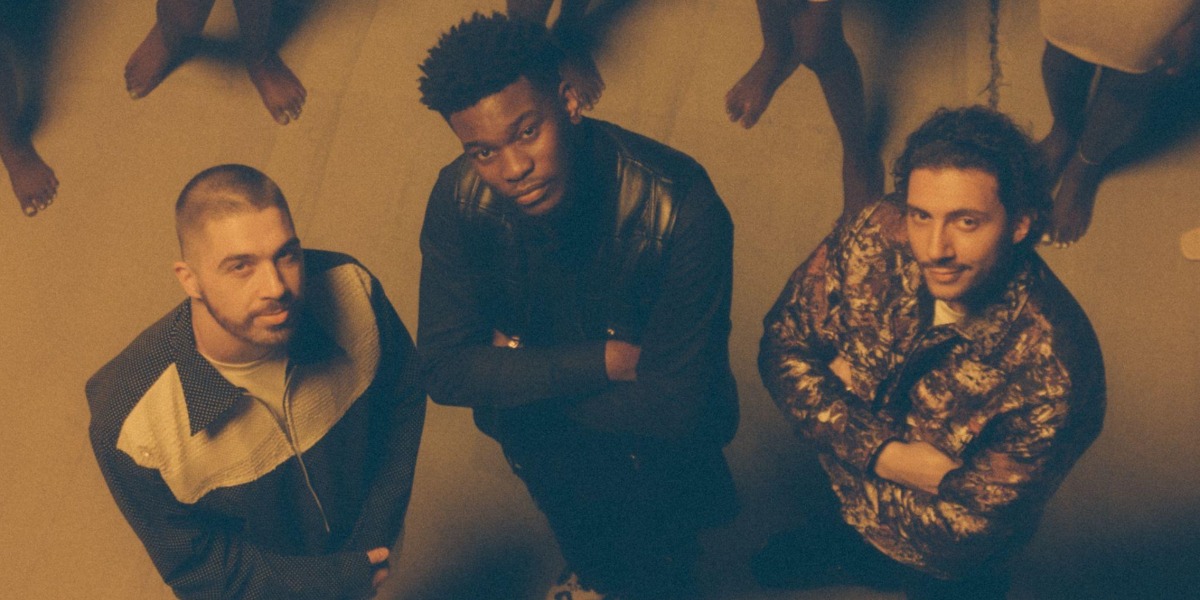 Nonso Amadi & Majid Jordan Are Hopeless Romantics On "Different"
the Nigerian singer's second single of the year
Nonso Amadi is back and killing it. After taking a two year break from releasing new music, the Nigerian singer returned with "Foreigner" some months back. Today he's debuting "Different", a breezy collaboration with fellow Canada-based artists Majid Jordan. The duo perfectly complement Nonso's distinct take on R&B, joining him to sing of a woman's unique appeal.
View this post on Instagram
The contours of young love has been a favoured theme of Nonso Amadi and "Different" plays to those jagged edges. Here, he is persistent in his pleas, trying to convince a love interest that she's the missing link to his life. Set by moody drums with flourishes of electronic music, he relays his heart's contents in relatable lines, stripping his usual verbosity for emotional clarity. Lust invariably colours the insides of his desires, but he's visibly focused on the love.
"You're so different, I don't recognize you/ With all these pretty girls in my life, baby you're so different," he sings on the chorus with an exhilarating sense of wonder. On their part, Majid Jordan's vocals are icy cool, a tonal contrast to Nonso's passionate longings. In a statement, the duo's lead singer said they connected with Nonso Amadi during the pandemic at Toronto's Noble Studios and "just started making a bunch of music together".
The Nigerian brought the duo to Lagos, where the visuals of "Different" was shot. Directed by UAX, it features beautiful Black models in well lit locations. Nonso stays true to the subject of the song, focused on a particular lady with whom he shapes the video's storyline. 
Nonso Amadi is said to be working on his debut album, backed by renowned labels like Universal Music Canada and Def Jam. With that, the 26-year-old wants to continue making songs which reveal a core of his personality. "Different" is thus another forward step towards what should be a wholesome journey. 
Watch the video of "Different"