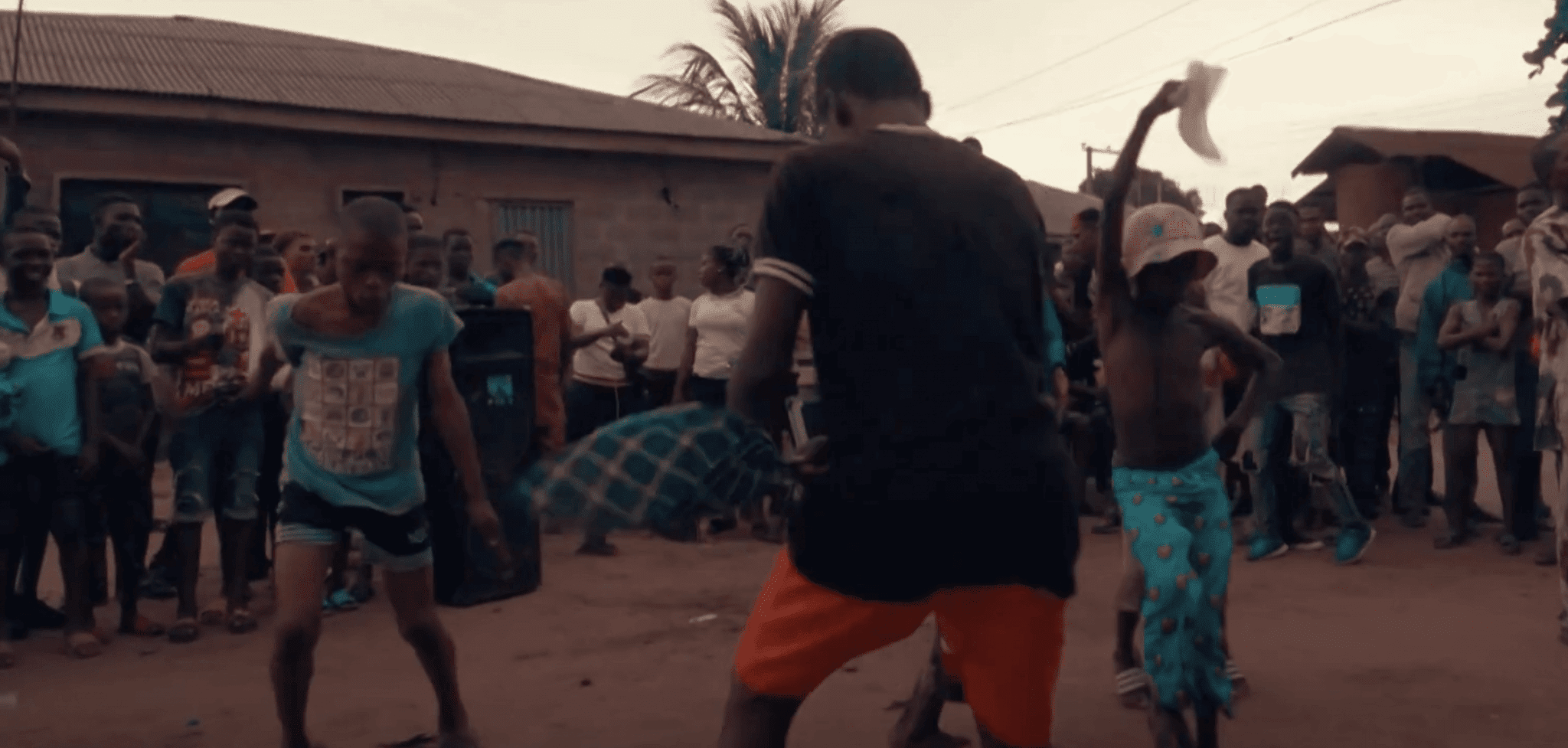 Remembering the pre-lockdown parties
We miss the club and we miss the streets
Everyone knows that absence makes the heart grow fonder – it's why a homebody like me can, strangely, miss bumping and grinding with strangers at the nightclub. Something about being confined in quarantine for 4 months has made buying overpriced liquor appealing. In fact, I'm now looking forward to the lockdown being lifted so I can pretend to follow what my friends are saying over the deafening music blaring through the surround sound system of the club.
Of course, there are other highlights to going out to party at the club, like say, meeting Alton Mason (as I did), but I think everyone will agree that the real allure for clubbing is the music listening experience. Dancefloor audiences are at the top of the music food chain and even the most hardcore rappers like Olamide or M.I have learned to appease the dancefloor gods for commercial gains. It's the single reason so many music videos are set in neon-lit clubs despite the backlash artists get for not being more innovative. Not too many artists can afford to pass up on such an apt depiction of a good time almost anyone can relate with that they want their song to convey.
Because so many songs use the dancefloor as a plot device, I'd even go as far as saying you haven't truly experienced some songs until you've heard them playing at a mind-numbing volume while you're intoxicated enough to dance in public. That's when I feel the most connected with elite lyricism, like Wande Coal's "Iskaba, Iskele bete, Iskolo boto". The virtual parties on Instagram, zoom, and other such online replicas of the dancefloors that have emerged during these lockdown times are cool, but music just slaps harder when you're in a room full of people who are feeling the same energy as you. With dance being a huge part of African music, the lockdown has sorely affected the music that soundtracks our nightlife boogies.
So,  given how the entire ecosystem of the dance-driven sound has been disrupted, it's hardly surprising that critics have now declared the death of the Zanku wave – one of the most prolific African dances in the past decade, and the street-tuned sound that dominated the Nigerian music scene last year.
During Zanku's heyday (read as before the Rona), you couldn't go to any club in Nigeria without hearing Zanku beats. While artists like Mr Real, Zlatan, and Naira Marley grew enough acclaim to be seen as the face of the street-hop sound taking over the mainstream, DJs – namely DJ YK Beats and DJ Damlex – were the real villains pushing the buttons from behind the scenes. Without the need to smoothen dance music's excess to make their songs into pop hits, they pushed the sound's maximalist extremes, mixing different drum riffs and synth harmonies without having to include distracting lyrics. The songs' haphazard titles matched the skeletal arrangements of drums and synths that played as though the beats were leaked before they were actually finished.
Regardless, DJ YK Beats' "Dance Instrumental" and DJ Damlex's "Lagos Beat (Zanku Instrumental)" were regular customers at Nigerian clubs. Even if you couldn't predict when they'd slip into the rotation, you could always count on them to feature at some point before the end of the night. After getting into the Zanku groove and learning the legwork dance movement, it became a moment to look forward to. However, very few club-goers returned home to download the songs because it was just the type of music you only associate with the club.
If the Zanku genre is predicated on listeners' ability to get up and join in the music with their own performances of the dance, then the coronavirus would be its natural end. Since mid-March clubs in the dance's country of origin have been mandated shut, gatherings of other 30 people declared illegal and opportunities to gbese have been few and far between.
During a time when we spend most of our 24 hours in the comfort of our own homes (probably even without leaving our beds) the soundtracks to our lives are transforming drastically. As you can imagine, audiences around the world are opting for more mellow music to wind down to at home, than upbeat vivacious tracks that'll make us miss the days when we could get lit to them. According to CNBC, music streaming giant, Spotify reported a decline in the streaming of Pop music and Rap music, whilst folk and classical music streams increased, as well as streaming of older music, such as Disney songs, that bring us a comforting feeling of familiarity in these unprecedented times.
This data is reflected in Apple Music's top 100 charts for Nigeria also, despite our keen connection with upbeat pop numbers. With Omah Lay clutching the number one spot (as well as 6, 7 and 8), Sam Smith and Burna Boy's melancholic "My Oasis" comes in at the second most streamed track by Nigerians on Apple Music. Though the top 10 still features uptempo numbers such Rema's "Woman", Davido and Mayorkun's "Betty Butter" and Patoranking's "Abule", these records do not play into the same hyperactive animations that primed Zanku music for club domination.
No thanks to outside being closed, Zanku instrumentals have now become a sort of period piece to reminisce on, simply sparking nostalgic wonder for when we'd be reunited with the club. We're not yet putting the final nail in the coffin, but if corona keeps doing its thing, the Zanku might just end up six feet under for good.
Featured Image Credits/"Dance Instrumental" – DJ YK Beats
[mc4wp_form id="26074″]
---
You are meeting Debola at a strange time in his life. He wandered into a dream and lost his way back. Tweet at him @debola_abimbolu
---