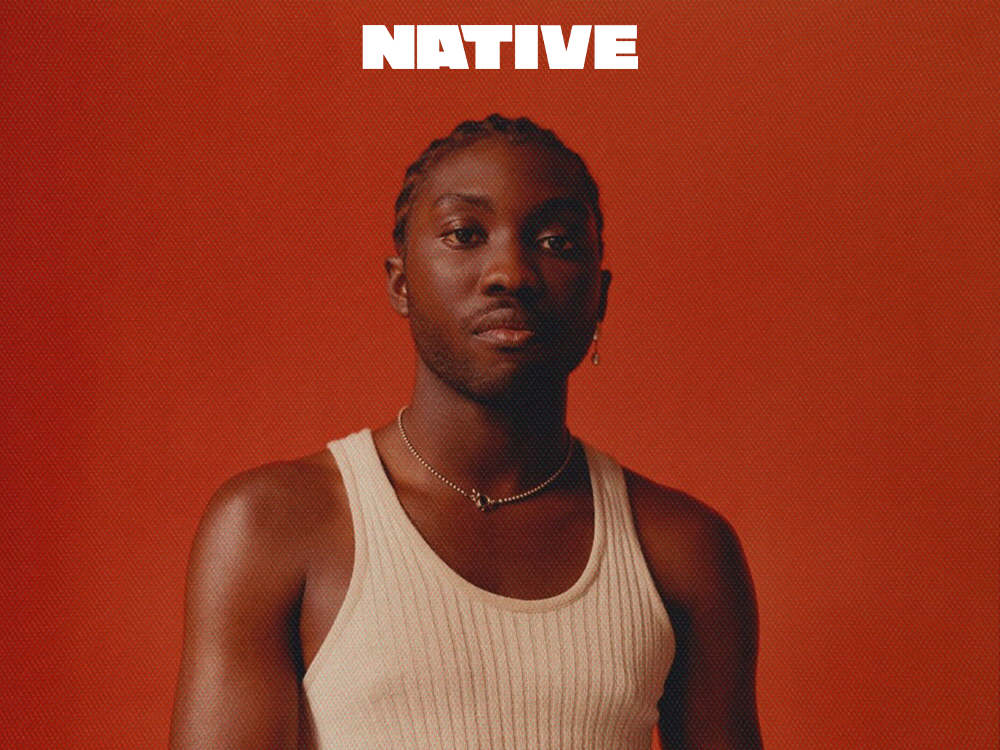 Odunsi (The Engine) To Curate 'The Delivery' Concert in Lagos
an exciting presentation of great music
For the first time in five years, Odunsi (The Engine) is headlining a show in Lagos state. The alternative icon has been away creating other stuff since the release of his celebrated debut album 'rare' in 2018, and to mark his return to his home state, Odunsi is pulling up with some of his great friends. 
'The Delivery' is having its inaugural edition, suggesting that there will be more to come. Much like anything Odunsi (The Engine) does, the premise is very exciting, as the musician will play a curator role by working with close collaborators and emerging artists. Built around unique experiences, the show will feature a mix of live and electronic music, while ambient mood setting should be expected from the DJs set to play. 
View this post on Instagram
Since making his entry into the Nigerian music scene in 2016 through the affectionate R&B-suffused 'Time of Our Lives', Odunsi has been deliberate about championing new perspectives for the African youth, whether as a musician, producer or through visuals. He's also collaborated widely and with intent, establishing creative links across Nigeria and the continent at large. In 2018, he was the creative director and producer of the ART X LAGOS. 
With 'The Delivery', he steps into a new and deserved arc as a curator for the Nigerian youth experience. The wealth of musicians he would be sharing space with reveals the scope of Odunsi's vision. Among other musicians, event goers will be treated to exquisite sounds from Cruel Santino, Teni The Entertainer, Lady Donli, Tochi Bedford, SOLIS and Wavy The Creator. 
'The Delivery' is happening this Friday. Get your tickets HERE.