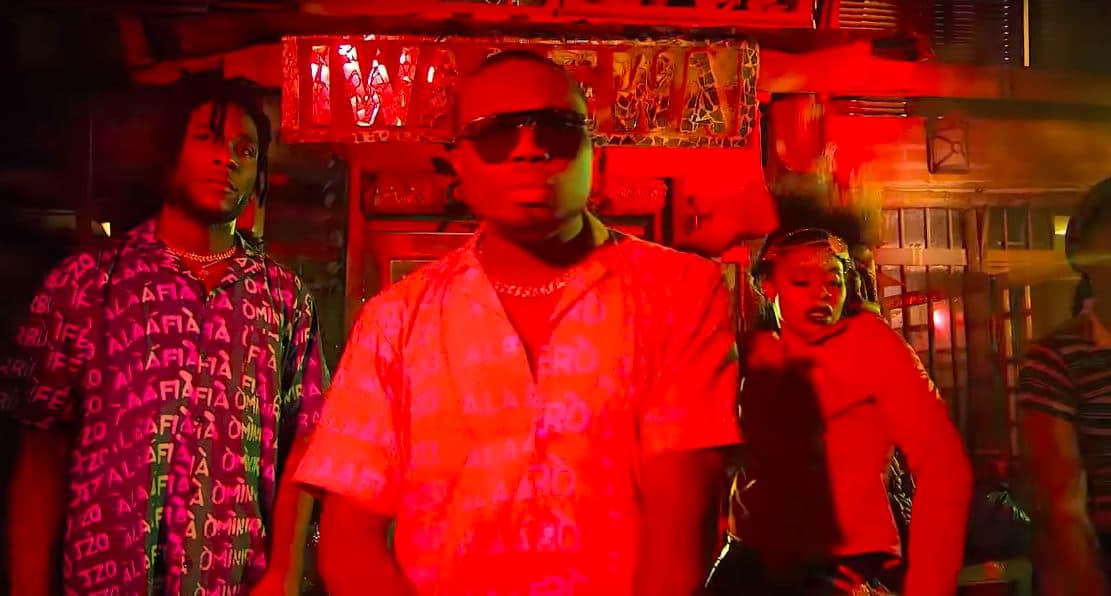 Mr Dutch and Burna Boy link up for "E No Finish" video
It's a nostalgia satisfying collaboration
Since releasing "Antidote" featuring Reekado Banks, Mr Dutch has seemed on the rise to mainstream Nigerian music. With a feature from Burna Boy on his latest single, "E No Go Finish", he's certainly closer to being a household name. And yet, it's the performance, rather than the flex of the collaboration that guarantees it a place in a lot of playlists well into the festive season.
Kel P produces the mid-tempo buffet of traditional harmonies set to a comfortable pace for a slow wine on dancefloors. Over the percussion that swirls around the guitar riffs, horn samples and a vocal sample of someone chanting in a native dialect, Burna Boy dusts up the rusty old books of proverbs, opening by saying "Dey No Dey Find Black Goat for Night/ Even With Torch Light, You No Go See Am". And if his bad-boy impression from his past dealings with the media isn't enough confirmation, he breaks down his new mood saying; "Wetin You Do Me/ I Go Do You Back/ You Know Say My People No Dey Carry Last". While Mr Dutch's indigenous dialect matches with the high-life beat, Burna Boy infusing some Yoruba lines to the nostalgia satisfying ambiance.
You can see the colorful music video MattMax directs for "E No Go Finish" below.
Featured Image Credits: YouTube/mrdutchempireVEVO
[mc4wp_form id="26074″]
---
You are meeting Debola at a strange time in his life. He wandered into a dream and lost his way back. Tweet at him @debola_abimbolu
---