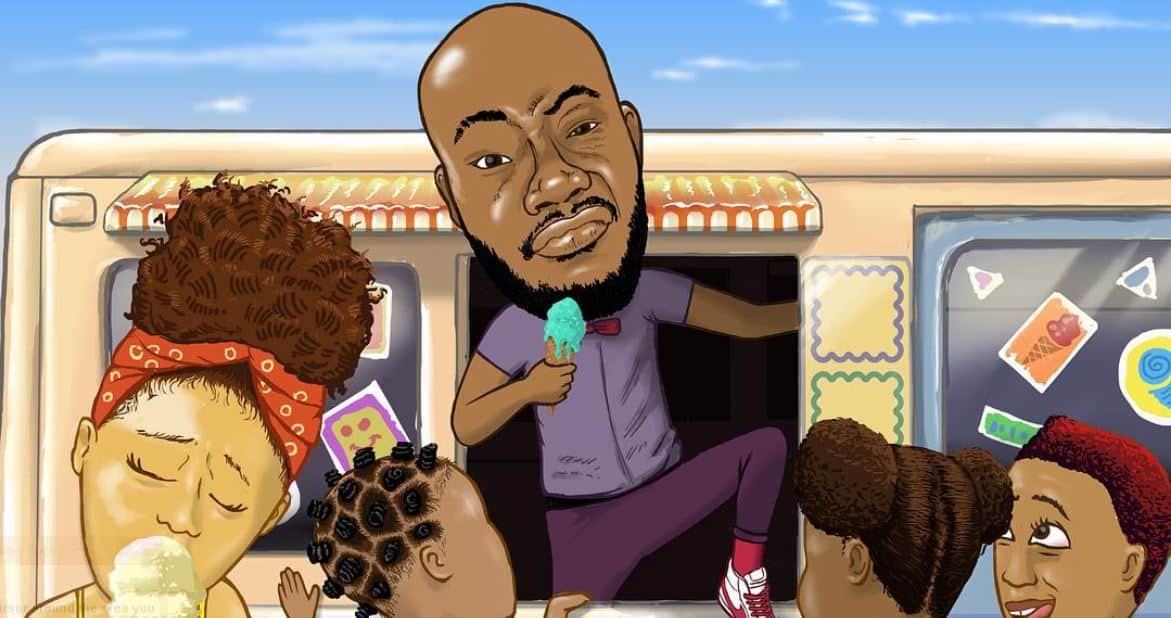 Essentials: Mich Straaw debuts with 'Collage Collection' reissue
A project with a take on the emotional turmoils of love
Every couple of years, a new artist comes around with enough talent to re-purpose the sound. But it's 2017 and Nigerian hit songs are still stuck on beat driven radio pop. The few exceptional gems that surface shine even brighter as a result and Mich Straaw's releases have spelt hope for the indie scene. With just a handful of self written releases and covers of songs like "Jungle Book – Wanna be like you" by Louis Prima and "Meanest Man" by Labrinth, he was able to draw enough attention to feature on the the line up for GidiFest earlier this year. Seemingly ready to build off this hype, he has finally released his debut project and with Collage Collection, he takes on the self-limiting sin all indie artists battle with.
Most of the 7 tracks on Collage Collection are old releases with "Long Way" featuring Rubunu being the newest. The project starts with "F.I.N.E" released nearly a year ago when Mich Straaw's sound was more conventional less snobbery. He sings for a love interest on the mid-tempo beat produced by DoozyBeatz to double as a dance number though the piano chords and Mich Straaw's vocals tend towards a serenade. The next track "CTRL" follows a similar narrative but this time, he sings over an haunting piano baseline. He delivers a rap performance as well trying whatever it take to convince his muse but his confidence won't allow him fuss much and that attitude is one of the pitfalls of his Collage Collection.
The third track, "Long Way" is the most enjoyable listen on the project with the R&B beat produced by Tey Chaplin. Poly-synth harmonies and bouncy mid-tempo drum patterns deliver a perfect platform for Mich Straaw's subtle singing with his guest feature, Rubunu. Their combination is reminiscent of the glory days of 90's R&B. The love song brings to mind the Ashanti R. Kelly feature we never got and that's a win for Collage Collection by all standards.
Mich Straaw goes back to rapping on "IWLU" with a take on the vulnerability of the male sexuality. He samples Bob Marley's "Is This Love" for the chorus and gives an R&B refix that would have made the late legend proud. Love is a deafening running theme on the Collage Collection; whether it's on a chill-wave song like "Fallen" and "Yours Sincerely" or any of his pop, blues and R&B tracks. It serves as a reminder love can be freeing as underground discernment for indie artists.
One thing this reissue confirms is that emotional turmoils will always be a relevant subject and we are long due for an actual album from Mich Straaw.
Listen to Mich Straaw's Collage Collective below.
Featured Image Credits: Instagram/michstraaw