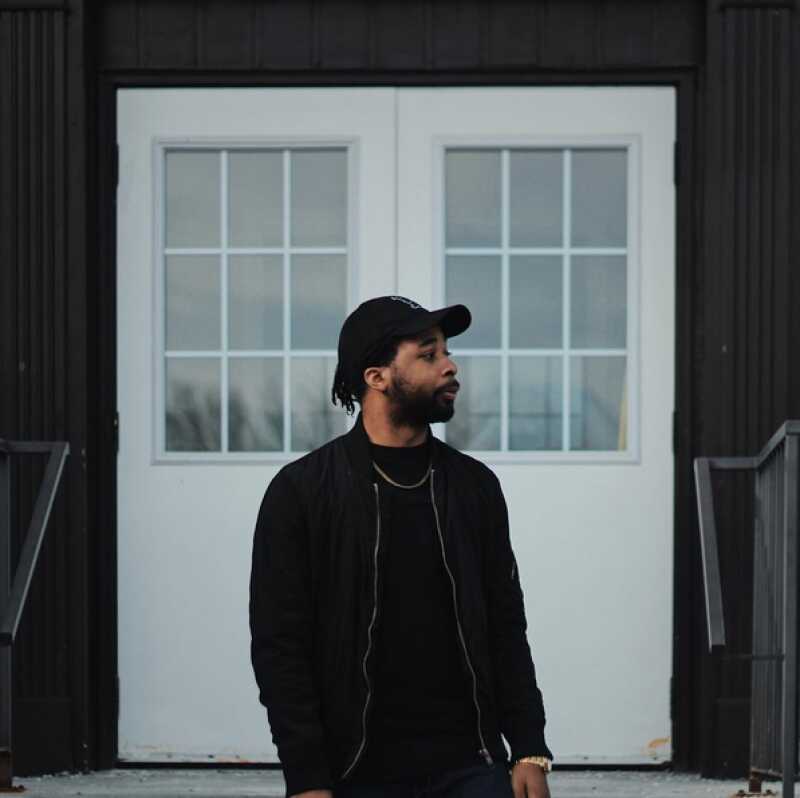 Listen to B.O.S On "Road 2 Riches" Produced By Felix
On the come-up and focusing on goals.
https://www.instagram.com/p/BQ861yLB_3f/?taken-by=b.o.syes
After a brief silent spell, B.O.S released a new single "Long Time" about a week ago (insert Bobby Schmurda meme) His latest single "Road 2 Riches" is a follow-up to his first single of the year and it is produced by Felix.
#Road2Riches out now! https://t.co/PwYop3W6lQ pic.twitter.com/QJDMJBgSTn

— B.O.S-YESSS (@BosyesCBG) February 25, 2017
On "Road 2 Riches", B.O.S tells a story about a confident rapper on the come-up trying to make a name for himself and ignore negativity. He sings about giving his best just to get the money and the respect regardless of what his enemies might think.
"Road 2 Riches" is an impressive come-up anthem by an artist who has been relatively consistent with his releases over the last couple of months.
Hear his latest cut below
Featured Image Credit: B.o.syes/Instagram