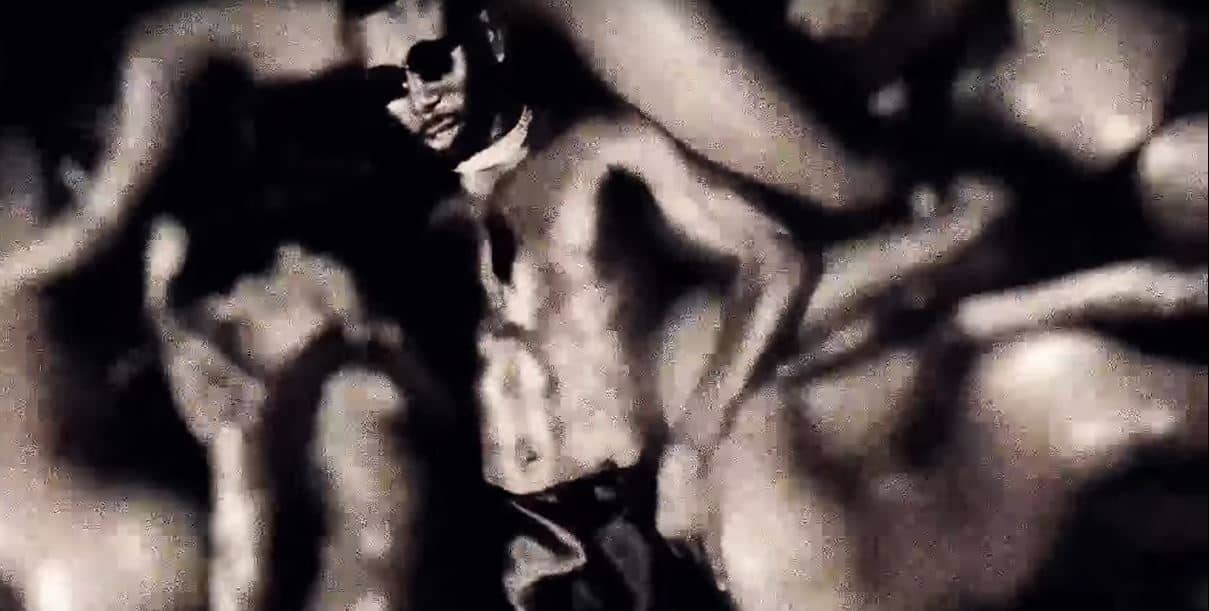 The Shuffle: Throwback to Durella's ultimate turn up anthem, "Shayo"
A blast from the Zanga
After D'banj made head way with a flamboyant style of Afropop inspired by his inherently larger-than-life personality, Nigerian music saw the rise of uber-confident artists whose style was a direct reflection of their innate charisma. Durella falls into this time and category, for obvious reasons. The singer came into limelight in 2008 guns-blazing with the same bashful self-validation D'banj brought to the game. Direct comparisons with D'banj would later cause Durella to diversify his sound, but only after the singer charted with three solid hits; "My Life", "Zanga" and the all time turn-up favourite, "Shayo" based off the same style.
You don't need to look too closely to understand the M.O for strong"Shayo". Durella chants with an alcoholic's conviction about how much his life is improved because of his ability to keep the drinks coming. The bass-heavy instrumental produced by I.D Cabasa is a bit of a wonder work. Pianos and violins set tone for riotus baseline peppered with back-up vocals, and a single note guitar riff thrown in the mix for pizzazz.
"Shayo" is reminiscent of the early years of self-absorbed pop celebrity, a testament to an era where the artist's swag and hardest brags came off the portrayal of an extraordinary lifestyle. There have been great turn-up songs ever since Durella's "Shayo", but none of will have the same delivery or focus on subject matter. Because for Durella the art of "Shayo" is more than just a song, it is reflection of his life.
Listen to Durella's "Shayo" below