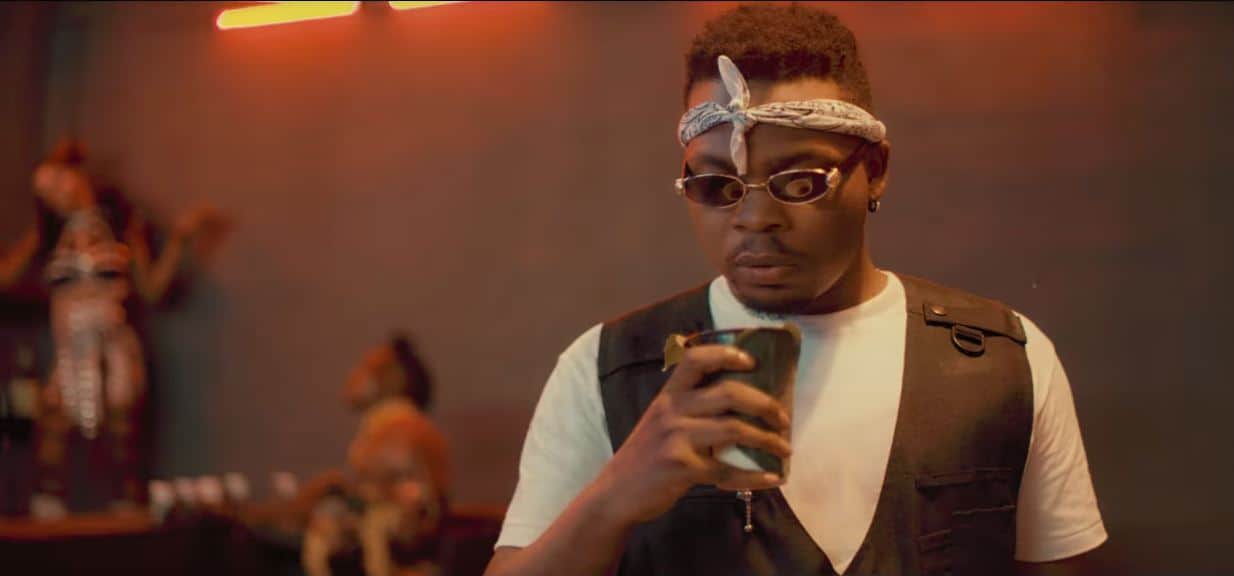 Watch Olamide's thriller-inspired music video for "Science Student"
Making the anti-drug abuse message crystal
Olamide has never been the most politically correct artist, having a few songs banned from radio by the NBC, but none of his previous releases has divided fans like "Science Student". While the song was making rounds in clubs, parties and pretty much everywhere on the streets of Lagos, a rant video posted by Don Pedro Obaseki made its own rounds online appealing to parents to protect their kids from the song's message on drug abuse. But you can imagine how elitist and oblivious he looked when Olamide spoke out on the issue and revealed that "Science Student" is, in fact, an anti-drug abuse song.
Granted, Olamide's choice to use comedy as a tool to highlight the issue of drug abuse might have undermined the severity of the problem, but seeing as his music tends towards lighthearted themes, the satire that is "Science Student" is the best awareness he could offer with his platform. However, the video's central theme against drug abuse is crystal clear while paying tribute to the Michael Jackson's seminal "Thriller" music video.
Music videos are often reduced to meddling footage for marketing and promoting artists and their music, but several artists have proven that with a little effort, they can be impressive works of art in their own right. Micheal Jackson gave the medium credibility when he merged his music with film-making through the cinematic detailed narrative, special effect and A-list director employed for his iconic 13-minute long video for "Thriller". The video made him into a pop icon and so it makes sense that even 35 years after its release, the video still gets referenced in pop culture as it does in the music video for Olamide's "Science Student".
"Science Student" follows Olamide's nightmare-ish journey through an asylum after his vehicle breaks down leaving him and his friend lost in the night. The special effects and acting might be rough around the edges but the message couldn't be any clearer. He walks through a scary set parodying asylums and mirroring the pitiful state of rehabilitation centres in Nigeria. The video takes an interesting turn when he's offered a cup but tosses the content away as the camera zooms into the graffiti on the wall reading; "Say No To Drugs".
The 7-minute length visual draws influence from Michael Jackson's "Thriller" with the scary dance trope, but the combination of Unlimited LA and Kaffy's creative direction saves the video from being a blatant copy. They incorporate elements from Nollywood using the meta-ambiguity of juju as a metaphor for drugs and all of its accompanying consequences.
Watch the video for Olamide's "Science Student" below.
Feature Image Credits: YouTube/OlamideVEVO
---
You are meeting Debola at a strange time in his life. He wandered into a dream and lost his way back. Tweet at him @debola_abimbolu
---