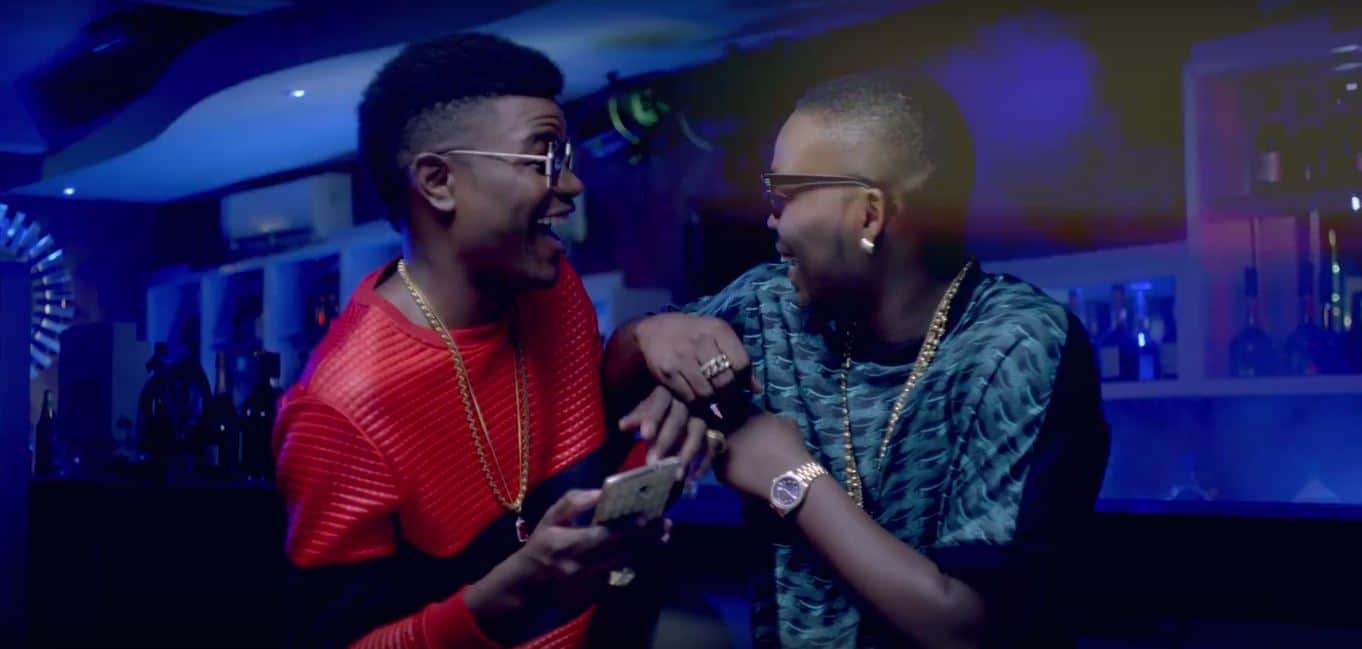 Cabo Snoop Taps Olamide For "Awaa"
Angolan and Nigerian pop meet on the same wave
In 2010, you'll be hard pressed to attend a party without at least 2 Cabo Snoop tracks playing. Despite his slightly annoying habit of pausing the beat to speak at intervals, "Windeck" and "Prakatatumba" became anthems in pubs and clubs till satellite television stations took notice and made him a more global pop star. Asides his electronic dancehall beat, his fancy dance steps and colorful jeans gave him a distinct appeal. Lately, his releases are sparse but for his latest single, the Angolan singer is going all out in ensuring that he gets as much acclaim as his debut projects. He enlists Olamide for "Awaa", produced by Femkeyz and Mixed/Mastered by Swaps.
https://www.instagram.com/p/BUryhuPDim6/?taken-by=cabosnoopreally&hl=en
Cabo Snoop songs have managed to gain wide airplay despite being rendered in his Angolan language but "Awaa" is mostly pidgin English. Written by Swazzi, Cabo Snoop ventures into Neo-Afropop dipping into Nigerian soundscape with lyrics inspired by Tekno's "Yawa". The Angolan singer ditches his young, wild and happy flair for a more sombre emotion on "Awaa" but the beat's baseline is still dancehall. Electronic guitar harmonies and bouncy clap riffs serve as a platform to sing about how helpless he'll be without his love interest. Olamide makes an appearance in the video directed by Avalon OKPE where he raps with a playful flow and actually stays completely clear of Yoruba language.
The video doesn't attempt to convey any sort of cognitive message asides the initial scene of Cabo Snoop looking dejected and alone but after meeting up with Olamide at a club, he gets back into his groove and even manages a few noteworthy dance moves.
Watch the video for "Awaa" below.
https://www.youtube.com/watch?v=VO2-GjPNhGI&feature=youtu.be
Featured Image Credits: YouTube/Cabo Snoop AV