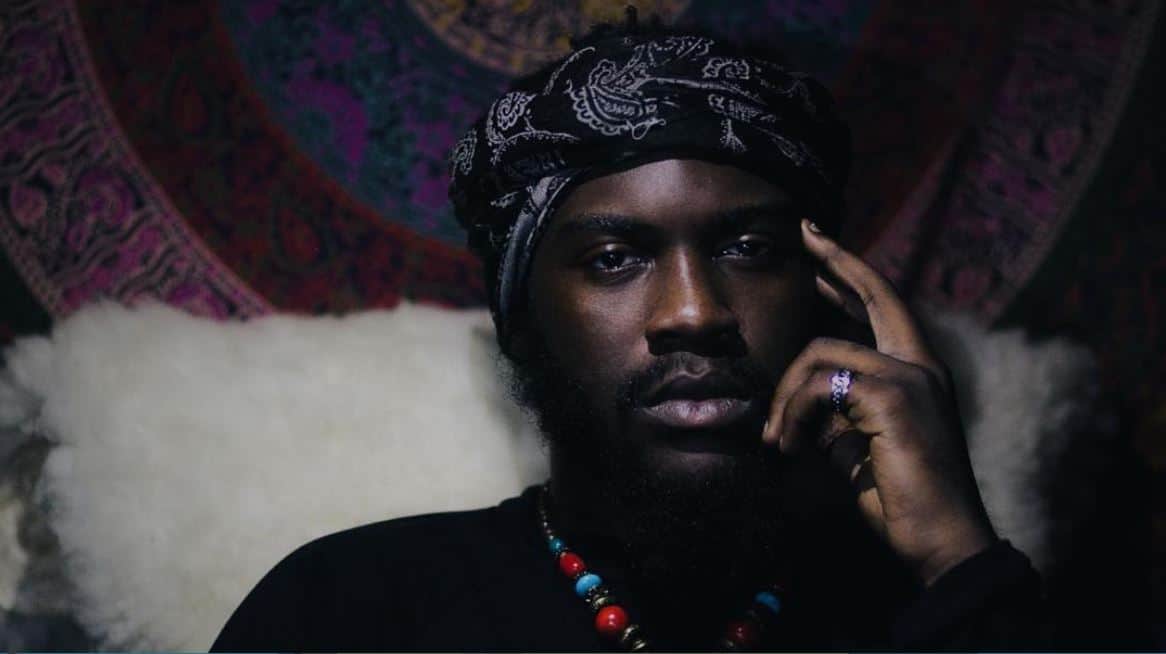 Listen to Tay Iwar's latest set 1997
A care package from Abuja's mercurial talent, exclusively on Soulection
Tay Iwar has dropped the first piece off his upcoming album; a collection titled 1997. Comprising of 3 self-produced tracks, the set released exclusively on Soulection.
https://www.instagram.com/p/Bm8tkbslqVy/?hl=en&taken-by=tayiwar
Teaming up with Santi and Preyé for an upbeat opening to his collection, Tay Iwar stresses the need for "Space" on one's journey, singing "Space is all I need, to get away, away with all my dreams."
The next track he teases us with is  "Sugardaddy", on which Odunsi [The Engine] brings in his Yoruba flare, as the duo narrate the story of a young mistress fed up of looking for love, willing to settle for financial displays of affection. Finally, the project ends in a passionate ballad – "Miracle Girl", the standout from the trifecta – fittingly vocalised by Tay Iwar alone to express the depths of his emotions.
Tay Iwar's debut album is expected to drop later on this year, and with this tantalising teaser it's something we can't wait to hear in full!
Stream 1997  here via Soulection