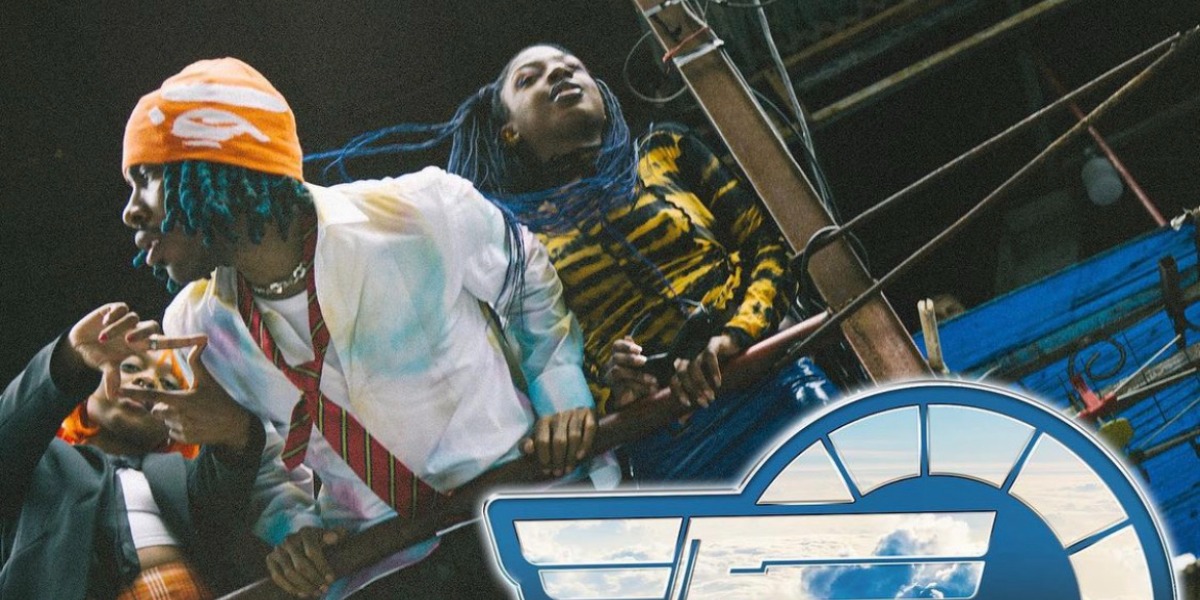 Cruel Santino's 'Subaru World: Final Heaven' Is Finally Here
Featuring Koffee, Skepta, Gus Dapperton & more
Almost three years after his acclaimed debut 'Mandy and The Jungle,' Cruel Santino's sophomore album is finally out. Since teasing the Subaru Boys: FINAL HEAVEN title months ago, the virtuosic artist has kept a tight lid on what it might sound like, instead following the motions of his world building exercise.
View this post on Instagram
The album's soundscape is influenced by Cruel Santino's versatility, matching glittering production with eccentric vocal showmanship. Frequent collaborator Amaarae, grime legend Skepta and Grammy-winning Koffee are some popular names on the 21-song tracklist. Other features include MAISON2500, Solis, Brazy, Bratzbih, Ebee, Seo, WiFiGawd, Chi Virgo and Gus Dapperton, who's featured on two songs.
An all-star production team also includes Genio Bambino, Tochi Bedford, Le Mav, Tyler Turner, Odunsi (The Engine) and The Monster Boys. So far, reactions to the album have been nothing short of expected, with the cohesion and transitions being particularly lauded by fans and followers alike.
With the sheer number of songs being presented and the quality that each of Cruel Santino's collaborators bring to the album, we'll surely be eating good and the days and months to come. That said, it's officially Santi szn.
Stream 'Subaru World: Final Heaven' below.
Featured image credits/