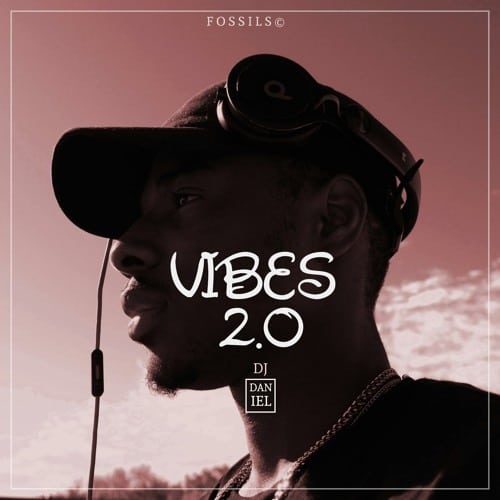 Dj Daniel goes all Meta on "Ijo Daniel" features Omar and Brym
Nothing like puttig yourself in your music.
The first thing we thought of when we first heard Canadian based Dj Daniel Afe's new song "Ijo Daniel (Lambda)" was Olamide's 2015 smash hit, Shakiti Bobo. All the elements for a hit are there; infectious afrobeats that makes you want to shake out into a little jig, a killer hook that is easy to remember and hard to ignore and two guest artists with funky delivery, well versed in the monotonous, slightly autotuned pidgin delivery that mega stars like Tekno and Maleek Berry have helped popularized, a smattering of sultry female voice ala Rick Rozay thrown in for good measure.
The song's interesting twist is that Dj Daniel puts himself at the heart of the song, even though Dj's are normally behind the scenes. He asks the audience to engage his music by first urging himself to engage the music. The verse tend to dip into predictable Nigerian music tropes, with cameos about Rozay and 'loose women'. But when the song ends you know exactly who he is, and are curious to find out what else he gets up to when he is spinning the wheels and put himself front and centre in a meta millennial way in his music.
At least we would.
Listen to "Ijo Daniel" here.