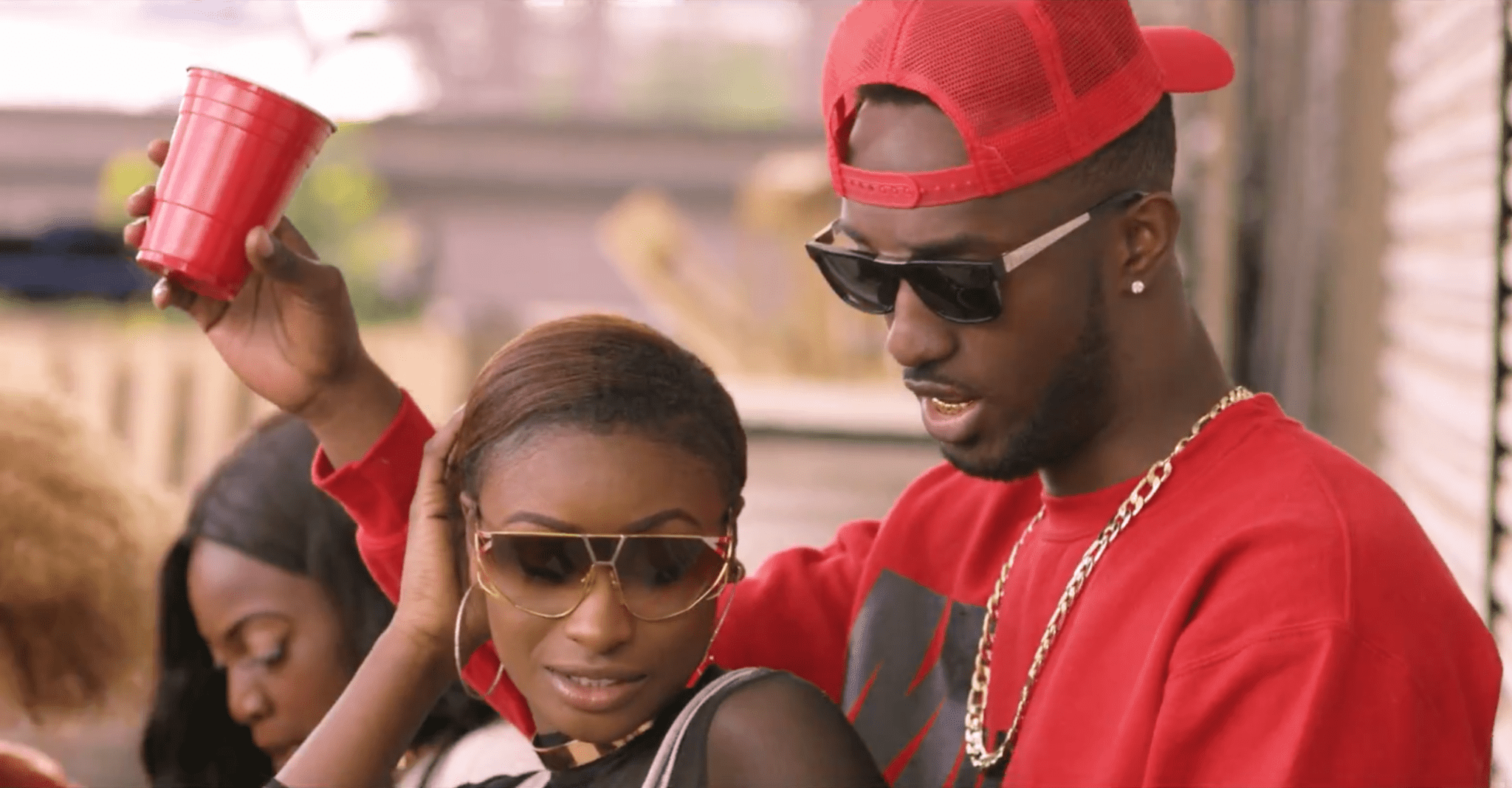 Eugy's video for "Prize" will get you grooving all weekend long
His second video off the Flavourz EP
If you begin counting the number of music videos that have relied on the party theme, we'll probably get no where. But that's not necessarily a bad thing when you think of how much their fans seem to enjoy them. Off Eugy's debut Ep released in May is "Prize", which he has now released party themed visuals to. The video would be the second he's releasing after "Hold Tight", the EP's lead single.
https://www.instagram.com/p/BWcR5KRh_yl/?taken-by=eugyofficial
"Prize" plays up all the expected romantic tropes and is produced on a dancehall beat by Team Salut, who uses siren noises and DJ scratch accents to underscore the whole party vibe of the pop song. Eugy sings for the most part on "Prize" but switches to a brief Jamaican style rap flow on the third verse.
"Prize" has already been on our playlist since the British-Ghanaian producer-artist put out his Flavourz Ep and this visuals to it just makes it more of a definitive track.
Check Out the official video to Eugy's "Prize" below.
Featured Image Credit: Youtube/EugyTv "Prize"
---
Fisayo is a journalist who thinks writing is hard and reading too. But her journey somewhere reveals, words are like pawns on chessboard when writing. She wants to see, create and share with the world, experience & communicate these experiences. Tweet at her @fisvyo
---