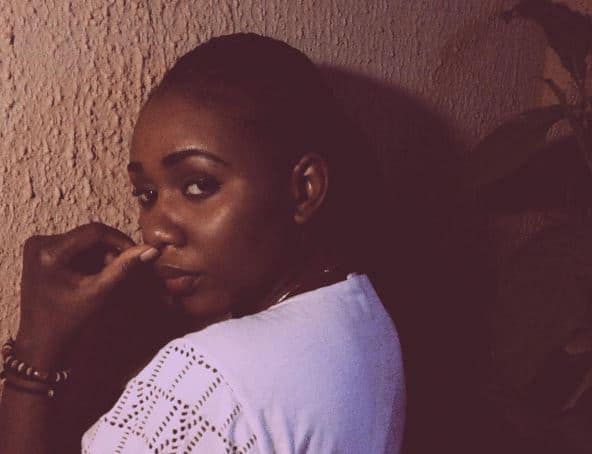 Dj Yin and BankyOnDBeatz make afrohouse perfection on 'What You Started'
Afro house is where it's at.
https://www.instagram.com/p/BR6ke5zjk7l/?taken-by=bankyondbeatz&hl=en
Everyone knows that Nigerian producers don't work well with female artists. Perhaps it's because the industry is male saturated and while male artists can plug into whatever sound/vibe is bringing the cash, female artists are expected to have more nuance and range and don't have the luxury of casual sexism to help move their music along. So female artists have stayed marginalized and producers have not been challenged. There are, however a handful of producers who work well with female artists; Selebobo and Yemi Alade's collaborations are legendary and Niniola has gone from Project Fame hopeful to a the strongest sound in Nigerian Afrohouse thanks to her long term partnership with Beats By Sarz. Dj Yin seems poised to this elite group with her new single "What You Started".
Partnering with producer BankyOnDaBeatz (who has had an amazing run in 2016 partnering with/producing for the most exciting acts this year) Dj Yin's (who was on OzzyB/Santi's island inspired "Beat It Up") vyes for a place in the Nigerian Afrohouse canon with a song that has strong elements of the discordant 808's that define South African House and the kind of cross genre EDM that artists like Diplo have made famous.  Simple percussions, vocal adlibs worked through a reverb machine and electronically aged for that scratchy radio feel complement Dj Yin's crisp vocals and interesting melodies.
This will definitely be a hit in alt dance circles, but we all see it crossing over into the mainstream. It seems for Nigeria's female artists, House is where it's at.
Listen to "What You Started" here.