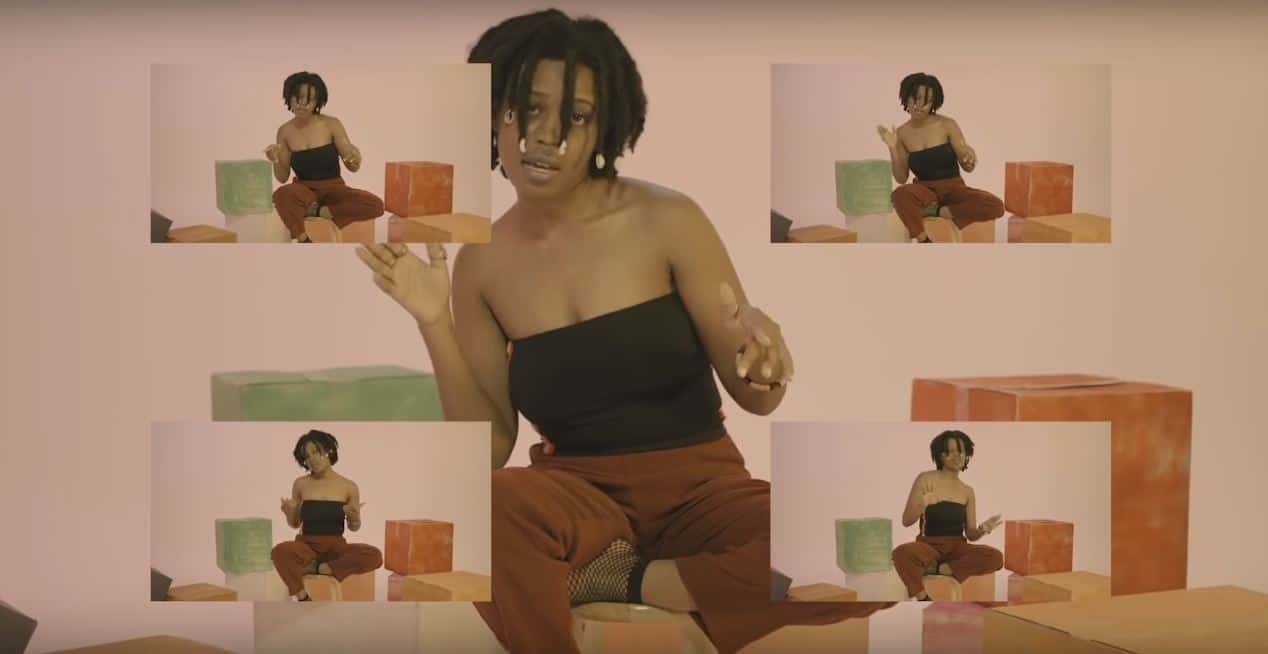 See Lady Donli's colourful music video for "Games" featuring GJtheCaesar
the second recipient of Mr Eazi's emPAWA grant
With the release of Lady Donli's Canadian tour documentary, we now have a visual story to accompany to some of the experiences she shared with us when we spoke to her back in September .
The singer is back in Abuja to complete her work on her upcoming album. Her latest release is a video for "Games", a single she'd released back in June, featuring GJTheCeasar.
"Games" is being released under Mr Eazi's emPAWA platform that aims to shoot music videos for artists all over the continent. Lady Donli is notably the second recipient of the emPAWA grant and for her video, a twist of colour and dramatised dance moves makes for a stellar depiction of the song's themes of mind games in love.
See Lady Donli in "Games" below
[mc4wp_form id="26074″]
---
Toye is the Team lead at Native Nigeria. Tweet at him @ToyeSokunbi
---