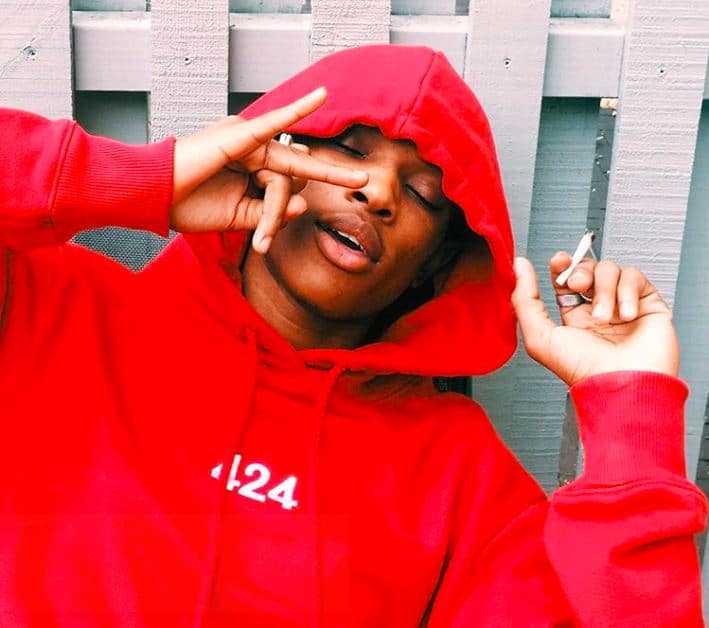 Listen to MAISON2500's new single, "Beamer"
Soundtrack for hitting the open road in your whip
Hip-hop culture has always shown a liking for the flashy and fashionable, so it's not a surprise that it's the genre with the most songs dedicated to cars. From stunting on haters with the lady riding shotgun to doing drive-bys, having a set of wheels is simply a necessity for the complete swagged-out rapper look and MAISON2500's new single, "Beamer", highlights the extra bounce a car can offer its rider.
The synth heavy beat produced for "Beamer" welcomes listeners into MAISON2500's immersive world that echoes like a haunted robot disco. While he chants his rap bars, reliving the violent lifestyle of a hustler, the beat whirls on full of mechanical screeches and creaks that give the song an eerie and enchanting effect. "Beamer" is the perfect soundtrack for hitting the open road in your whip with enough confidence to get into a speed chase with the cops if necessary.
You can stream "Beamer" below.
https://soundcloud.com/maison2500/beamer
Featured Image Credits: Instagram/maisonvendetta
---
You are meeting Debola at a strange time in his life. He wandered into a dream and lost his way back. Tweet at him @debola_abimbolu
---