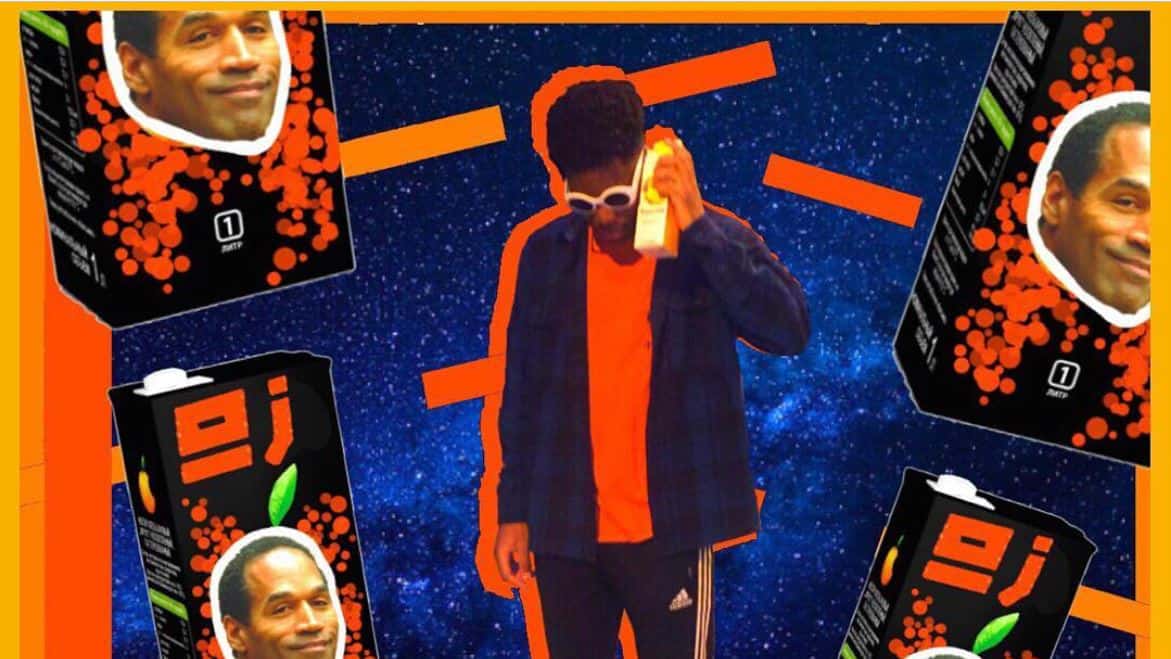 7th Obi's new single, "Tropicana" is quintessentially trip-hop
Hipster music with a touch of honest vengeance
Nigerian-born Northampton rapper, 7th Obi has released his first single since debuting with Warm Rooms EP in 2016. Tapping NUXSENSE producer, Sivv the new single samples Mac DeMarco's "Chamber Of Reflection" which in turn was heavily influenced by 70's Japanese musician, Shigeo Sekito "ザ・ワードⅡ / セキトウ・シゲオ". The resulting "Tropicana" is a more complex jazzy improvisations and shimmering layers of sound that allows 7th Obi attain hipster level nonchalant vengeance music.
https://www.instagram.com/p/BX2wo38H9D8/?taken-by=7thsam
Haunting and sombrely mellow synth harmonies gives "Tropicana" a trip-hop sound as 7th Obi raps with a laid-back flow though his lyrics are paradoxically borderline violent. He depicts his struggle to reach his goals and find himself in the Hobbesian universe he creates with words. As his talent gets him the recognition he desires, he admits the influence of his role models with reference to them through a casual shout out to Tyler the Creator's "Yonkers" and J Cole's "Freedom Or Jail, The Clips Inserted/ My Life's Inverted" line from "Let Nas Down".
His non-nonchalant vocals emphasizes the songs trippy narrative as the raps about "Not Giving A Fuck" and being "So Louse". But the draw back of crafting a no-context-needed timeless single is that listeners are left waiting for the punchline. Stream 7th Obi's "Tropicana" below.
Featured Image Credits: Instagram/7thsam
---
You are meeting Debola at a strange time in his life. He wandered into a dream and lost his way back. Tweet at him @debola_abimbolu
---