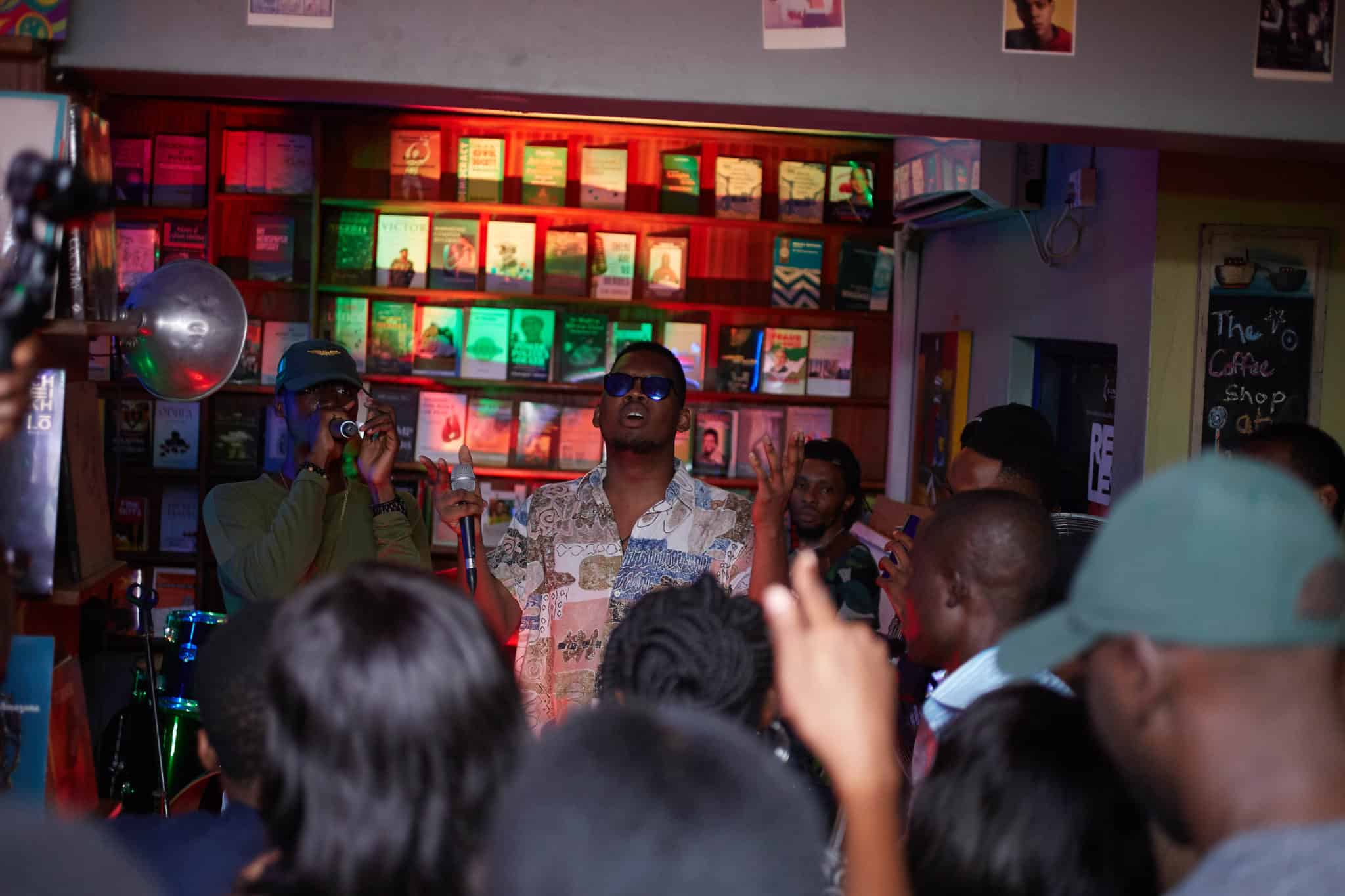 Hear DAP the Contract's "Special" featuring Ajebutter and Peter Enriquez
Kicking off a new series with new music
https://www.instagram.com/p/BY_y1aogj8c/?hl=en&taken-by=dapthecontract
Earlier this summer DAP the Contract premiered "Special" at NATIVE's Birth Issue launch party to instant warm reactions. Despite a somewhat surprise guest feature in the serial hit-maker Ajebutter22, "Special" is indented with all the things that makes DAP such a cerebral artist: a quirky baseline, synths and a slick flow inherently set on striking a balance between feel good and wallflower moodboards. Complemented by one of the best Ajebutter verses I've heard in quite a while (he should rap more), the track is the perfect late summer serenade before the days get shorter and the nights get longer.
Beyond sound, DAP's roll-outs continues to reject convention, every new release is especially different from the former. First he released an EP, Two Roads in April, then he began a recently concluded music release series called 'Contract Thursdays'.
DAP has just begun the second part of this series and "Special" is the first release of "Contract Thursdays Pt. 2". In his own words, the new series will feature "a cross-cultural, colorful collection of new music, with help from various stellar artists. You can be sure to find something in the batch that you will fall in love with". With Ajebutter and former collaborator, Peter Enriquez by his side, DAP kicks off this collection with a gem.
Stream "Special" below, and watch out for the rest of the series.