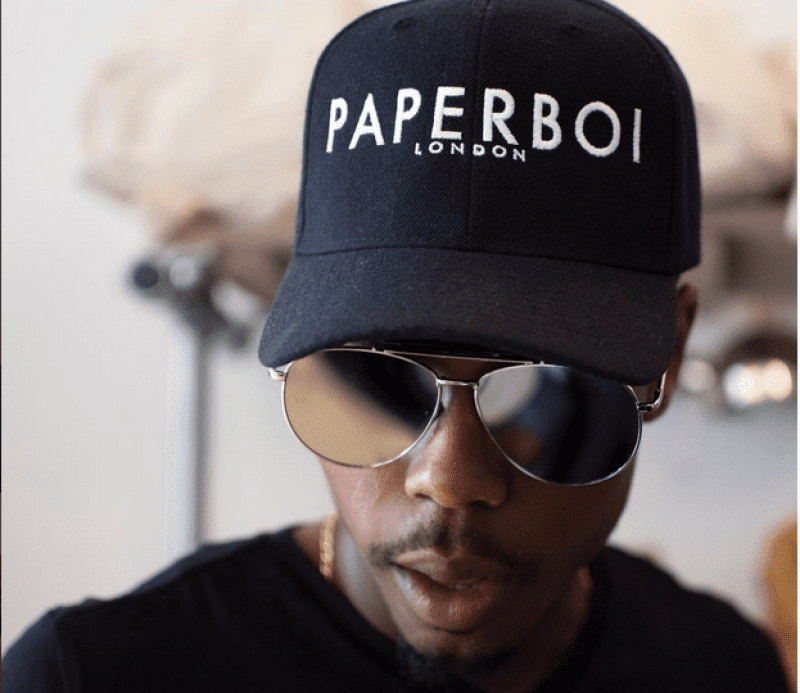 Poe Addresses Haters Officially on "Lifelines"
"Lifelines not Punchlines" - Poe 2016
Poe is already making moves this year with his new release "Lifelines". His new single rides on a riff off Kwesta's late 2015 hit "Ngud", originally produced by DJ Mariphosa. On "Lifelines", he raps about going through the motions of slowly finding his strength and growing into his own sound.
His narrative fits his progress from last year perfectly. He kicked off 2016 with a feature on Chocolate City boss, M.I's "All Fall Down" off his final Illegal Music 3 mixtape and remained in our faces with videos for his collaboration with Falz for  "Chardonnay Music", and Funbi for "Adore".
We sampled a track I love and I put a verse on it. Just a preview of what's to come in 2017. #Lifelines https://t.co/hlWjFllZ1g

— RAP MESSIAH (@LadiPoe) January 24, 2017
"Lifelines" is his first mark of 2017, and the rapper has dropped hints on his twitter telling us to expect new stuff from him this year. We don't exactly know what he's cooking up at the moment, but we're looking forward to it.
Have a feel of "Lifelines":