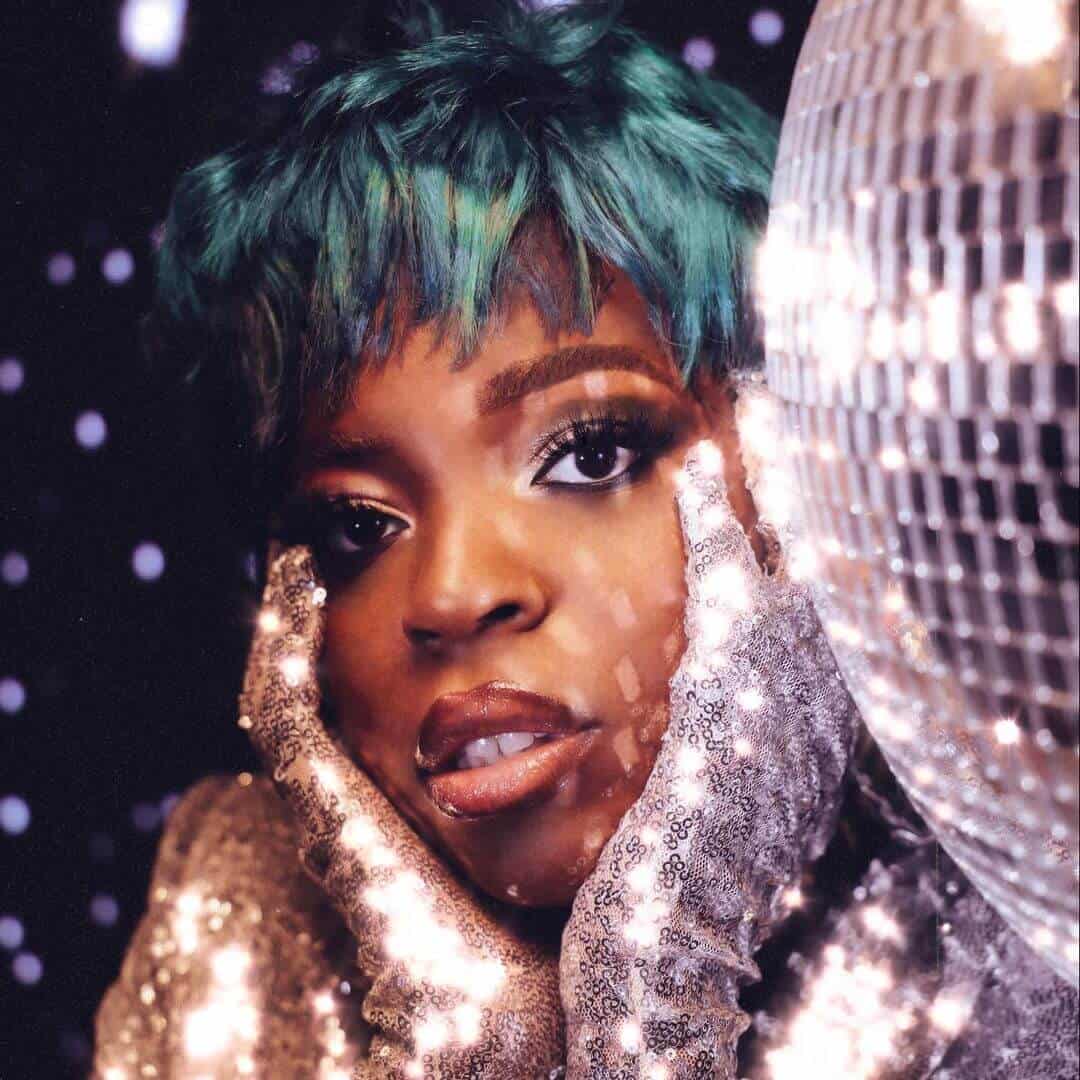 Essentials: 'The Arrival' of Kah-Lo's debut EP
It's loud, it's cocky, it's Kah-Lo!
A Grammy-nominated artist in the 'Best Dance Recording' category for her 2016 hit single, "Rinse & Repeat" with British DJ, Riton, it is unexpected that Kah-Lo considers this her arrival. Following up the 2016 with a joint tape with Riton in 2016, 'Foreign Ororo', Kah-Lo has spent the last couple of years handing infectious dance tunes with an array of seasoned collaborators, from Michael Brun on"Spice", Diplo to Blond:ish on "Giv Dem", also working with Davido and Mr Eazi on the latter's "Money" record with Riton.
Kah-Lo has been on the scene for a number of years, and she has been a prominent voice in Dance music from Nigerian artists all this time too. However, with the bulk of her discography filled with collaborative numbers, the arrival of a body of work over which she stakes full ownership is well worth bragging about. This is exactly what Kah-Lo's debut EP is about. Titled, 'The Arrival' Kah-Lo not only marks her more significant solo effort, but on the five self-assured and rightfully self-obsessed tracks Kah-Lo makes boasts of her beauty, her unique skill and everything about her in between.
View this post on Instagram
'The Arrival' is loud, it's cocky and it's Kah-Lo. Opening with a deep bass thump and the monosyllabic expletive, "damn", Kah-Lo sets out with an arresting and unmistakeable start to her debut album, picking back up after the instrumental intro that follows with brags about how cute she looks. These confident sentiments are carried along through the album, on the song that blares after the EP opener, "Ouch", Kah-Lo proclaims, "I look so fire bitch I am the match," and amidst self-reverential gloats that her love is the best, on "Candy" Kah-Lo also slips in that her looks are up there too.
Despite the natural hair movement of the mid-2010s that walked hand in hand with colourism advocacy, even in big 2021, dark skin women are disproportionately underrepresented and in many instances snubbed, as lighter women are afforded privilege for being fairer. Hearing a darker-skinned women shover he beauty in our faces unapologetically, is exactly the medicine society needs. A regular Mary Poppins, Kah-Lo's music is a trip to a better land, in terms of its sonics too. Hoping to "take you to different places," as she spits on "Spaceships" Kah-Lo's music transports listeners to a world of buzz, a Dance utopia so far from the spaces to which listeners in Nigeria are accustomed.
This is the arena in which Kah-Lo thrives. Rapping about drinking, going out and living in an eternal rinse and repeat of the fast life with her friends, 'The Arrival' is the exact kind of soundscape that facilitates Kah-Lo's preference for a good. As the glaze of gloom that has eclipsed these past couple of years sticks, Kah-Lo's free-spirited, bold and secure debut album is gravitational in its pull. Rapping in a natural, monotonous timbre, Kah-Lo's puns are intelligent, as is her ability to work different sounds and inspirations into her own brand of Dance. On "Fire", where Kah-Lo emerges with a variety of arrangements, Kah-Lo dives into her Pop-bag, doing the same on "Candy" which packs a plethora of instruments, and intimates at Hip-Hop influence, in the name as well as through the bass-line.
Though featuring only one other act, The Knocks, for her debut album, Kah-Lo works with a number of songwriters – Australian songwriter Styalz Fuego on "Spaceships" – and producers and songwrit, from underground beatsmith Dan Gleyzer, who brought the album to a close with an impeccable arrangement of a Kah-Lo harmony on "Candy" to Grammy winning production duo FNZ who produced the "Commandments" alongside Keanu Beats and Bijan Amir.
Leading her own effort and doing so with the expert finesse she's been training with over the last few years, Kah-Lo has marked a new arrival, the arrival. We've been waiting.
Featured Image/Kah-Lo 
---