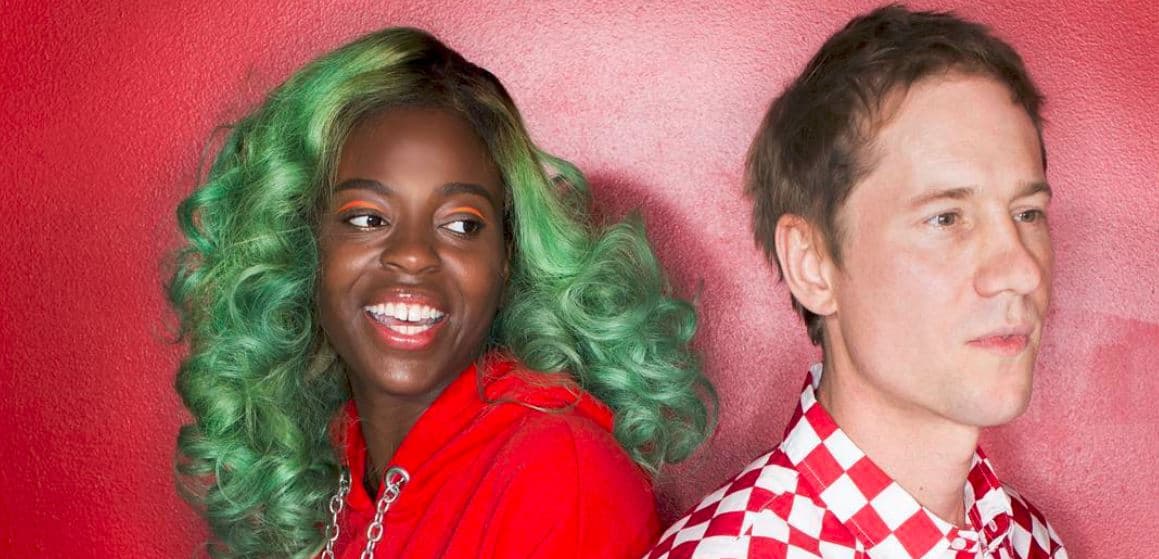 Essentials: 'Foreign Ororo' by Riton and Kah-Lo
Pulse-raising enough to mosh-pit and meditative enough studying to
For many people, the electric duo of Riton and Kahlo first struck a chord after the UK producer and Nigerian singer's "Rinse and Repeat" got nominated for the Grammys in 2017. Though they didn't win the award, they've continued to win the hearts of music lovers with subsequent releases like "Up and Down", "Fake ID", "Ginger", "Fasta" and Afropop fueled, "Money" featuring Mr Eazi and Davido. The techno house duo now has a debut project titled, 'Foreign Ororo'. The 14-track offering highlights all the versatility and nuisances that make their songs so accomplished on dancefloors around the world.
https://www.instagram.com/p/BlbwkQ-hBxf/
'Foreign Ororo' opens with "Rinse and Repeat", as if to make the salient point that it's impossible to break the repeat button of the catchy club driven hit single. After running through the previously released first 5 tracks, the 6th track, "Catching Feelings" explores the warmth romantic themed dance music inspires. Riton is credited as a featured artist on this one as he joins Kah-Lo to sing of the blissful lightweight feeling of being in love. "Charged Up Gyal" features Boy Matthews for a track that tests the outer limits of techno, using auto-tune filters and ambient synthesizers as if to simulate the buzz of getting lit at a party as Kah-Lo sings, "Ion Wanna Get Messy But I Can't Help Myself".
"Roll (Top Mid Bass)", the 10th track opens with a rap verse, Kah-Lo keeps pace with a rap verse of her own, saying "I'm in the dance with Charley/ I'm in the dance getting party with your man and thing",  sticking to the club setting she remained in through the most part of the album. Thing got a tad bit more serious on Mr Eazi assisted "Immigration", giving some social commentary on the life of an illegal immigrant. But the mellow lightweight sense never leaves as it is delivered in a fun manner that doesn't make it weird when Kah-Lo reverts to performing a sultry set on the next track, "Ready to Make a Move".
The steady pace of 'Foreign Ororo' and Kah-Lo's seemingly instinctive leaning towards the dancefloor gives the album a wholesome feel. Pared down to the point where the impact of every twist of a knob is deeply felt across the whole project, you'd get the sense that either all 15 tracks were recorded in one take or made to sound like it. The flow and ebb of the beat is pulse-raising enough to mosh-pit at a concert and meditative enough to set the mood for studying.
You can stream 'Foreign Ororo' below.

Featured Image Credits: Instagram/thatkahlo