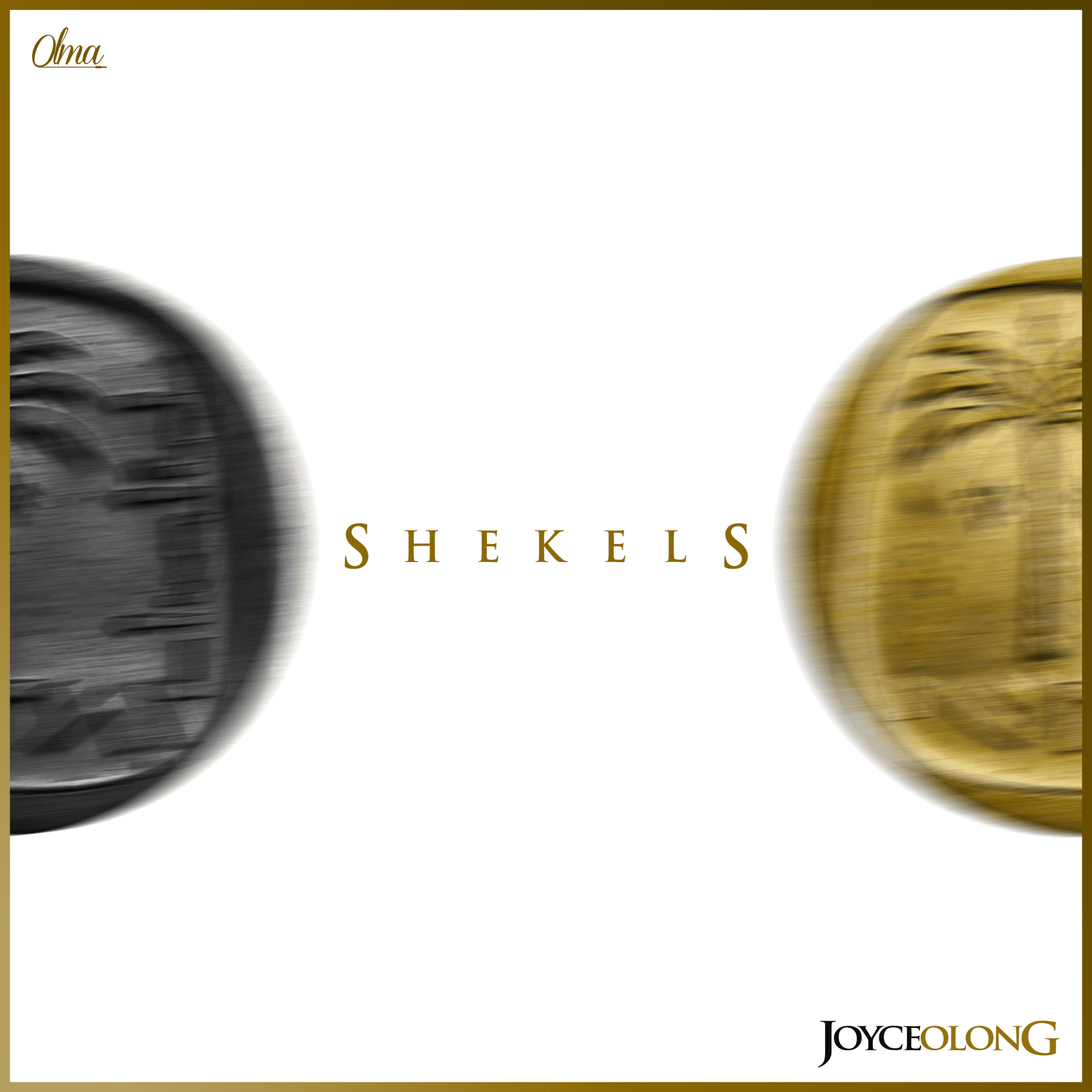 Joyce Olong's 'Shekels' is the best thing you will hear today
Biblical imagery and poetry
On Olma Record's Plug Good Music showcase EP, singer Joyce Olong made yet another fortuitous debut with "Baby's Got The Blues". While it wasn't the most adventurous song on the EP, it made Olong's point, it showed off her skills as a talented producer and singer songwriter and placed her front and centre as one of Olma Record's big ticket artists. It seemed like an audacious brag but if Olong's new single "Shekels" is anything to go by, she has damn well made good on her potential.
It is almost impossible to place "Shekels"  in a genre. Its opening trumpet runs remind you immediately of the best of Black Magic, but they last only for a second before the song dips into the smokiest of jazz intros deliberately dirtied with synths. Then Joyce Olong segues in, voice dripping with lower octave confidence. She guides you with suggestive lyrics and melodies hedged with subtle melisma. As the song progresses, it morphs, African drums bulking up the sparse instrumentation by the first chorus. Olong becomes more insistent, her whispery vocals gaining body and traction, demanding your attention, allusions of biblical imagery of archaic currency and Judean legal justice standing in for loss and betrayal. The final incarnation of "Shekels" comes after the second bridge, the jazz shed for a proper get-on-your-feet-and-dance tribal melodies, replete with call and response sequences. Joyce Olong is no less compelling at the end of the song as she is at the beginning, it is a though there is not one but three women in this one song, all equally competent.
As with Simi, it seems Nigeria's female musicians are at their creative zeniths when they write, create and produce their own music themselves. Olong makes choices that she would have been dissuaded from if "Shekels" was produced by any one else, and those choices work excellently to make this song better than most of what is out there sonically. She is quite the revelation.
Listen to "Shekels" here.