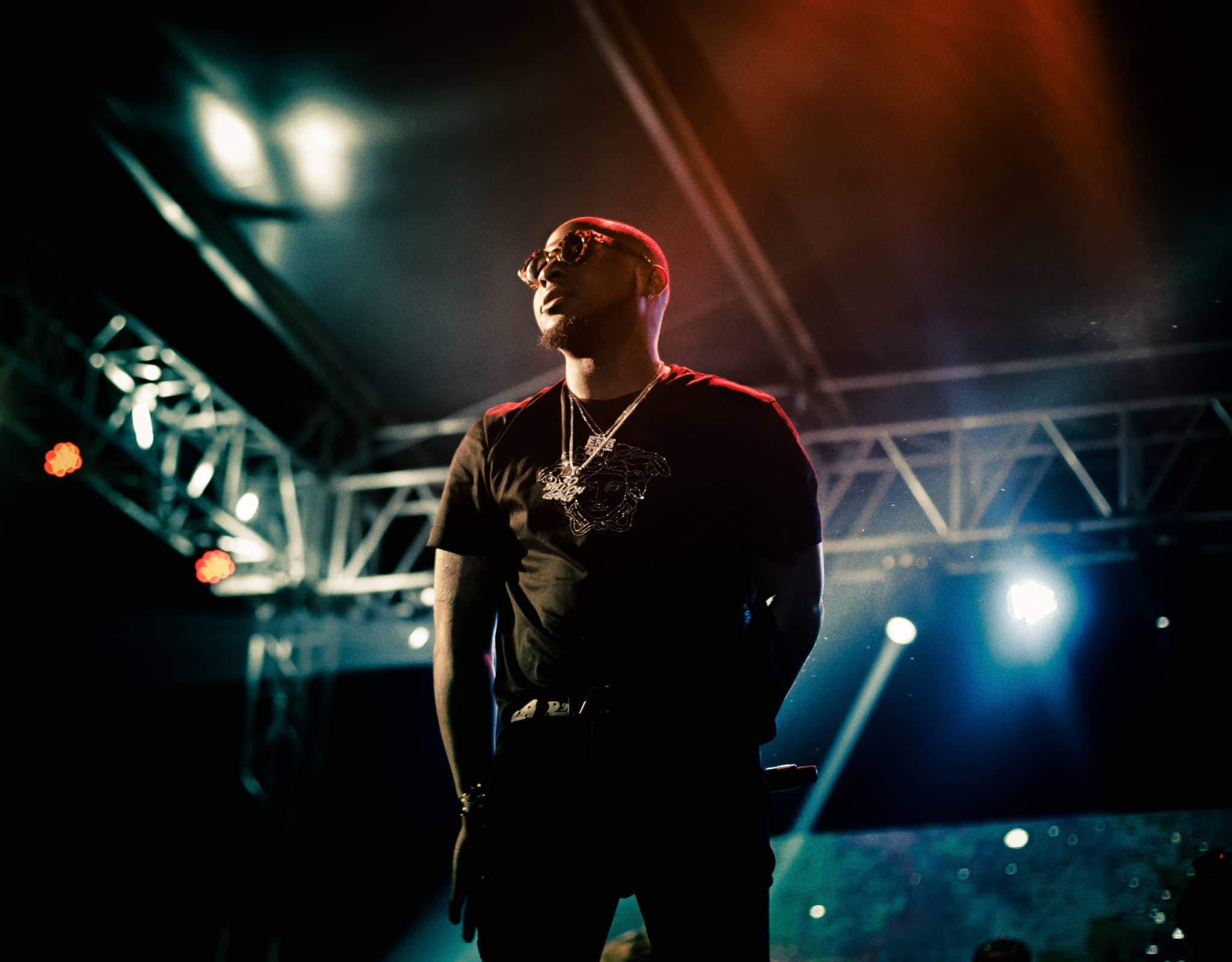 How surprise performances made NATIVELAND '17 our most memorable one yet
This is what went down
At its most memorable, 2017 had many surprising twists and turns for local and international pop culture, and boy did NATIVE ride that wave all year long. Coming off the goodwill from NATIVELAND '16, headlined by Skepta, NATIVE officially launched in the first month of 2017, marking the beginning of a year-long curation and coverage of pop-culture. This culminated the summer release of our 'Birth Issue' at an exclusive party hosted at Jazzhole, Ikoyi, and of course, NATIVELAND '17.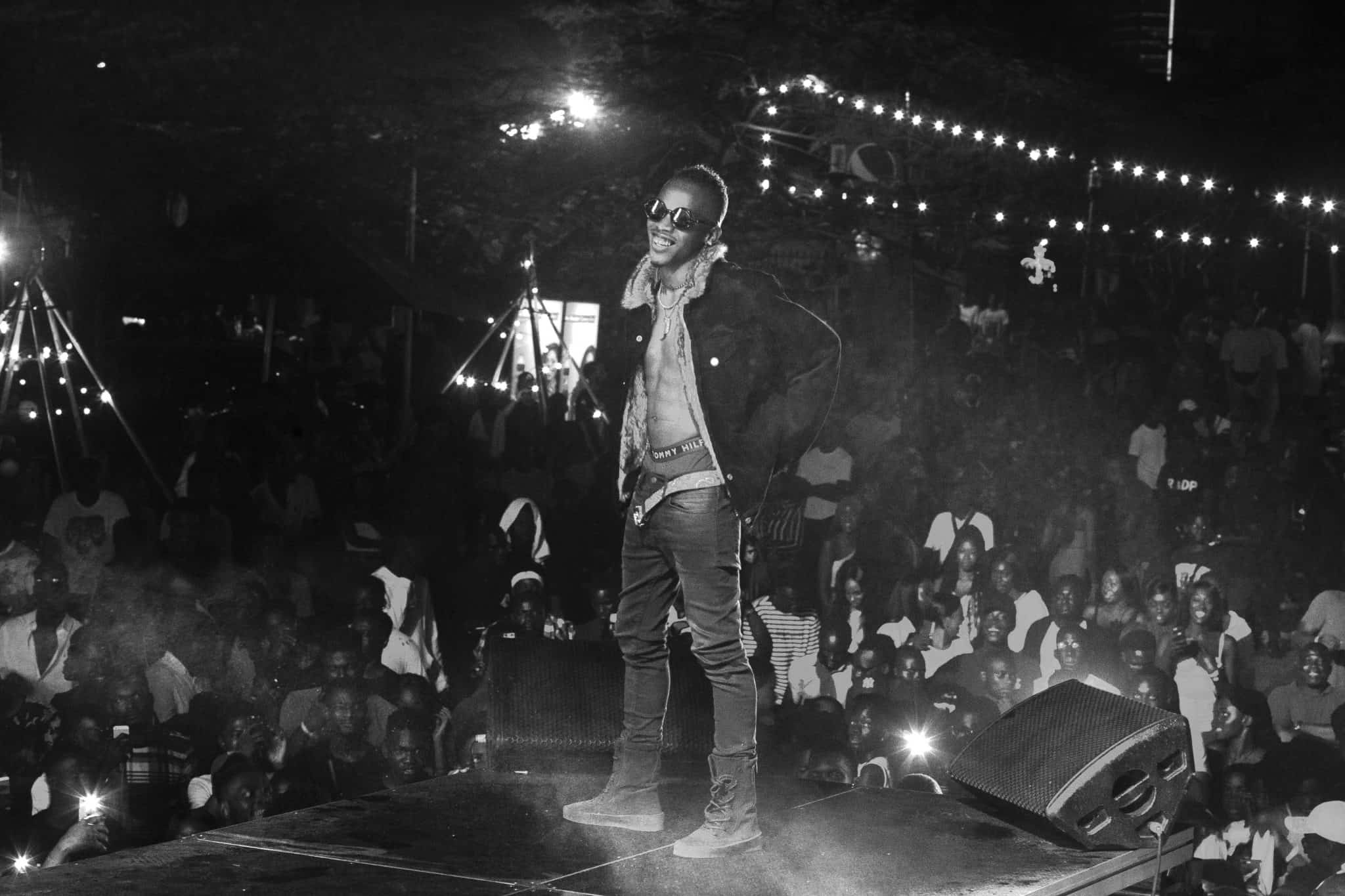 You won't hear this anywhere else, but NATIVE took a gamble announcing Tekno, Not3s, Mayorkun and Yxng Bane as the headliners for NATIVELAND 2017. In contrast to the previous edition with heavyweight headliners like J-Hus, Skepta and other international acts, our 2017 line-up almost seemed like a hard left turn. Fortunately, a few tricks were hidden from plain sight for a bigger payoff.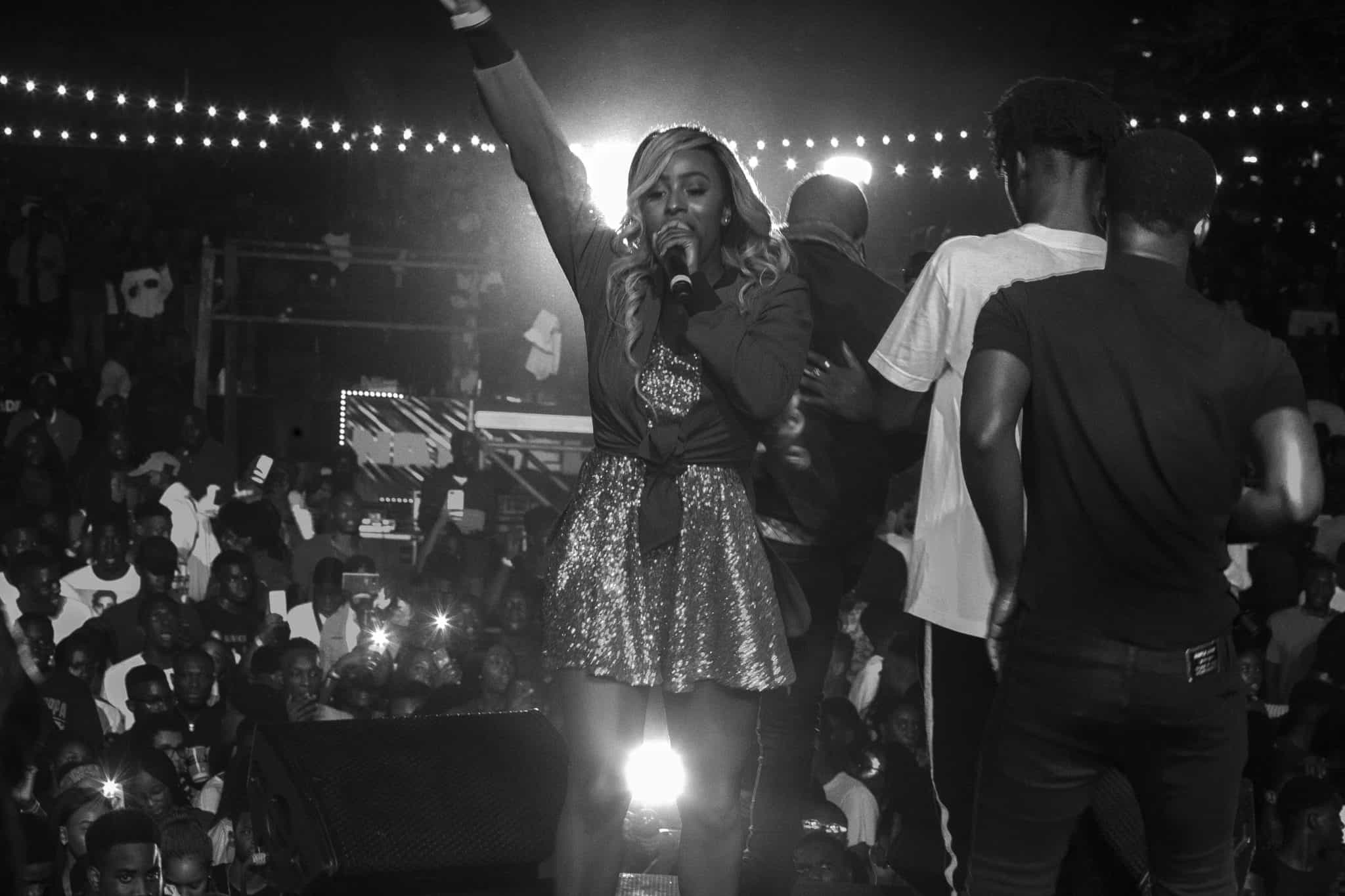 Tekno's inclusion on NATIVELAND '17  came as no surprise, being one of the most consistent Afropop artists since 2015. The SlimDaddy rocked NATIVE's stage with some of his signature eccentric dance moves supported by two clone-like hype men. The highlight of his set, however, was a surprise appearance by DJ Cuppy, who joined Tekno to perform their collaboration, "Green light" to a rousing crowd reaction.
This set tone for a new atmosphere at NATIVELAND 2017, one where fans in attendance were only certain of having a good time, though it was nearly impossible to tell who was coming on stage when. The most unexpected guest performance perhaps was Odunsi bringing on Blackmagic for a miniset that infused the nostalgia of  "Repete" into an already eventful night. As if to thank Odunsi for the generosity of sharing his set, Blackmagic was rewarded by the ecstatic audience that formed an active part of the set.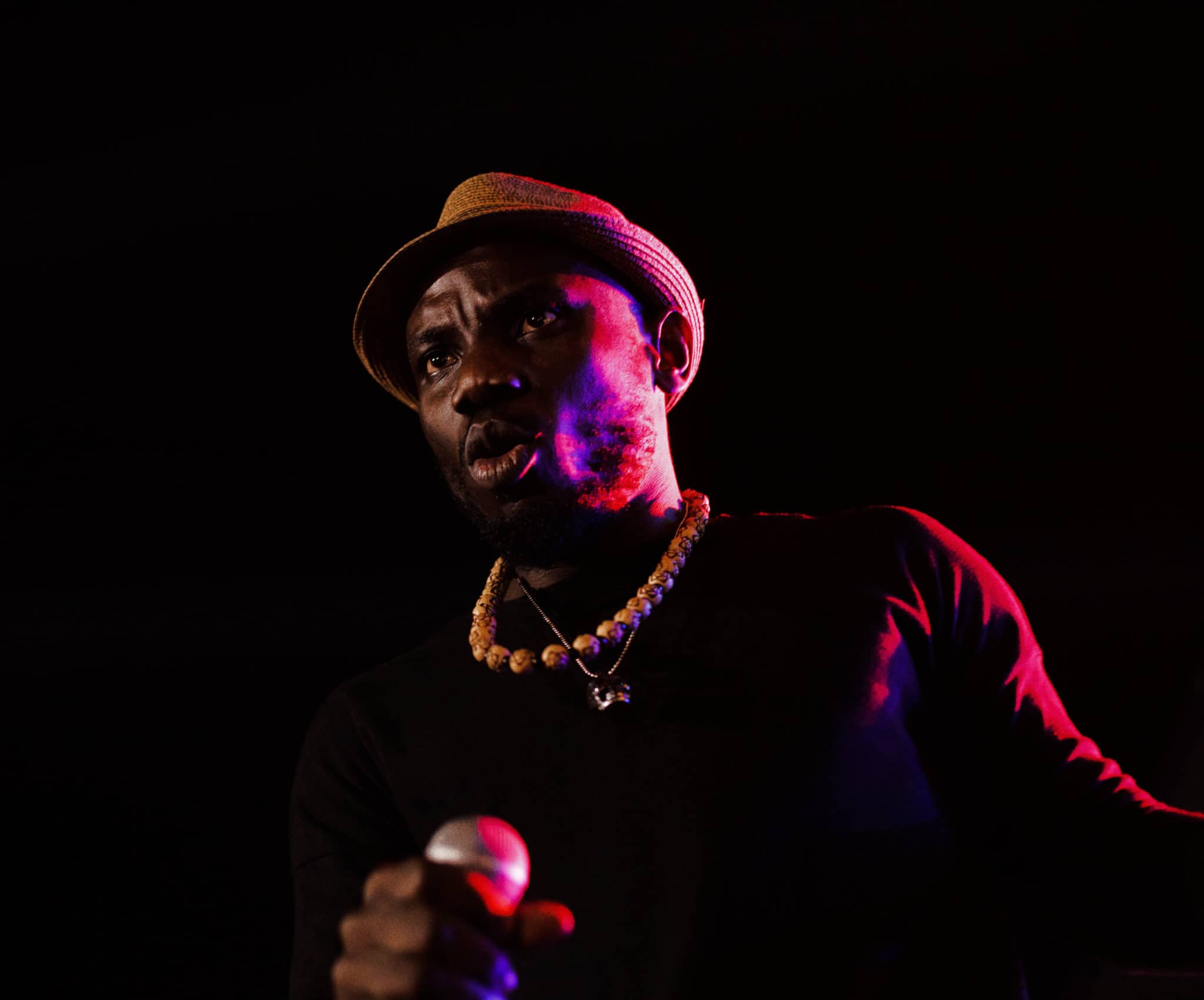 Mayorkun's headlining set for NATIVELAND 2017 was a litmus test more or less for something bigger to come. After performing a few crowd pleasers off his growing discography including  "Che Che" and sleeper hit, "Mama", Mayorkun was no doubt having a great set until the DJ cut the beat and he began lip-synching "Agogo koro".  At first, the audience was startled by the singer's choice to perform Davido's "Like Dat", but that was before loud screams tore through the night air as Davido himself bounced into the spotlight with a mic in hand. The crowd went nuts immediately, raging alongside the OBO as he gave a thrilling performance of the rest of the song and perhaps the coolest stage exit in the history of stage exits.  First he asked the DJ to cut the beat, choosing to do an accapella encore of "FIA" instead, then the OBO simply dropped the mic and walked off the stage, with the audience chanting behind him.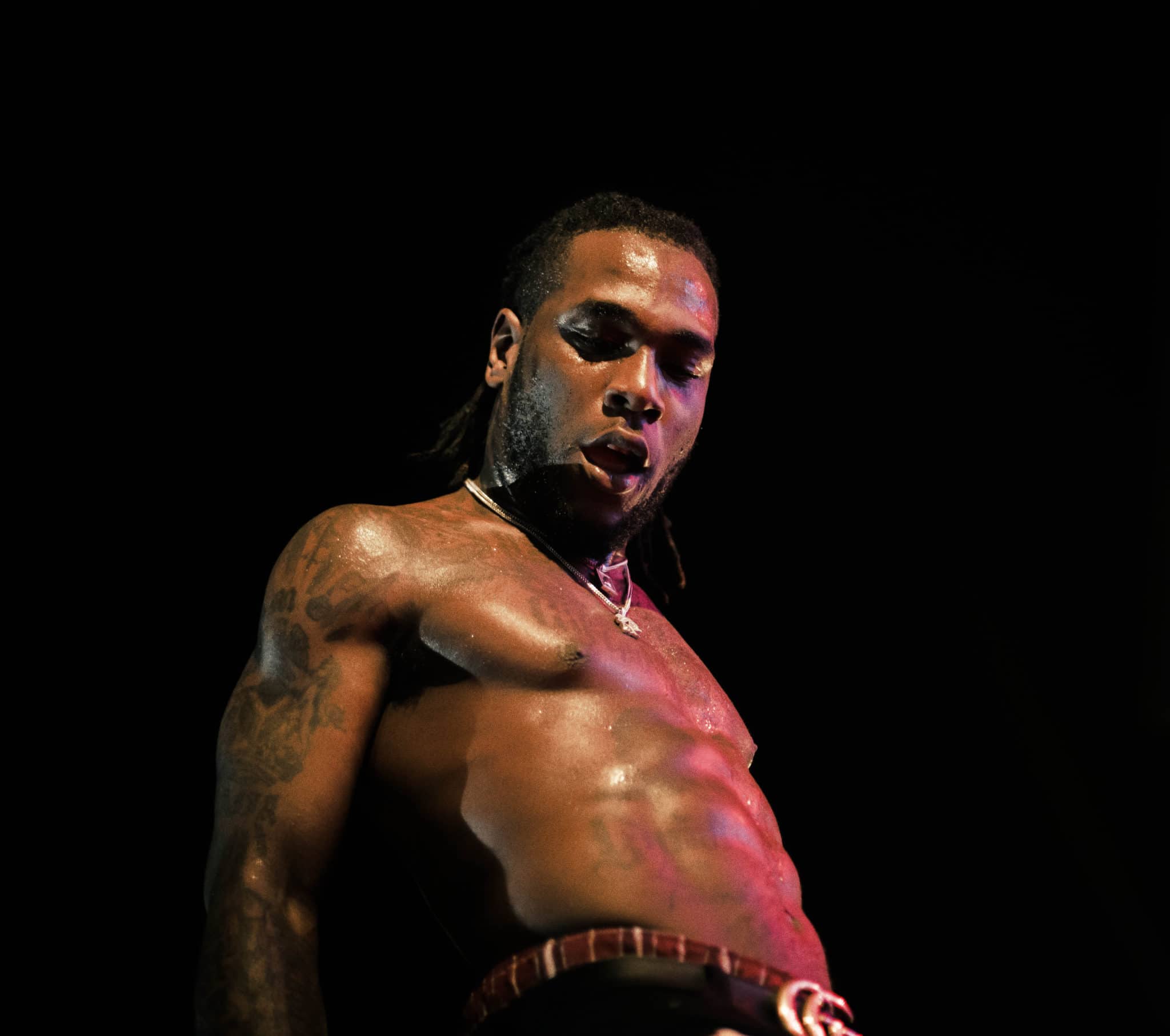 Not3s' performance followed, sustaining energy levels to preclude our special guest's set. NATIVE had suspiciously obscured said special guest's name from the promotions for NATIVELAND '17. The move paid off exceedingly as energy levels hit an all-night high when Burna Boy was unveiled from the shadows. Burna's set opened with "Pree Me", easing into some of his more recent releases like "DeJa Vu" and "Streets of Africa". Midway through his performance, the beat is cut and Burna asks the audience if he could bring on one of his "Brethrins". The crowd cheered loudly once again, perhaps sensing that NATIVELAND still had a few more tricks for the night. As fans waited eagerly Burna to bring his 'bretherin' on stage, a cut of Wande Coal's "Amorawa", played for a few seconds, throwing off the crowd from Skepta's sudden appearance on stage, out of nowhere. Together Burna and Skepta, performed "It Ain't Safe" draining the crowd of much of whatever energy they had left.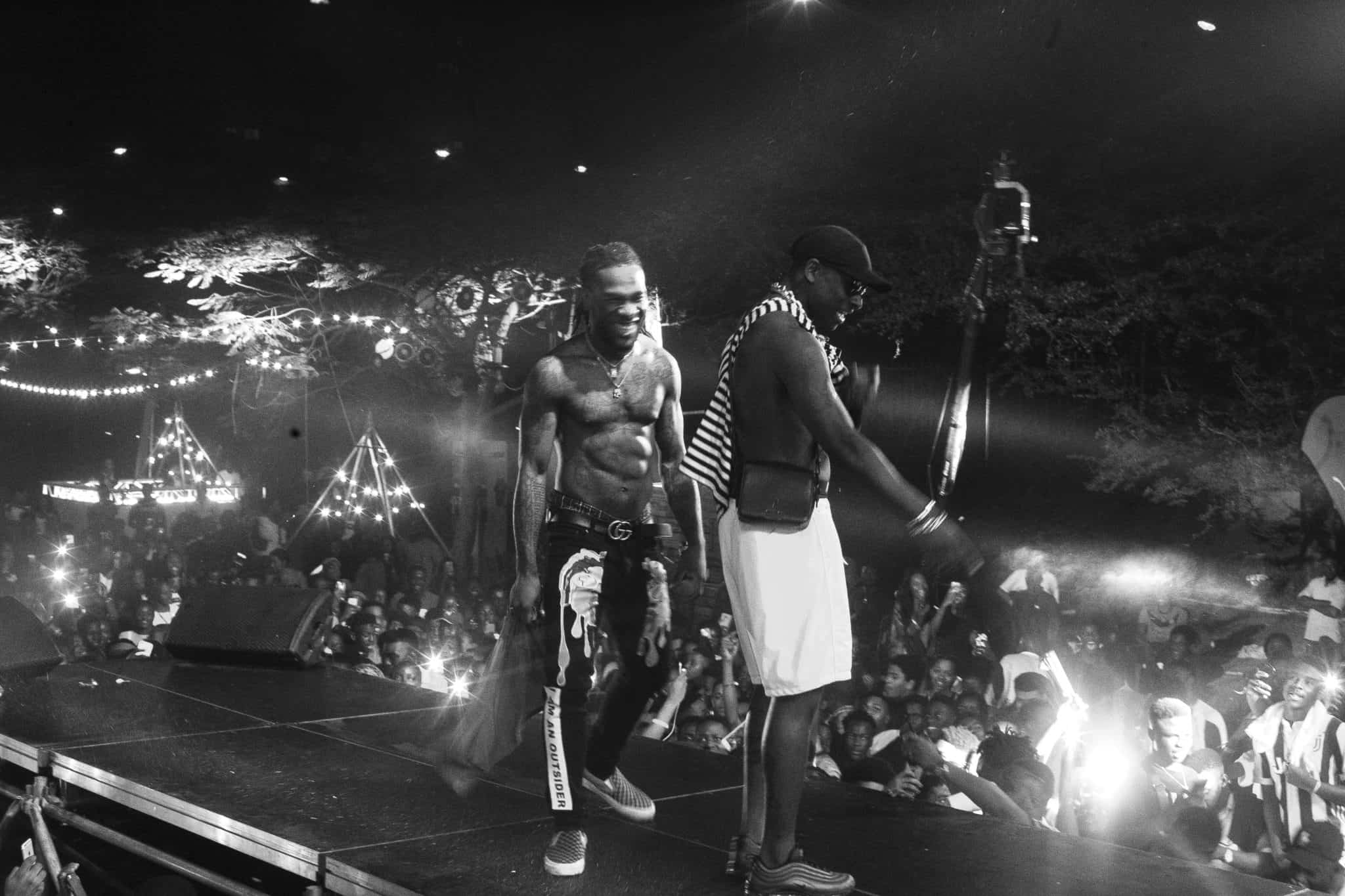 Yxng Bane, Nonso Amadi and Maleek Berry were up next in that order. They got the late shift but the crowd remained active through their delightful sets. We may have been one time lucky with NATIVELAND 16, but luck had nothing to do with the success of NATIVELAND 17. This is just what we do. See you at NATIVELAND 18.
Featured & Image Credits: Manny Jefferson.