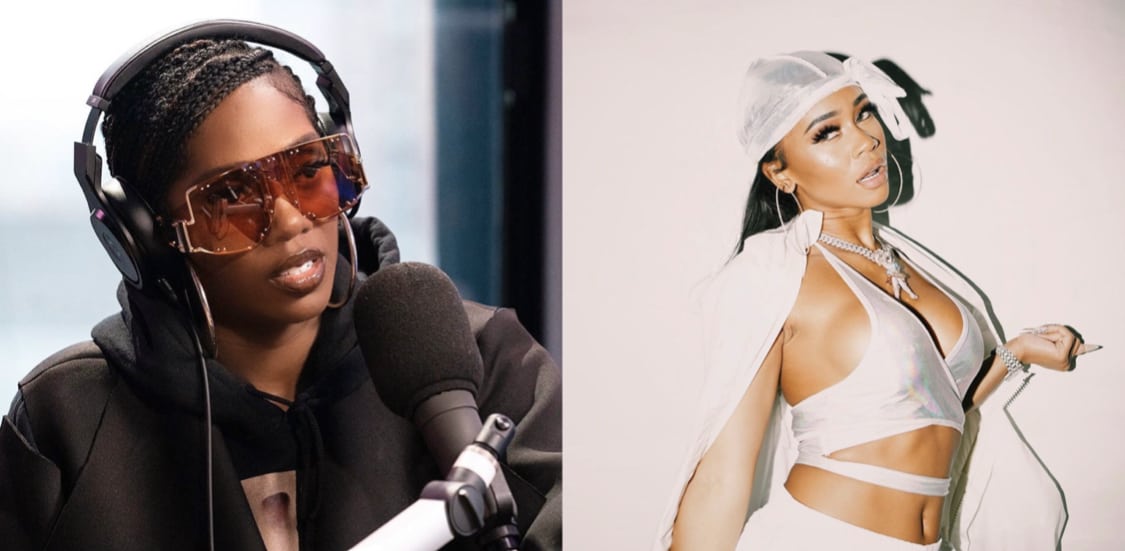 Tiwa Savage joins Wale and French Montana on Saweetie's "My Type" Remix
that's my type, nigga, that's my type
Californian artist, Saweetie's single "My Type" went on to become a smash success owing to its infectious beat which recognisably comes from Petey Pablo's 2013 hit "Freak-A-Leek". The song continues to gain momentum as the ultimate girls anthem and the rapper  has now released an EP of 6 remixes to the track.
Nigerian singer/songwriter, Tiwa Savage joins the remix with Saweetie, alongside Wale and French Montana to show that international collaborations can occur without compromising one's indigenous language. On the remix to "My Type", Tiwa Savage lives up to the Savage name as she delivers a self-assured set "If you talk money, I go like like like yeah that's my type" she sings, confidently making known her preference in men.
Stream "My Type Remix" here.
Featured Image Credits/Instagram
---
Tami is a lover of astrology, music and women. Tweet your fave female artistes at her @tamimak_
---