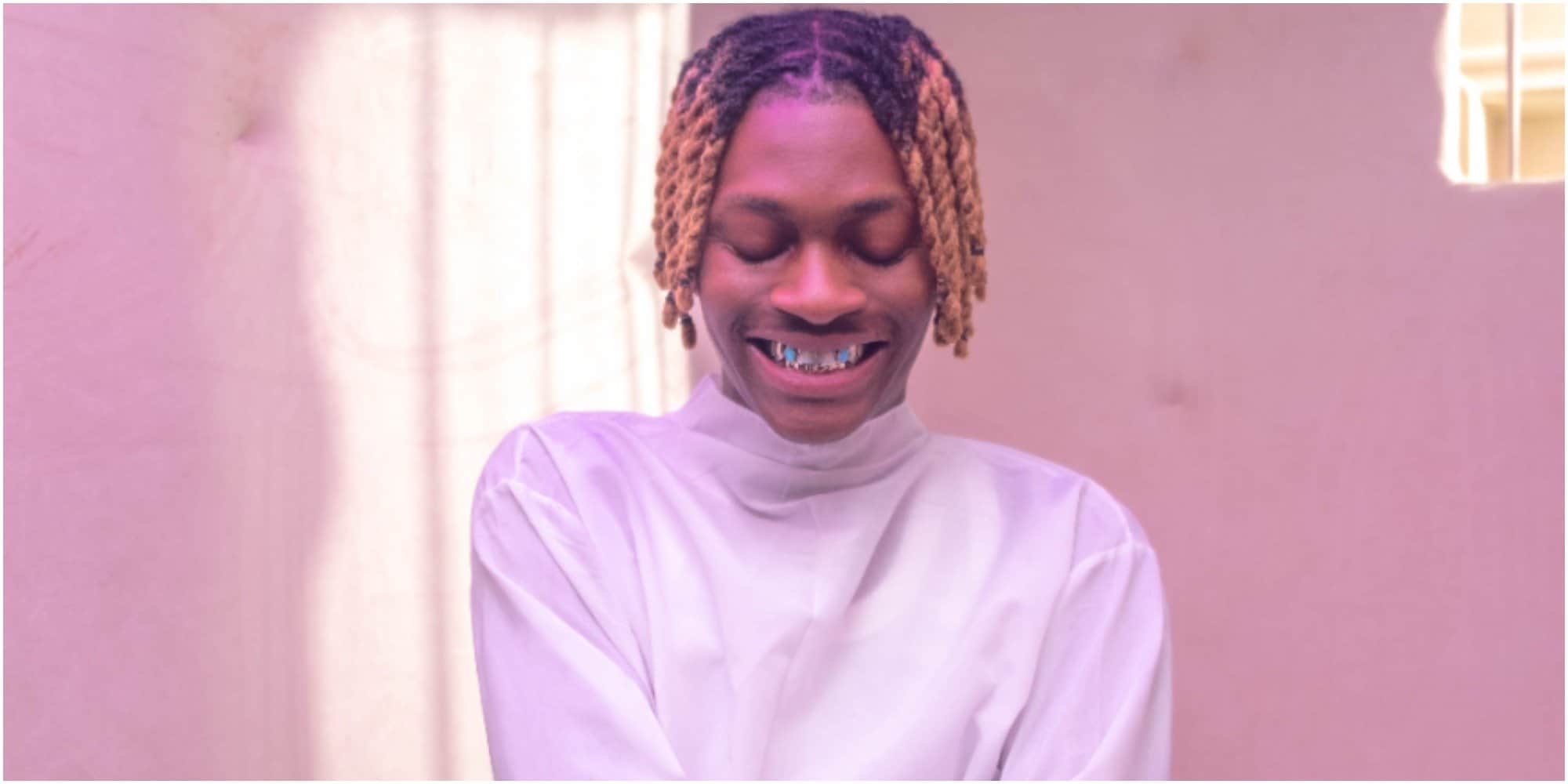 NATIVE Premiere: Get An Exclusive First Look At Psycho YP's New Video "Euphoria"
Enjoy the ecstatic feeling as you watch
2021 has undoubtedly been a good year for rappers all over Africa. From Blxckie's 'B4NOW' to Blaqbonez's 'Sex Over Love',  rappers have consistently made defining statements that have showcased their undeniable star power. Psycho YP is certainly not left out of this conversation as his newly released EP, 'Euphoria' sets out to make a mark in the Nigerian Trap and Rap scene. 
The 9-track EP which he released a day ago, is a compilation of cross-continental records within the soundscape of Afro-infused Trap music which the Abuja-based rapper helped pioneer since his early work. With help from some of Africa's most promising rappers including Alpha P, J Molley, PatricKxxLee, and TrillTega, 'Euphoria' is an otherwordly exploration from one of Nigeria's most promising rap voices.
View this post on Instagram
In typical Psycho YP fashion, the lead single "Euphoria" comes accompanied today with a new video release that broadens the world around the newly released project. The Ceeander Ent-directed cut seamlessly matches the song's spellbinding lyricism and hard-hitting bars.
In the video, we see a jaded YP delivering his verse while experiencing an out-of-body experience as he lays on a large size bed. From the trippy effects and his unusual ability to fly a few feet off the bed, it's clear that Psycho YP is feeling himself in the most ecstatic way as he sings over the futuristic production of the track. The video captures the artist in complete awe of his environment, expressing the trippy feeling which happened to be stimulated by several psychedelics.
Get an exclusive first look of "Euphoria" exclusively on the NATIVE.
Featured image credits/Masonskirt