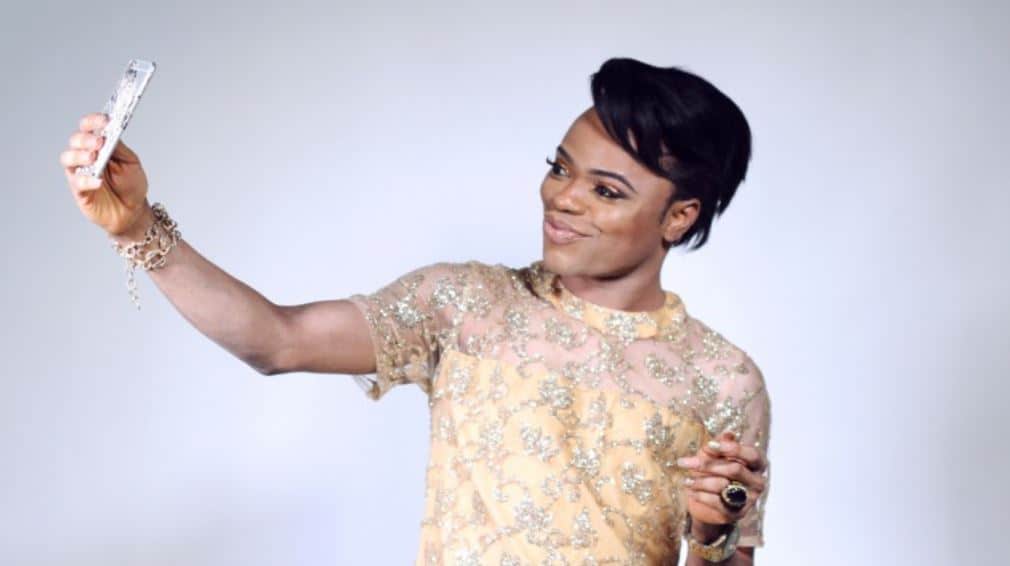 Listen: So someone featured Bobrisky on a track
Hint: this may get a first play, but definitely not a replay.
Switching positions or careers is an unavoidable occurrence for every human. Even the strongest of us can't turn away "change" when it comes knocking. Just ask  Okuneye Idris aka Bobrisky, who couldn't resist stepping outside his "Internet Sensation" status to tap into the movie and music industry. While there is still no official release date for when we get to see Bobrisky the movie star, Bobrisky the singer is already a reality. Thanks to a feature on Mr Shaa's "Barbie".
https://www.instagram.com/p/BccHTcHDQwR/
"Barbie" is interesting the same way a friend getting a really bad hair cut is interesting: you're shocked but still gotta look them in the eye and deal with it.
Five seconds in, you can tell Mr Shaa is not a very good singer and his inarticulate lyrics makes it hard for us to pin point what direction his verse is headed. With the hausa grounded in his ''Wakiya kiya, Maza Maza" and an interlude that curls into awkward Davido impersonation, it's apparent even he (Mr Shaa) has no inkling where this entire song is headed. It's tough to guess the motives of someone who commissions Bobrisky to wedge painfully out-of-rhythm skits in between a song about wanting a fake life.
Stream "Barbie" at your own peril
---
"Ifunanya can't remember where she stole this bio from" Tweet at her @Iphynaya
---