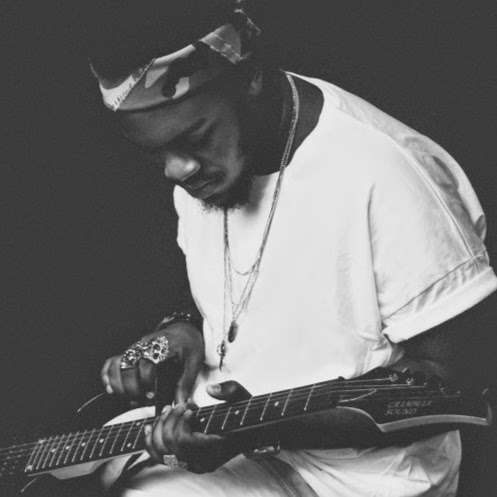 A Win for Bantu: Tay Iwar is opening for Asa's Encore Concert.
Bantu's on the come up.
So Tay Iwar announced that he is one of the opening acts for the much anticipated Asa encore concert during a radio tour today. For those who don't know, singer Asa, who has gained international success for her music, had never played a proper concert open to the general public in Nigeria, until last year's critically acclaimed homecoming tour. Playing only one venue in Lagos, millions of fans who have loved Asa from afar finally got their chance to see her live, and sing along to the songs that have changed their lives. She also had a line up of opening acts, including soul singer Kaline. But this year she is tapping neo-soul and Bantu collective member Tay Iwar to open her concert.
This is huge for many reasons. Tay Iwar is an Abuja based artist who in spite of incredible pressure has chosen to stay in Abuja and help build the music industry in the city through the Bantu Collective, a union of creatives and musicians. Iwar also fought pressure to change his neo-soul sound, make it more commercial to appeal to Nigeria's voracious jollof music circuit that churns out 'hits' week after week before discarding them. Iwar opening for Asa proves once and for all that he is considered a world class talent, and that he does deserve to shine on the biggest platforms. It will be amazing to see what set list he chooses to perform at the concert.
Another reason to go and buy your ticket if you were looking for one.