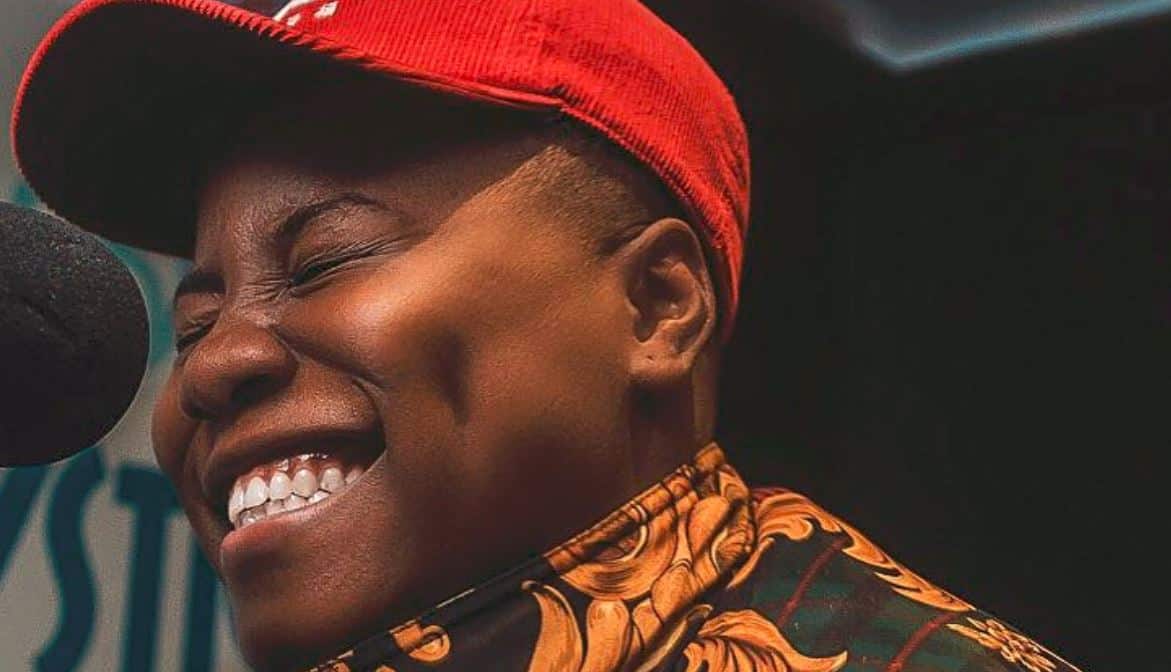 Go spiritual with Teni's motivational new single, "Uyo Meyo"
To celebrate her birthday
Fans first got a taste of Teni's "Uyo Meyo" when she freestyled the track's chorus in a viral video she posted on her Twitter account back in July. Like much of the contextual spontaneity that often inspires Teni's viral videos, the recent completion of her University education put her in the celebratory spirits. But while it took Teni nearly four months to release a full track to commemorate that Twitter video, the result of that serendipitous moment is just as moving.
I DID IT!!! I GRADUATED. I had to sing in my Ondo dialect. Because When I'm happy for other people, I too shall celebrate. I DID IT. pic.twitter.com/kYePSw4rz6

— OBA ORIN (@TeniEntertainer) July 28, 2018
"Uyo Meyo" is a prayerful number sung in Teni's local Ondo dialect. According to Teni, she released the track to celebrate her birthday. Though Teni recounts some of her struggles and pain through the single, the positivity is unmistakable, especially as Teni implores listeners to work hard to reach their goals. The track's core message is set on the belief that celebration with people who have joy will lead to a celebration of your own.
Stream "Uyo Meyo" below
[mc4wp_form id="26074″]
---
Mariam is (insert pretentious stuff about myself here). Share your thoughts with me @MA_Y_M
---