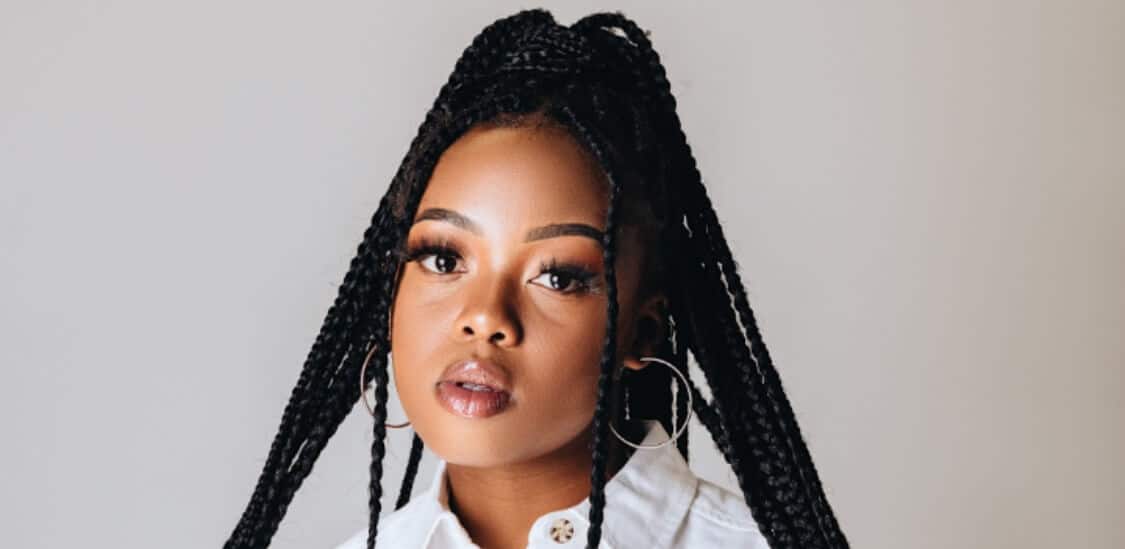 South African rapper, Dee Koala inks a distribution deal with EMPIRE
Her eponymous company will be working with EMPIRE
There aren't many things more enthralling than hearing South African rapper Dee Koala repeatedly chant "I pull up like whuzet?" on her standout single "Whuzet?", an anthemic number that featured on her award-winning debut album '4TheKhaltsha'. Since this weighty introduction, the confident and witty Khayelitsha rapper has continued to mark herself as a force to be reckoned with.
This year, to make her stamp even more, the Fresh Meat alum now has her sights set on the next step, which will create more room for other rising talents in South Africa. Yesterday, alongside the official announcement for her 2021 debut, "Spazz" featuring Blxckie & K. Keed, the independent rapper also shared that her eponymous music and entertainment company had entered into a new distribution deal with American record label and publishing company, EMPIRE.
My single 'Spazz' featuring @blxckie___ & @puta_official will be released on the 9th of April under my entity Dee Koala (Pty) Ltd, through my new distribution deal with EMPIRE 💙 pic.twitter.com/MxL5A3XY9n

— 4 THE KHALTSHA (@DeeKoala1) March 29, 2021
The distribution deal is impressive for many reasons; firstly, Dee Koala is a young independent artist with promising talent. Typically, many distribution deals of a similar ilk with artists on the continent have been procured through the artist's management and record labels namely Olamide's EMPIRE deal with his label YBNL and Warner Music's deal with Chocolate City Records. However, Dee Koala's new deal with EMPIRE works directly with her own company, rather than a huge local label. Although the rapper is currently its first and only artist, she already plans to expand and put others on.
Speaking about the new deal, Dee Koala's manager, Leo Lobelo shares "It is such a blessing as she's one of the very few Southern African artists to have a deal with EMPIRE. The business relationship between Dee Koala (Pty) Ltd and EMPIRE is so special; it's a mutually beneficial deal."
With this landmark deal, it is clear that Dee Koala is not only thinking about her legacy but that of many other upcoming South African artists who will soon be able to expand their music catalogue to more markets around the world
While we wait for the new track and more details of her new accomplishment, Stream '4TheKhaltsha' below.
Featured image credits/Tshepo Marcus Mgadule
---