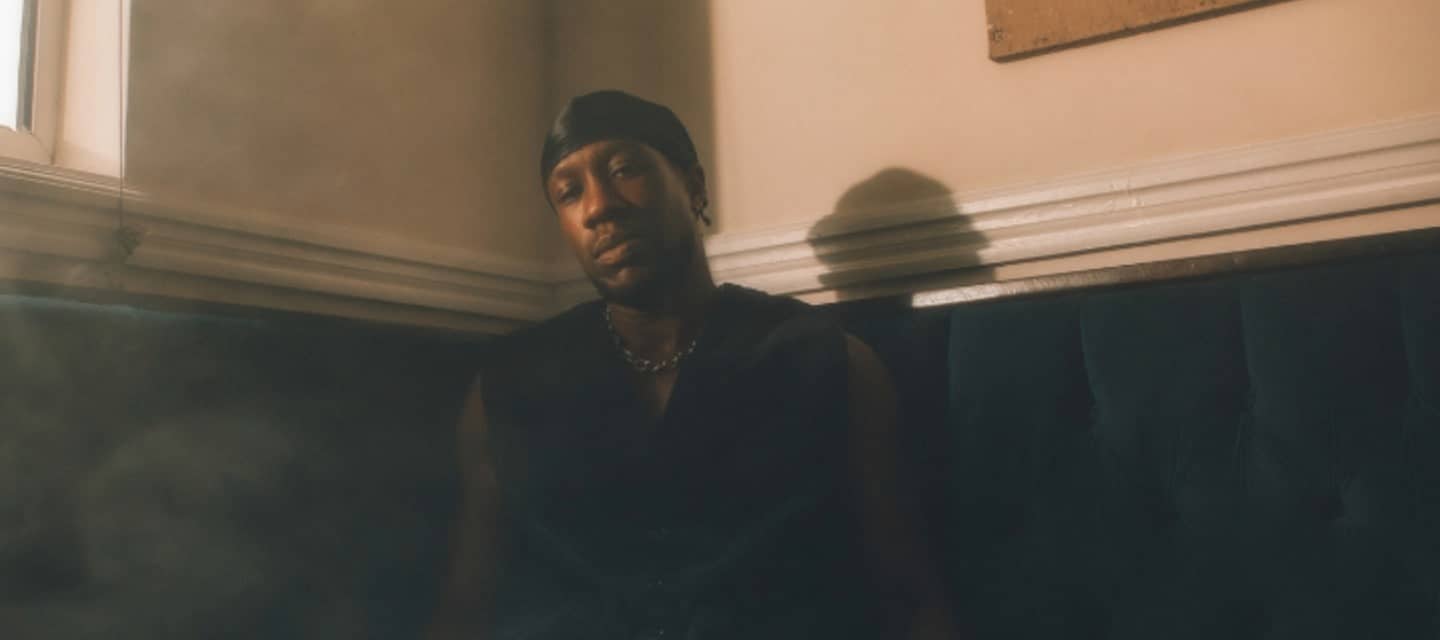 NATIVE Premiere: Benji Flow debuts "My Bella" music video ahead of upcoming EP
a delectable showcase
North London act, Benji Flow continues his musical streak with the release of the visuals to his latest hit single "My Bella" which was composed alongside fellow Nigerian singer, Oxlade. The single which was released earlier this month serves as a promotional single for Benji's forthcoming sophomore EP titled 'The Thrill' which is set to be released on November 4.
View this post on Instagram
"My Bella" is the second track set to be on the EP, serving as a follow-up to the earlier released single "GO" which was back in August alongside a skilfully directed video by Charlie Di Placido. "My Bella " is a self-produced love track that transports his listeners into a summery realm with the union of the singer's voice with Oxlade's smooth vocals laced across an intoxicating beat.
The newly released visuals bring the song's romantic lyrics to life with a sensual new video directed by Charlie Di Placido and shot in London. Benji's forthcoming project 'The Thrill' is an 8-tracker that finds him making an ambitious change from his last EP as he experiments more and shifts the boundaries on his creative output once agin. Benji has a great way of merging his UK R&B, Cuban and West African sounds all together in such a melodious and effortless way and that doesn't fall short in this new EP. 
Both "My Bella" and "GO" give you a little glimpse of what you should be expecting from the whole project and also reiterate the Versatility within this sound and music. Ahead of the official release of Benji Flow's "My Bella" video, for our exclusive premiere of the single, The NATIVE chopped it up with the artist. We learn about the singer's musical inspirations, how his cultural background defines him, and what he wants the fans to know about 'The Thrill.'
NATIVE: Hi Benji, how are you doing? What's the inspiration behind your new track "My Bella" featuring Oxlade?
BENJI: I'm getting by, living through these times, and keeping my head up as we strive for greatness. The inspiration behind this track was basically expressing my love for the lady I was with. It was that, and I had also just watched West Side Story (one of my favourite movies ever), I loved the way they made love songs sound so incredible! The lyrics 'take all for my likkle rider, I know you're a likkle tired'. That was me basically saying, I'll do it all for you, you've been through a lot, I'll put it on my shoulders now.
NATIVE: It's such a romantic number with a beautiful array of melodies. Why did you choose this single as a promotional number for your project?
BENJI: I believe in the song, when I made it I knew this was something I wanted the world to hear by itself. I don't mind what is on the radio or what is popular when I make something that I feel, I have to show the world!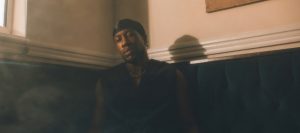 NATIVE: Oxlade is an amazing artist with a beautiful voice. How did the collaboration come about between you two and what was the most memorable part of the creative process?
BENJI: I created the song and I actually had Ox in mind. He's my friend and we've been friends for some years now. One day I was in the studio, I played the record to my friend Mikey (SOS). He went mad and said, "you know who would be amazing one this song, Oxlade". I was like 'bruhh that's exactly who I was thinking. Mikey facetimed Oxlade in 5 seconds and was said bro listen to this, Oxlade was like "this is Benji, I knowww I this is Benji, send me this now." Ox cut the record in like a couple of days and it was right back in my hands, harmonies and everything! Getting his part back was the most memorable part.
NATIVE: Your debut EP 'BENERGY' did quite well and now you plan on dropping your sophomore EP 'The Thrill.' What should we be expecting from this new project? Any exciting features?
BENJI: This EP Is the next evolution in sound for Benji Flow, I have much legroom and growth to go. I just want to show the world where I have been in the last year. One more feature but I can't let it be known, you all know them though.
Featured image credits/TSE