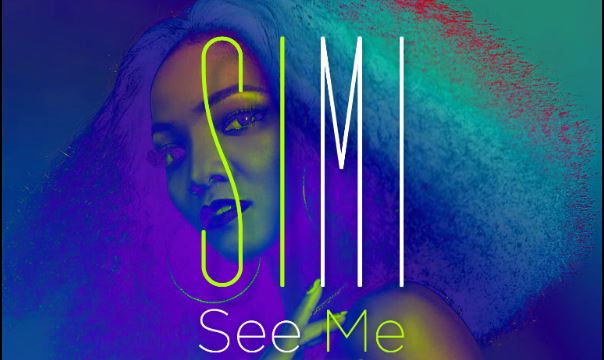 Simi wants to shake things up with her "SEE ME LIVE" concert at the Hard Rock Cafe
mark your Calender
Since the release of her sophomore album, 'Simisola',  Nigerian pop singer and X3M Music signed artist, Simi, has enjoyed unprecedented success on the charts. The album which is currently going strong at number 2 on iTunes, peaked at number 5 on Billboard Worldwide Music chart,  and held top spot on both Apple music, and iTunes chart for three consecutive weeks.
One need only listen to the lead single "Joromi", to understand why this album is an instant favorite on both local, and international radio airwaves.   Because simply saying 'Thank you',  is sometimes never enough, Simi has decided to show her appreciation for all the love and support her album received from her  fans, by treating them, to a live concert at Hard Rock Café on November 26th.
X3M ,  one of the  record labels on the front-line of the quiet revolution sweeping through Africa's most populous nation has collaborated with Eclipse Live Africa, a platform created with the intention of providing live, affordable and accessible entertainment to African youth, through creativity,  and technology to make this happen.  The concert, titled   "See Me Live" , promises to bring an energizing, yet intimate, live experience to the Lagos entertainment scene.  With Simi performing the chart-topping album  'Simisola' , a live band called the Banjos and support from a few special guest artists. It sure sounds like the people of Lagos are about to be swept off their feet literally in what promises to be a memorable performance and an unforgettable experience.
Doors open: 7pm | Show starts: 8pm.
what are you waiting for?  get your tickets here
---
"Ifunanya is too queer to live and too rare to die" Tweet at her @Iphynaya
---