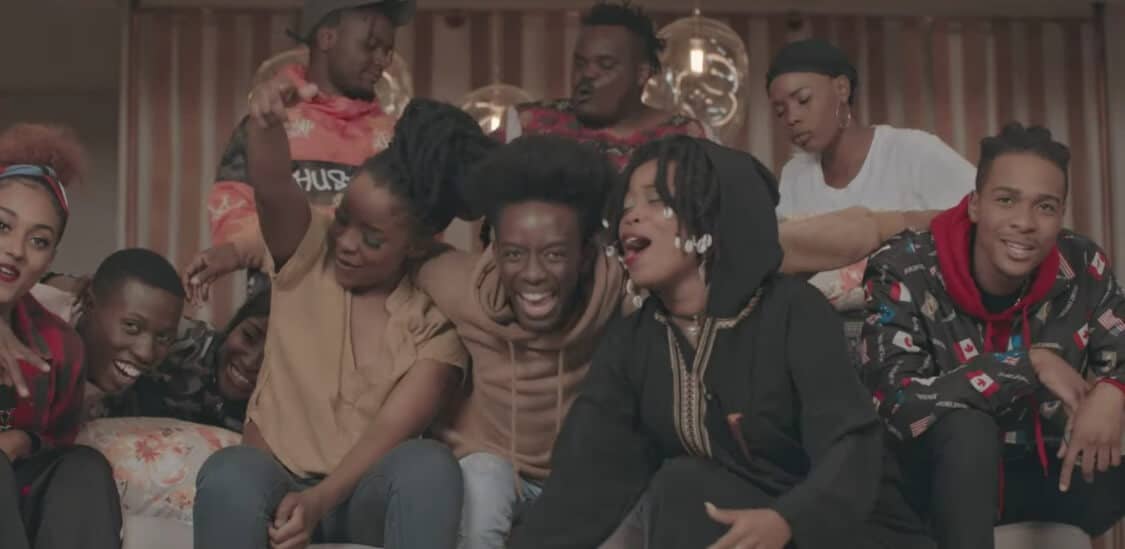 Watch Lady Donli, Bey-T and more in the video for emPawa Africa's "Kalakuta"
Celebrating Nigeria's independence
Mr Eazi's talent incubator programme emPawa Africa has been getting all the rave since its inception over two years ago. Since then, over sixty African artists have come through the stellar programme including Joeboy, Goodgirl LA, Bemi Soul, Xenia Manessah, Zarion Uti, and more, for the second year of the #emPawa30 class.
Now, to showcase the breadth of talent that has come through the incubator programme, emPawa Africa has released the uplifting new single, "Kalakuta" featuring some of the artists in the first emPawa 100 masterclass including Bey-T, George Kalukusha, Lady Donli, Ruth Ronnie, Trina South, Union 5 and more. The lively new single which pays homage to Fela Kuti celebrates Kalakuta as a musical paradise as each artist drives home a truly pan-African message.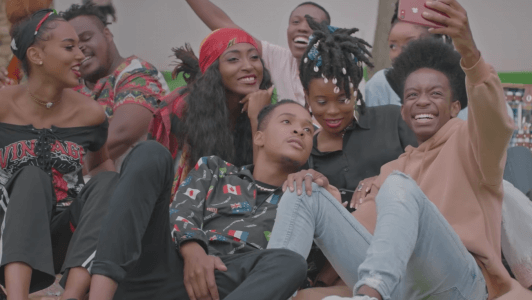 Opening with soft piano keys and light drum patterns, the song's catchy production provides the perfect backdrop for the group's pan-African message. As Bey-T sings-raps "And they slept on the land now they'll have to feel her" melodiously on her verse, she's joined by Lady Donli who sings "Let me take you to Kalakuta/See my people they never too far" over the hook. Released a day before Nigeria's Independence Day, the new video was shared in mind to embody the importance of working together.
Lady Donli shares:
"When I wrote the hook for Kalakuta I was just thinking of home and also the connection I was sharing with the African artistes around me. It's like we're all so different but we're the same. The vibrancy in the culture is beauty."
George Kalukusha shares:
"When we were writing the song we wanted to capture the spirit of African artists and the joy they bring. That's why you refer to Kalakuta, the shrine of one of the most influential African artists that has ever existed. Making the song was interesting for it features a lot of artists, each with their own styles, fusing them was a fun."
Watch the video for "Kalakuta" below.
Featured image credits/Youtube
---
Hell hath no fury like Tami. Tweet her your fave female rappers @tamimak_
---