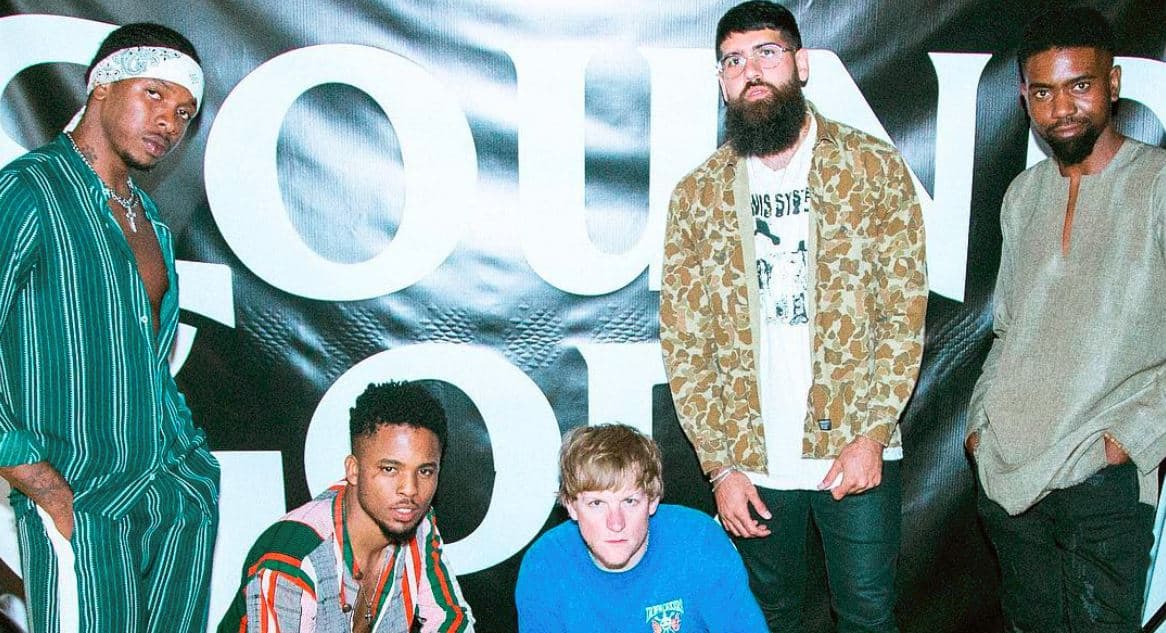 Runtown launches music company, "Sound God Music Group"
Focused on pursuing a career as an indie artist
After years of back and forth with Eric Manny entertainment, Runtown has launched his own music company, "Sound God Music Group", effectively confirming he won't be returning to his former label. Despite the seemingly calm and hit singles from the singer, his relationship with his label hasn't been the smoothest with court orders and possible accusations of extortion, intimidation and threats to his life regularly featured in headlines concerning the two.
In a press release for the music group's launch, Runtown was quoted saying "Over time, we have been blessed with the talent and wisdom to apply it to use. It's time we take it a step higher, and carry the sound and the message to where it belongs; the top". Though no other signed act has been liked with the label, Sound God Music Group is expected to serve as a 360 music company that caters to recording music, promotion and music distribution needs.
Runtown also announced a charity project called "WANA (We Are New Africa)" that would serve as an empowerment project to give back to society. Together with his business partners, Ugo Mozie and Ifeanyi Nwune, they're providing funds, learning tools and infrastructures for the less-privileged in local communities. It is also intended to assist students, orphans and the physically challenged to pursue their ambitions and dreams.
Though it's still unclear where the new music group falls in the legal battle between Runtown and Eric Many, it's noteworthy that Runtown is focused on continuing his career as an indie artist. See some more photographs from the launch event in California below.
https://www.instagram.com/p/BkYF7OGB0P3/?hl=en&taken-by=runtown
Feature Image Credits: Instagram/runtown
[mc4wp_form id="26074″]
---
You are meeting Debola at a strange time in his life. He wandered into a dream and lost his way back. Tweet at him @debola_abimbolu
---