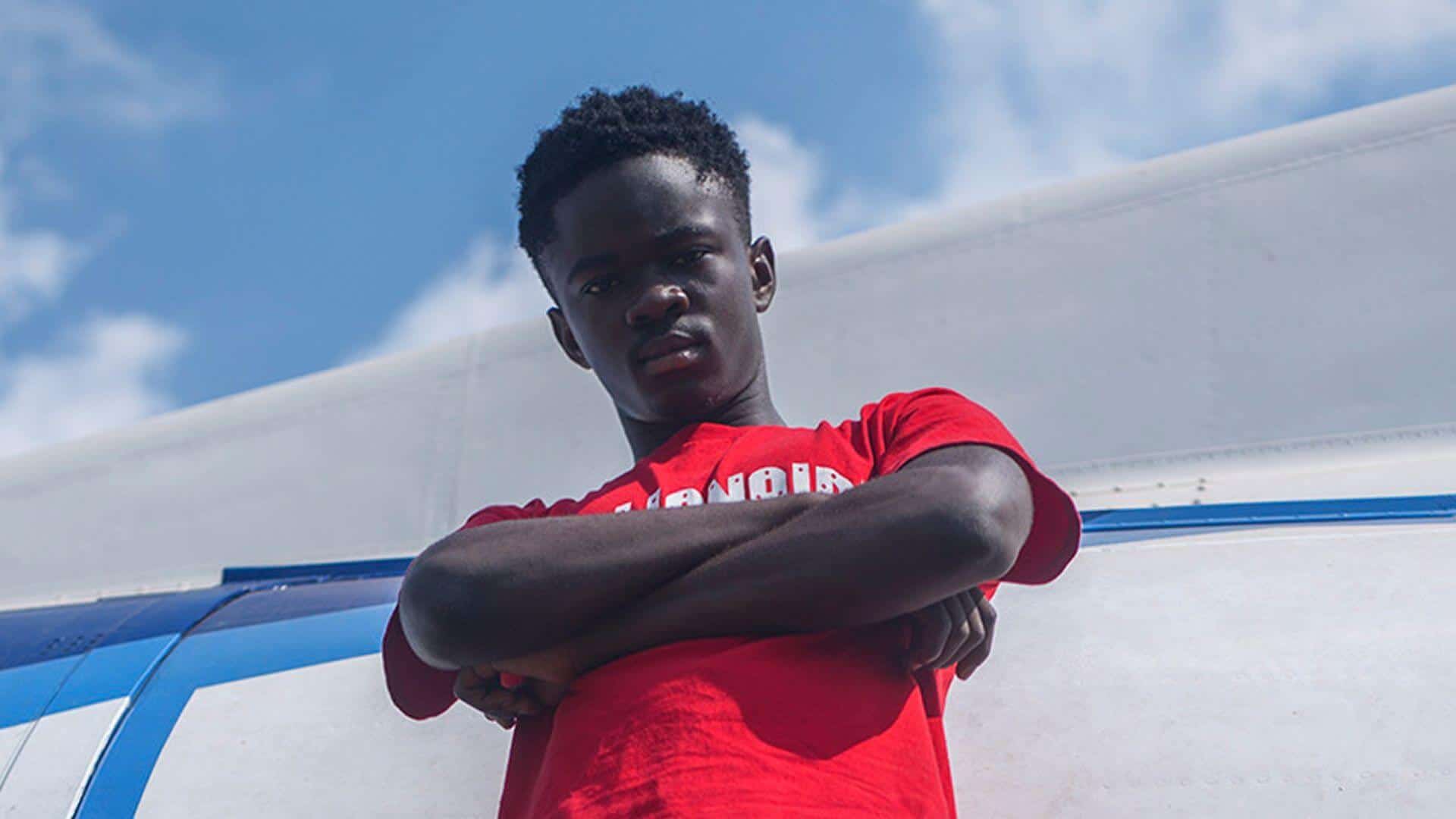 Listen to Yaw Tog's debut EP, 'TIME'
Solidifying himself as a leading star in Africa's burgeoning Drill renaissance
At the centre of the attention spike Ghanaian Drill enjoyed last year was "Sore", a searing banger headlined by teenage prodigy, Yaw Tog. The song's gritty and eye-catching video went viral on social, intensifying the spotlight on the Asakaa movement predominantly based in Kumasi. With global acclaim pouring in, Yaw Tog emerged as the symbolic superstar for Ghana's Drill movement, a status that was recently underlined by the remix of "Sore", which featured Ghanaian rap sensation Kwesi Arthur and UK rap superstar Stormzy.
View this post on Instagram
The release of "Sore (Remix)", which is slightly more playful but no less authoritative than its original, was accompanied by a pre-order link for 'TIME', Yaw Tog's debut EP. As scheduled, 'TIME' is now out in its entirety, featuring five new tracks and the previously released "Y33gye" and "Sore (Remix)". On cursory first listen, Yaw Tog continues to impress with his streak as a commanding performer, rapping with a charisma that belies his years. However, his thematic concerns, which mostly borders around adjusting to life as a superstar, is indicative of the fact that Yaw Tog is still a high schooler.
Released in collaboration with EMPIRE, Yaw Tog has formally struck out from Life Living Records, but even with reports of a rift between him and the label/posse, he features LLR boss Sean Lifer on "Mood". As a debut EP, 'TIME' seems to have done a great job of encapsulating Yaw Tog's promise, which he has already manifesting.
Listen to 'TIME' here.
[Featured Image Credits: web/Audiomack]
---
Dennis is a staff writer at the NATIVE. Let me know your favourite the Cavemen songs @dennisadepeter
---