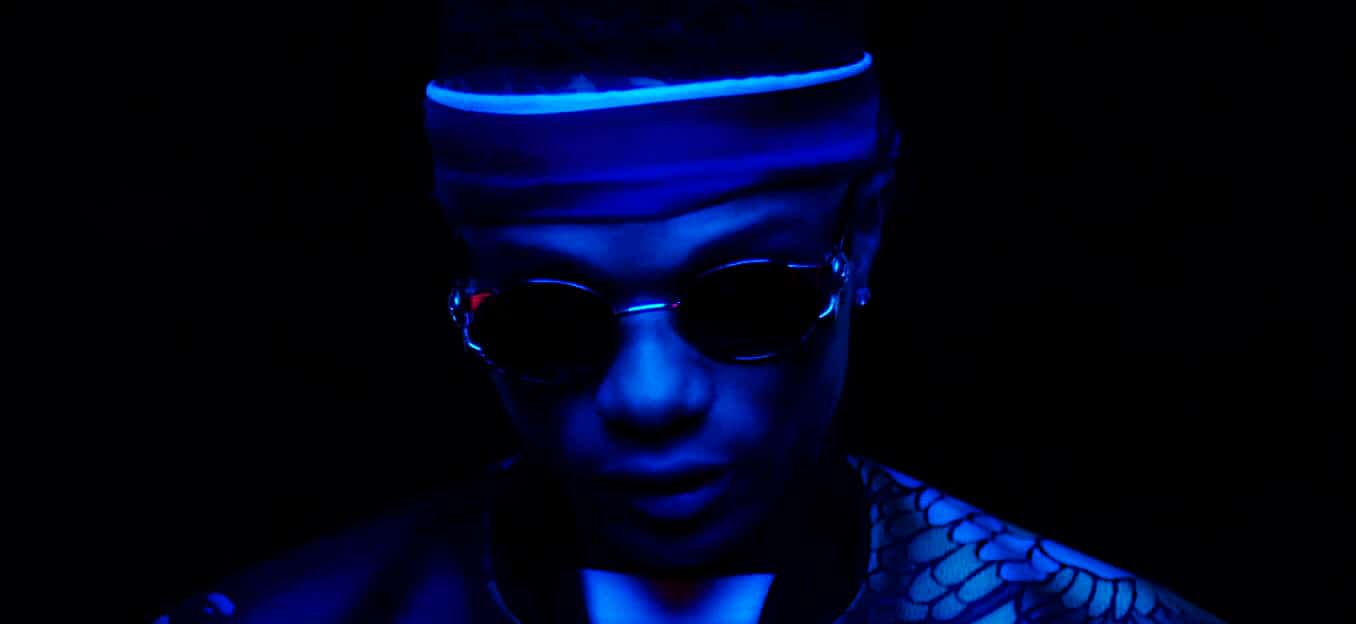 The Shuffle: Revisit Wizkid and Wande Coal's sinfully underrated "For Me"
The most heated Afropop collaboration of all time
The days may be short but 2011 was nearly six long years ago and nothing will beat the sheer genius of the Wizkid's Superstar album (argue with your faves).
Before Daddy Yo smoothened the edges of his Afropop with EDM, lighter production and increased focus on vocals, he experimented with electro-dance Afropop. "For Me" opens with a riotous fusion of loud electronic guitars and dramatic synths almost indicating the start of a rare epic event. As if to prove the point, Wizkid's voice screams an auto-tuned upper register about his love for weed and Wande Coal harmonizes briefly. It's quiet from Wande Coal after that but his crease is enough to light up ears for the blessing of a song from two of the most progressive artists of their time.
Jay Sleek's complex production may have designed "For Me" as an ultimate dancefloor heater, but Wizkid and Wande Coal seem a lot more interested in having a good time on the same wavelength. Both artists don't only exchange casual shoutouts across verses, they also share a bromantic referain on a freeverse where Wiz raps "Tell them what they don't know is Wande Coal" and Wande Coal sweetly chimes in "And Wizzy!".
Wizkid and Wande Coal belong to the same breed of Nigerian artists whose presence can overwhelm song owners when featured. If the manner they match-up evenly against the odds of Jay Sleek's inherently noisy drums proves anything, it is that real recognises real. As Wizkid's Superstar continues to age into its coming classic years, "For Me" will live on as one of the most efficient collaborations of two premium artists at their peaks.